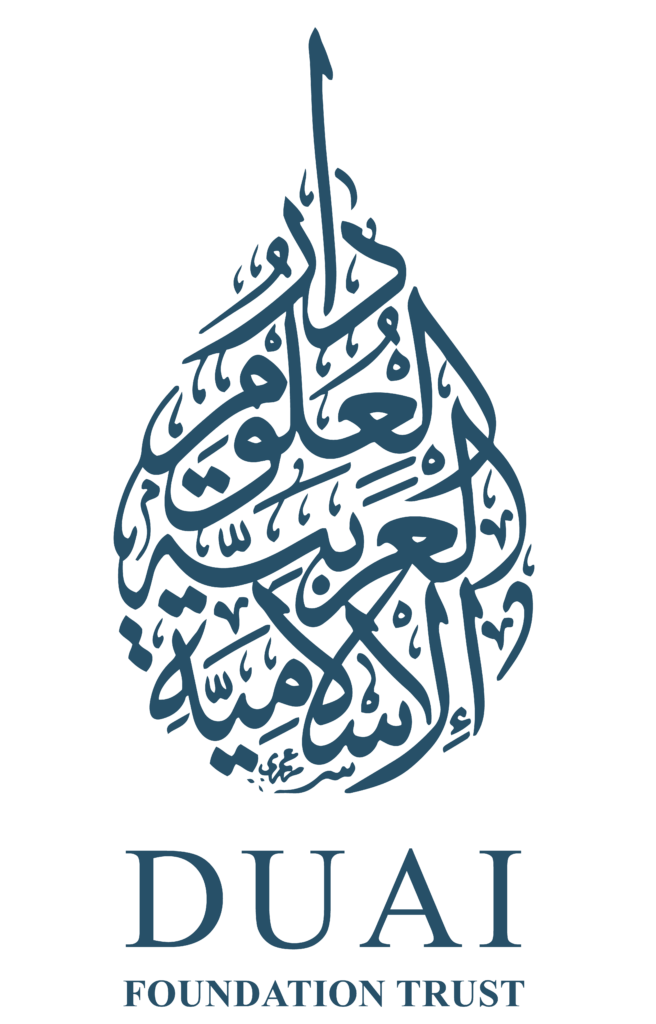 The DUAI Foundation Trust
The DUAI Foundation Trust was established in 2013 to promote Higher Islamic Education in accordance with the beliefs of the Ahl al-Sunnah wa al-Jamāʿah and the practice of the four Madhāhib of Islam, particularly the Shāfiʿī Madhhab.
To attain this purpose, the Foundation aims to:
Serve the Muslim community through the provision of education, research and guidance
Establish institutes for higher Islamic education within the Republic of South Africa
As such, the Foundation oversees and manages the DUAI Institutes (DUAI and DUAI Ināth [the female branch]) and the following projects:
Donations
The Foundation is a registered Non-Profit Organisation (NPO) and Public Benefit Organisation (PBO), and is Section 18A approved. Therefore, any donation made to the Foundation is exempt from donations tax and is tax deductible under Section 18A of the Income Tax Act up to a maximum value of 10% of the donor's taxable income.
Trust Registration Number: IT1927/2013
NPO Registration Number: 144-094 NPO
PBO Registration Number: 930057296
Board of Trustees
Mr Ismail Mohamed (Chairman)
Mr Nuralli Mohamed
Ml Sulaiman Abels
Ml Yaqub Yusuf Abdullah
Ml Yusuf Karaan
Mr Muhammad Karaan
Enquiries