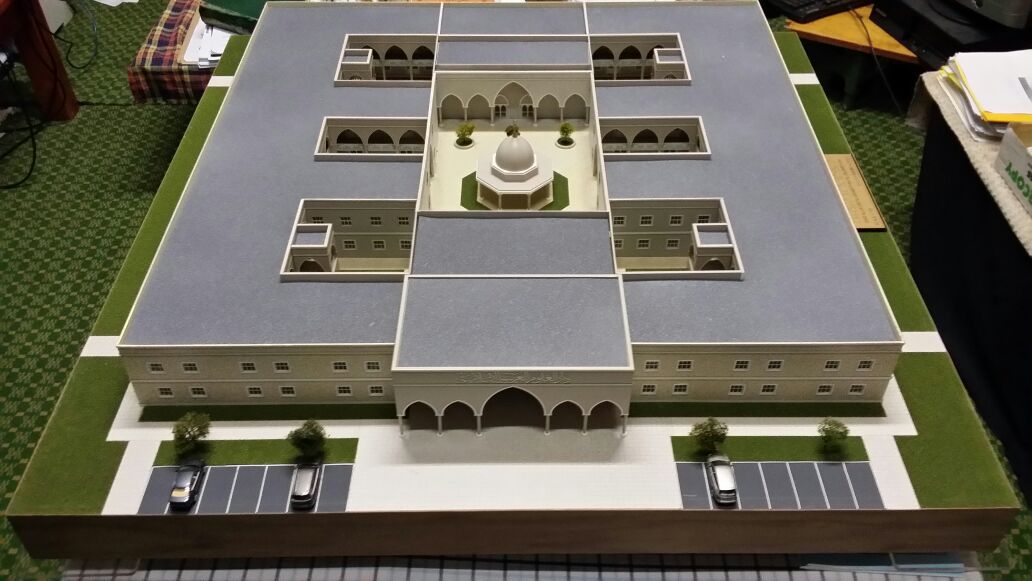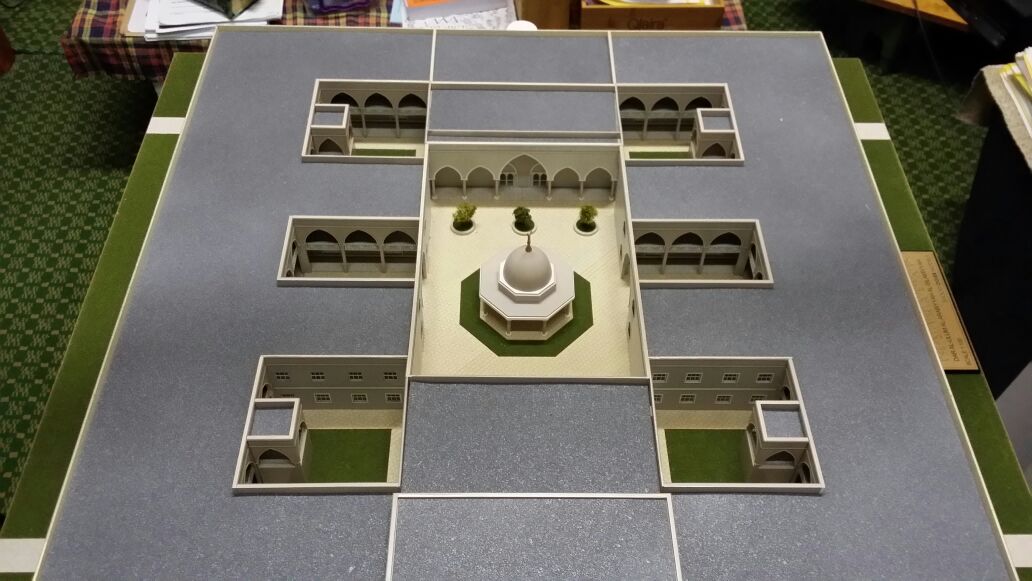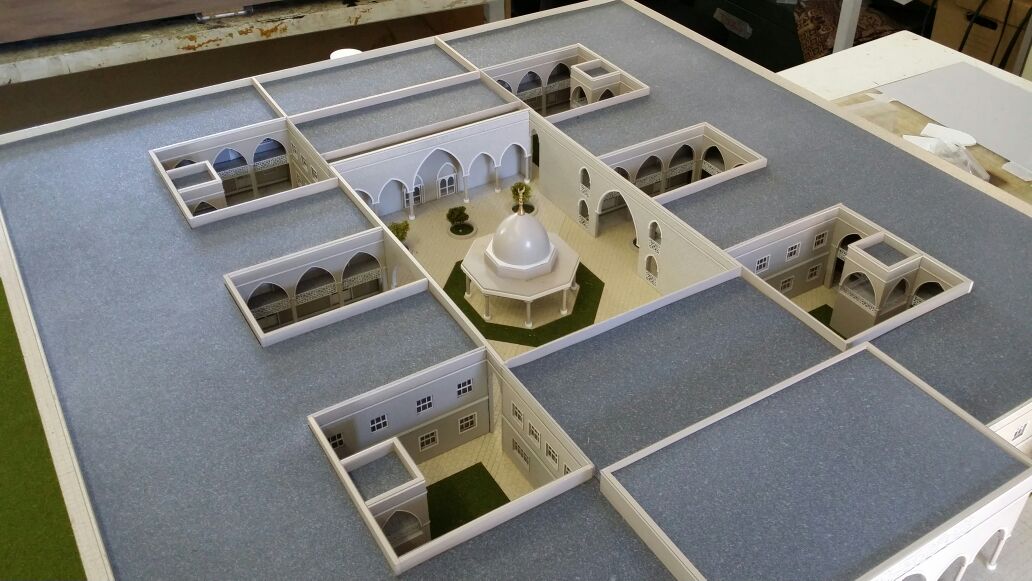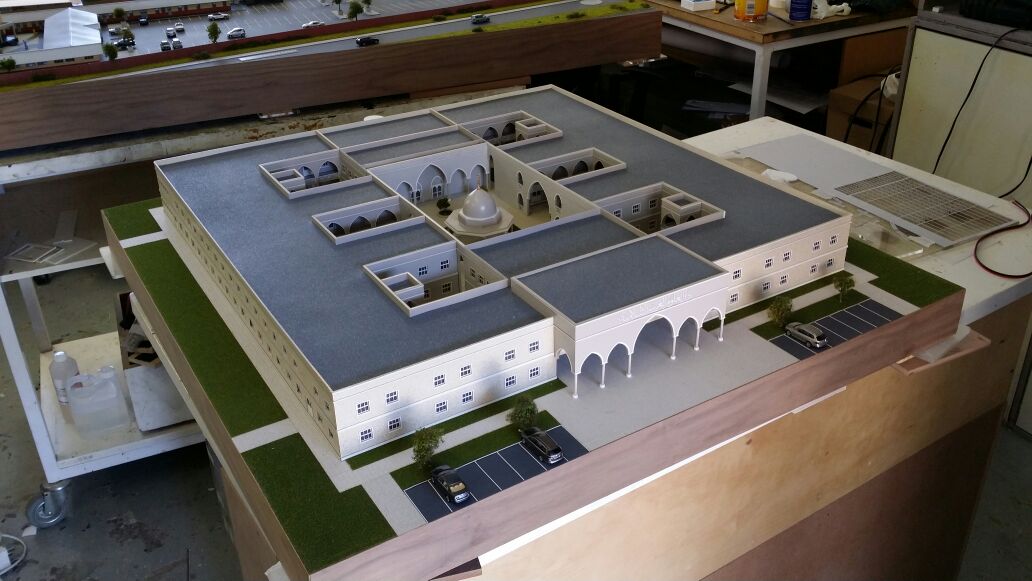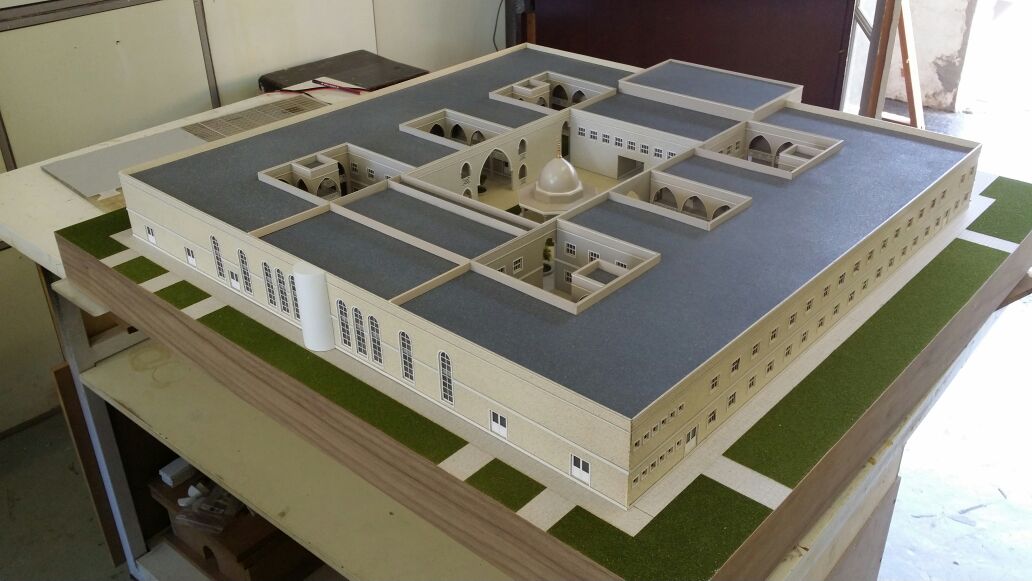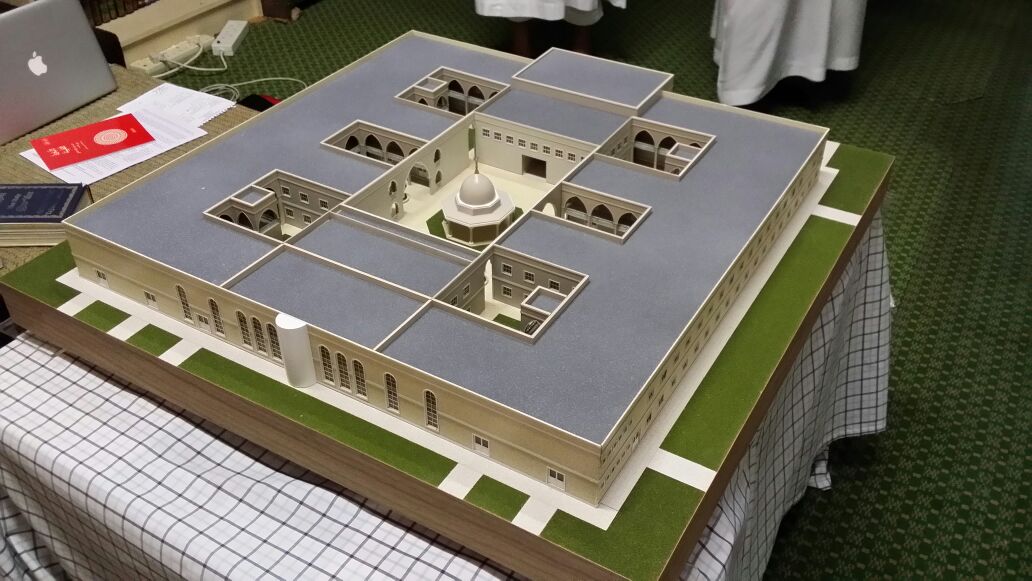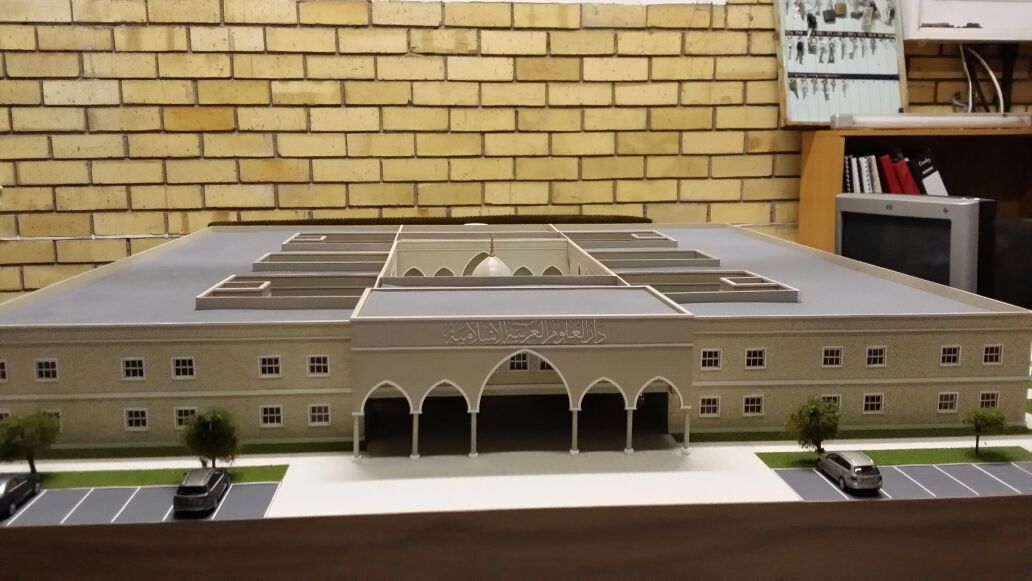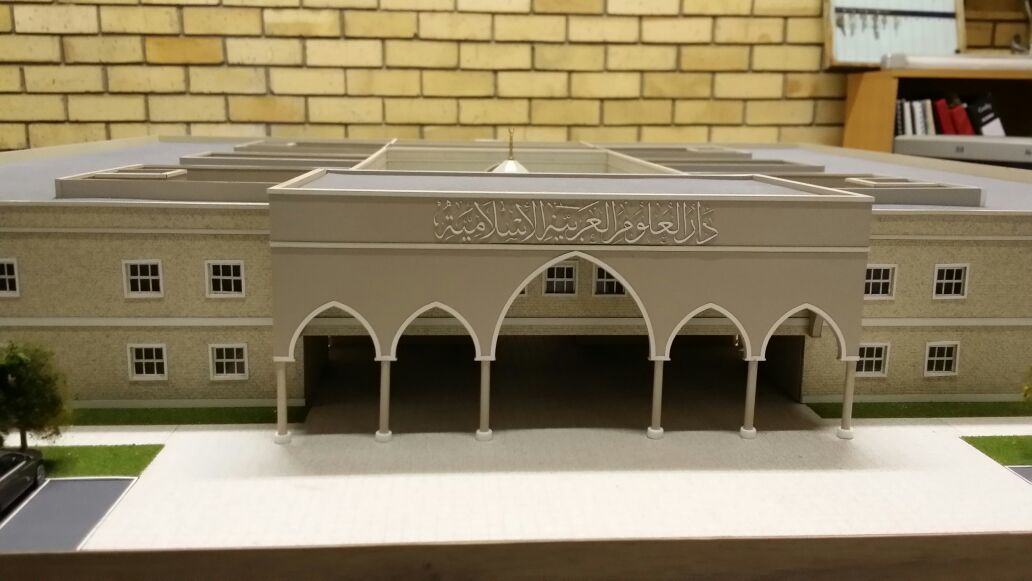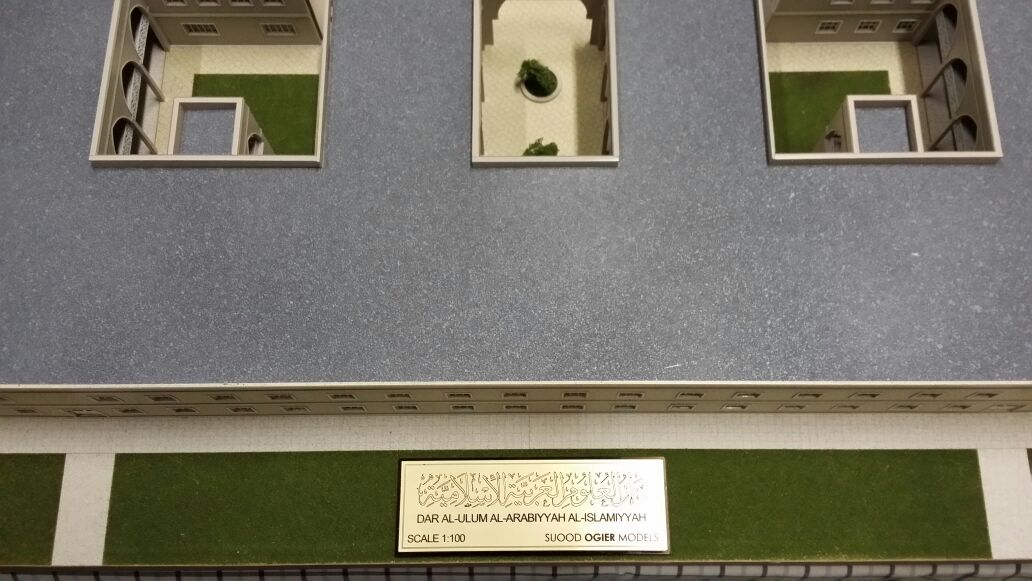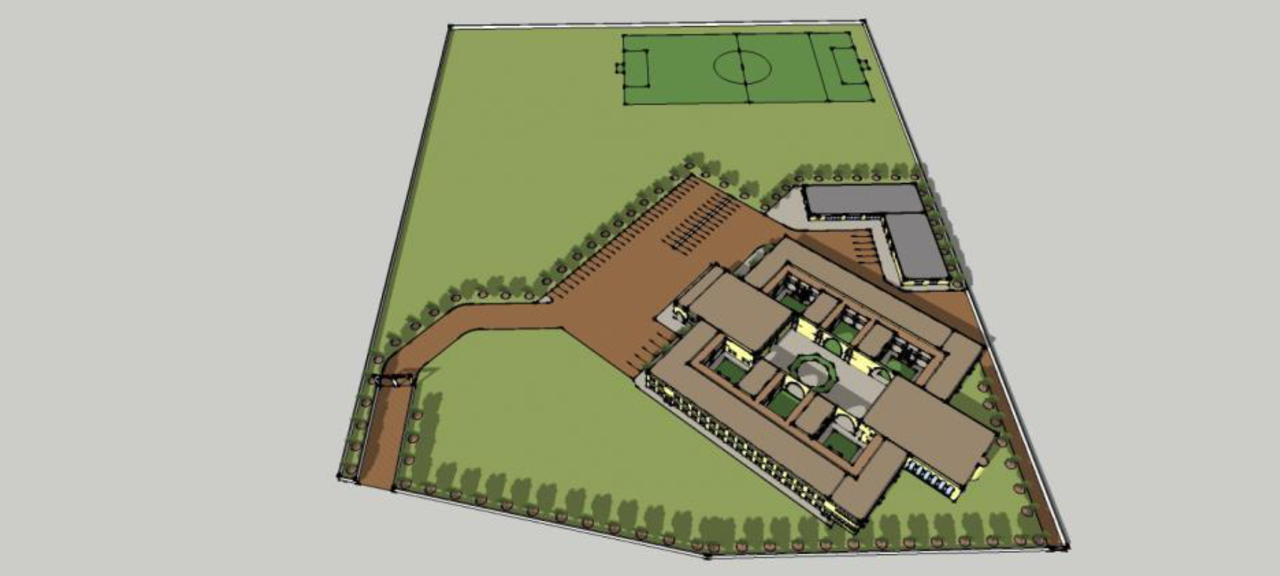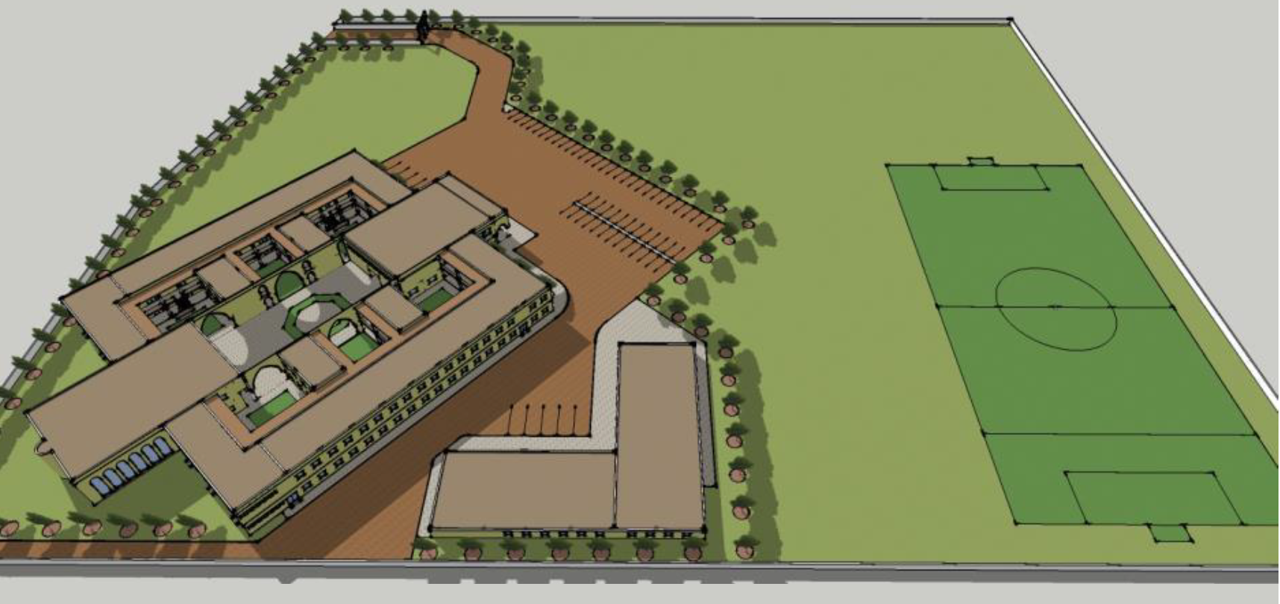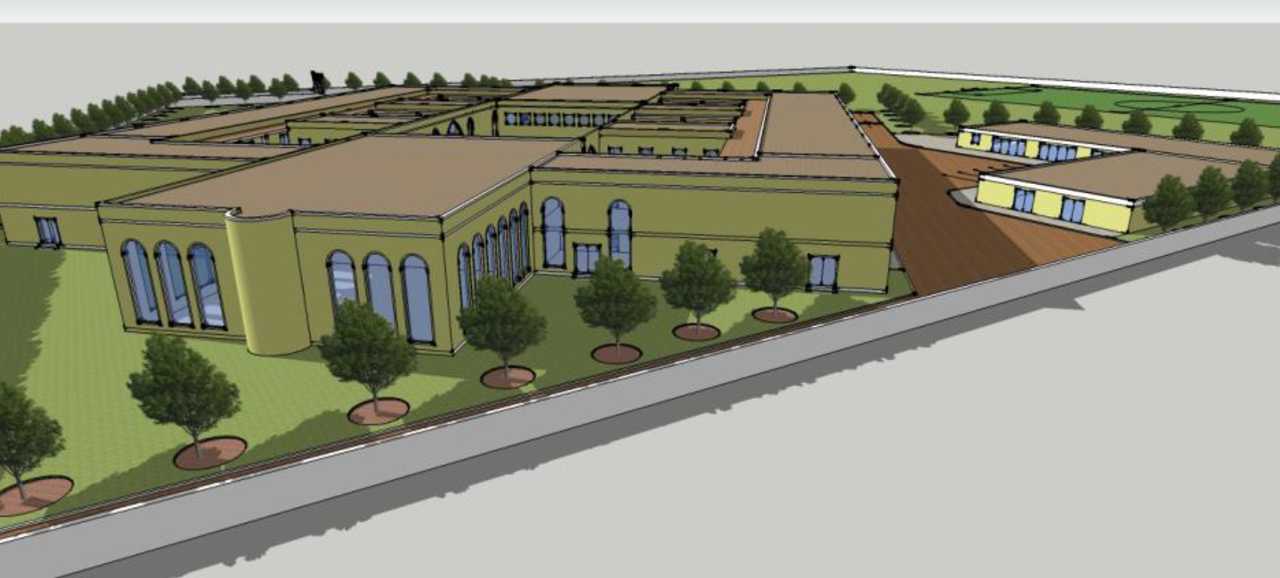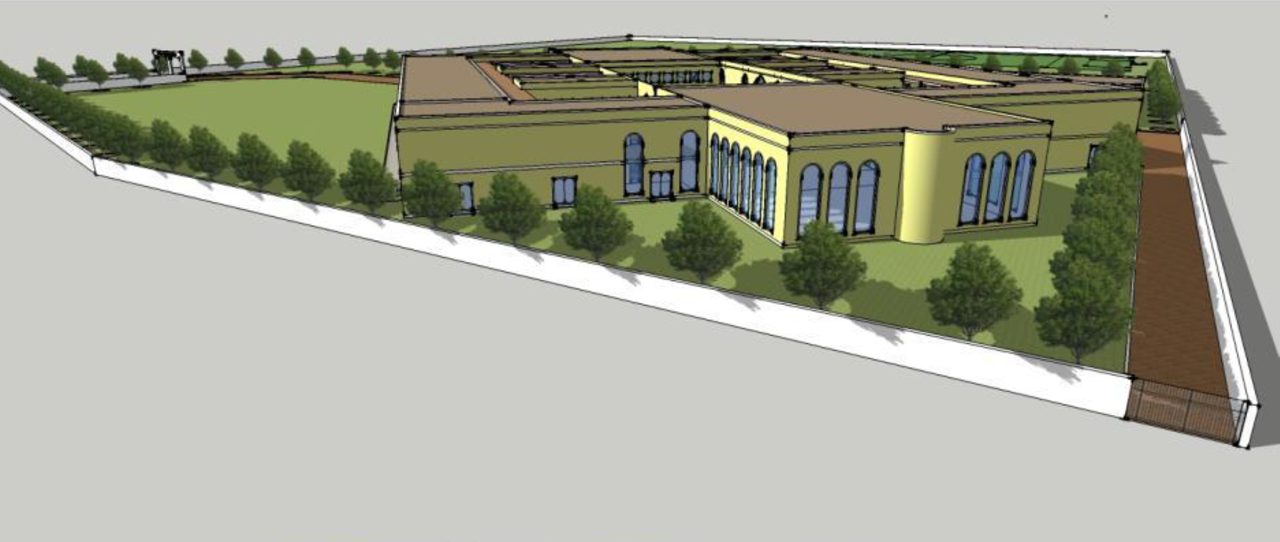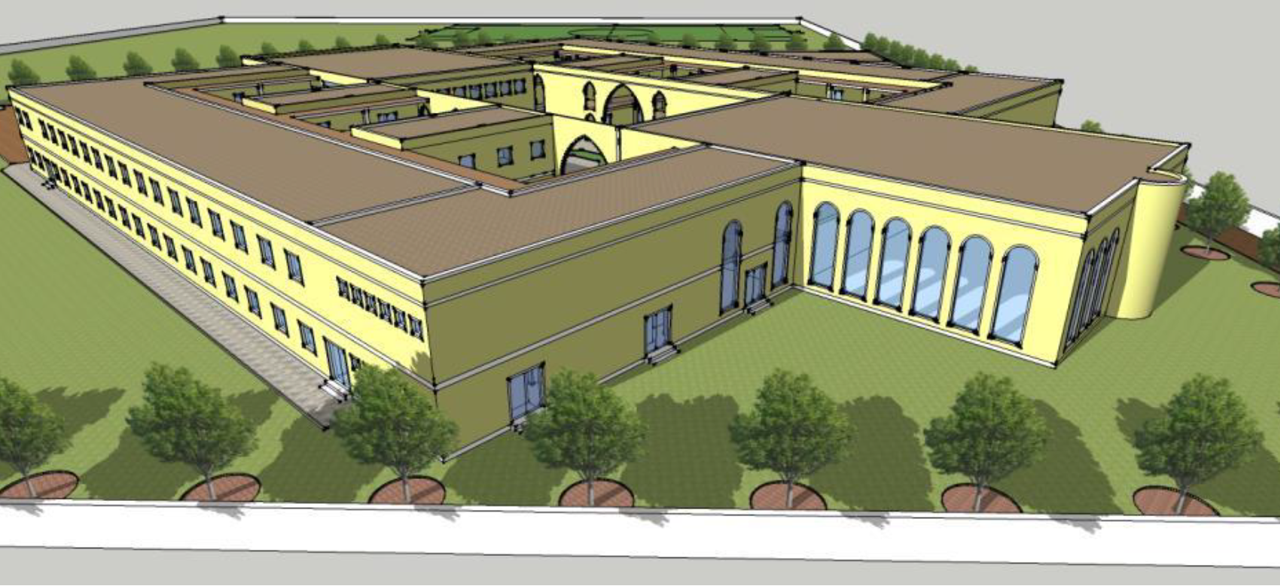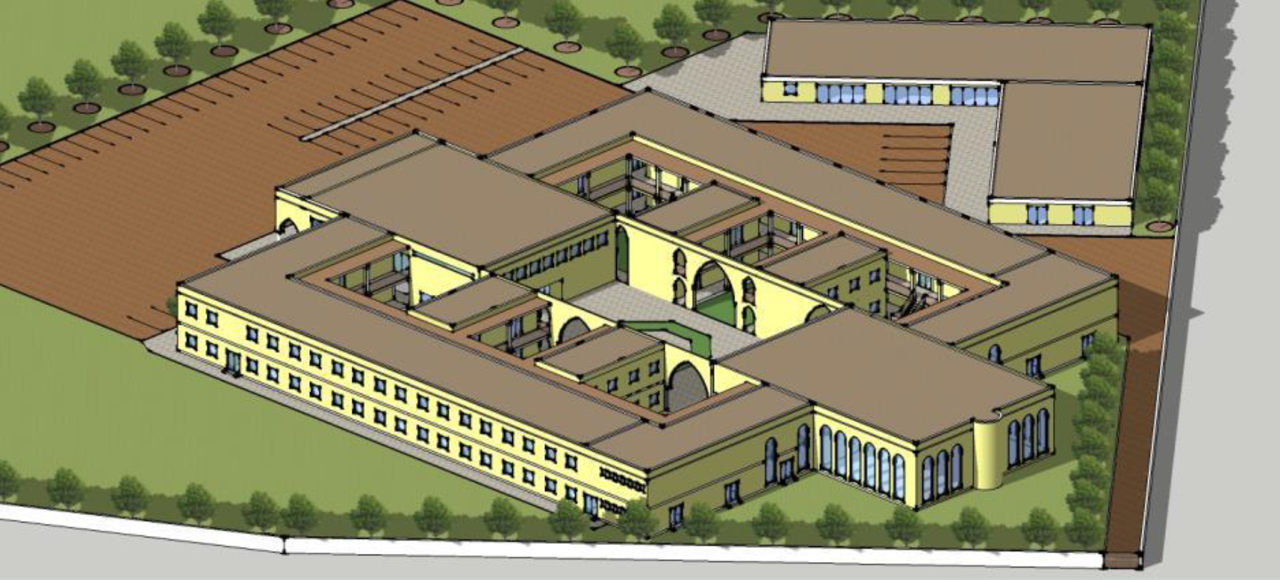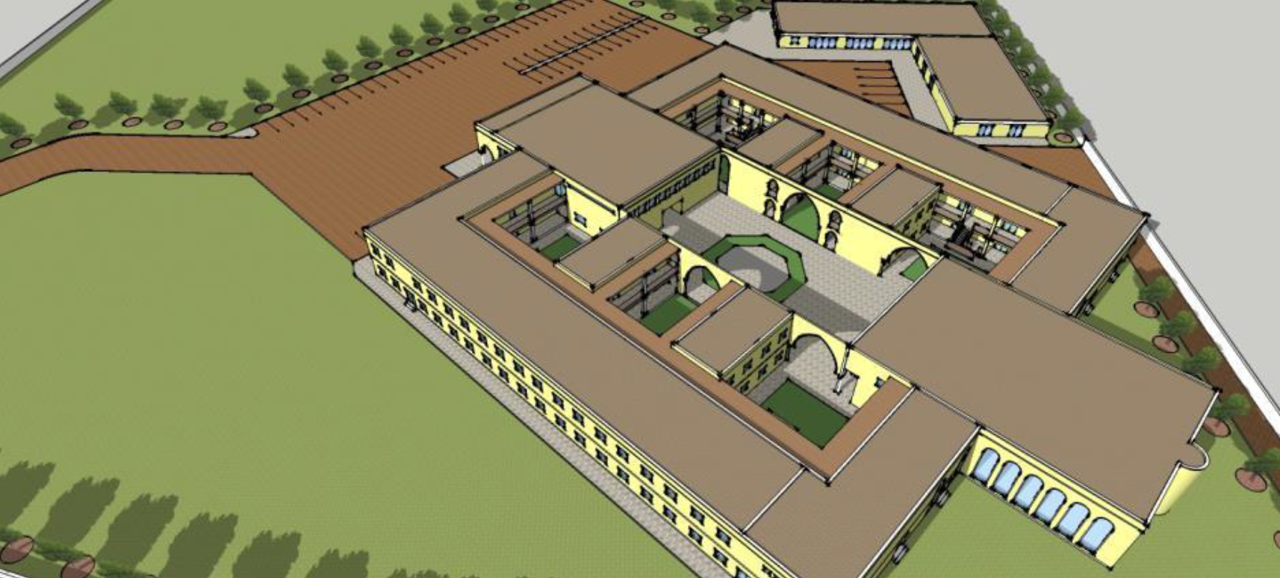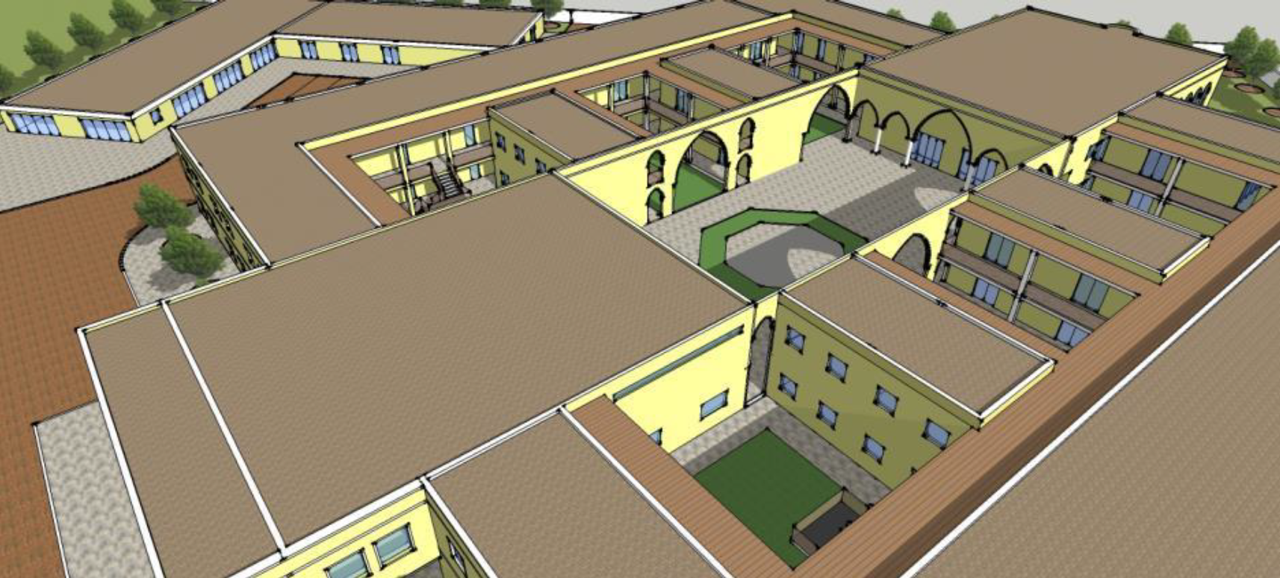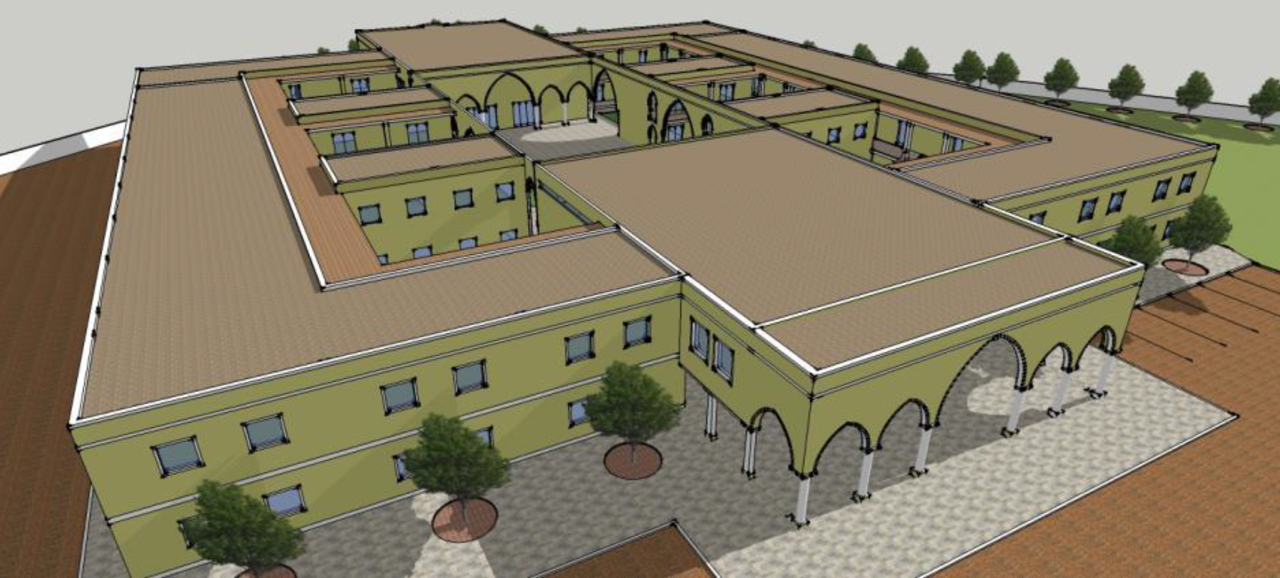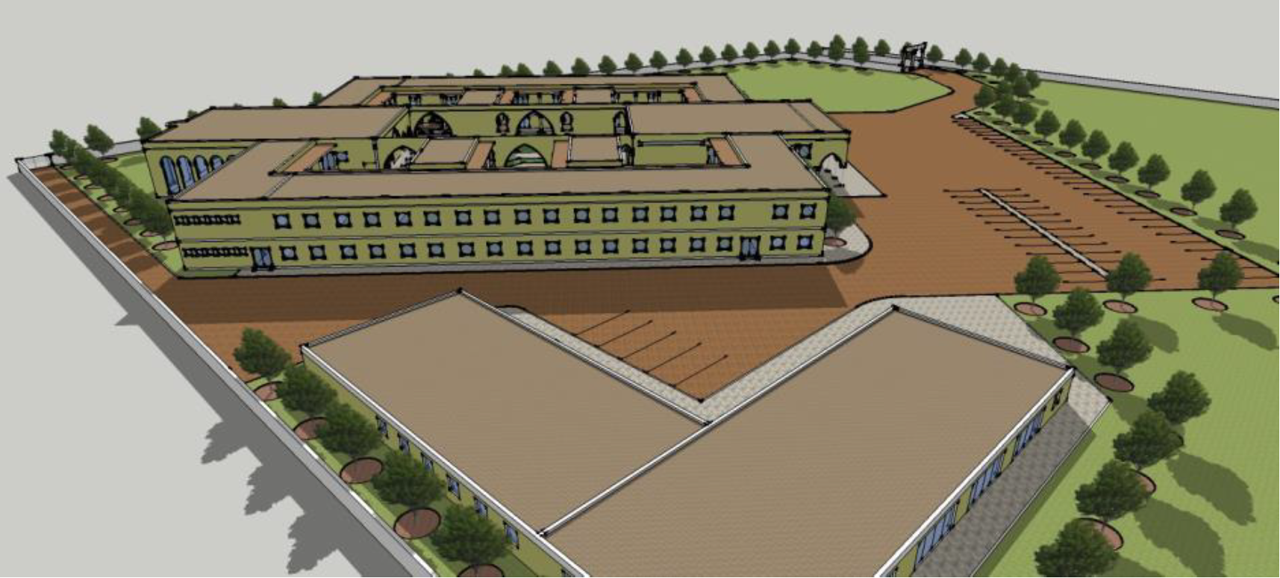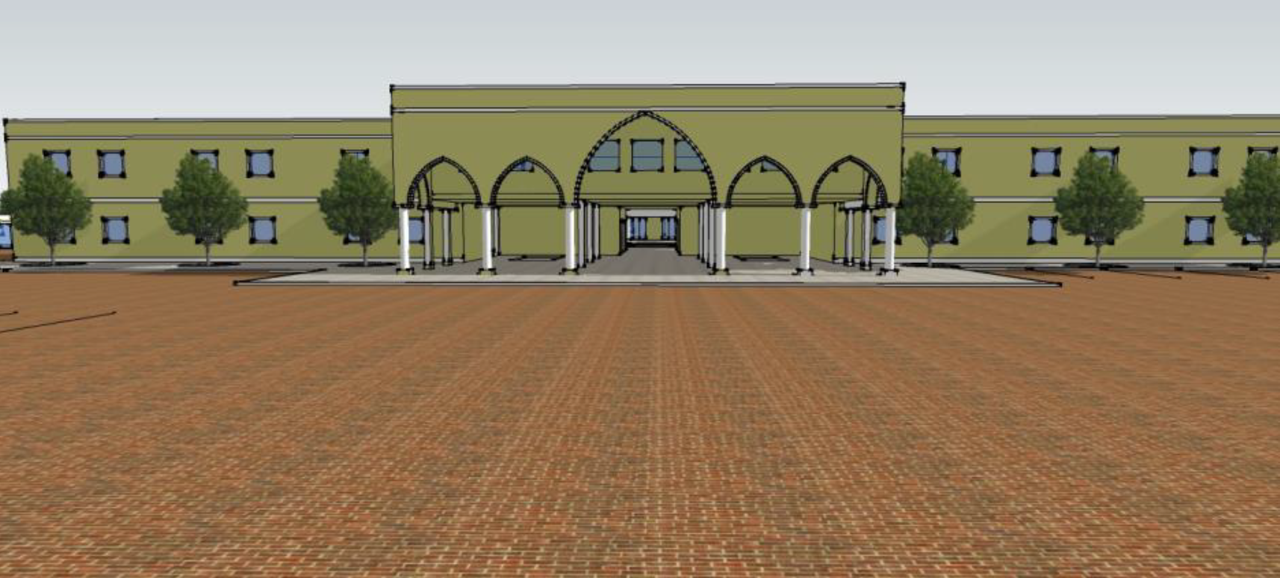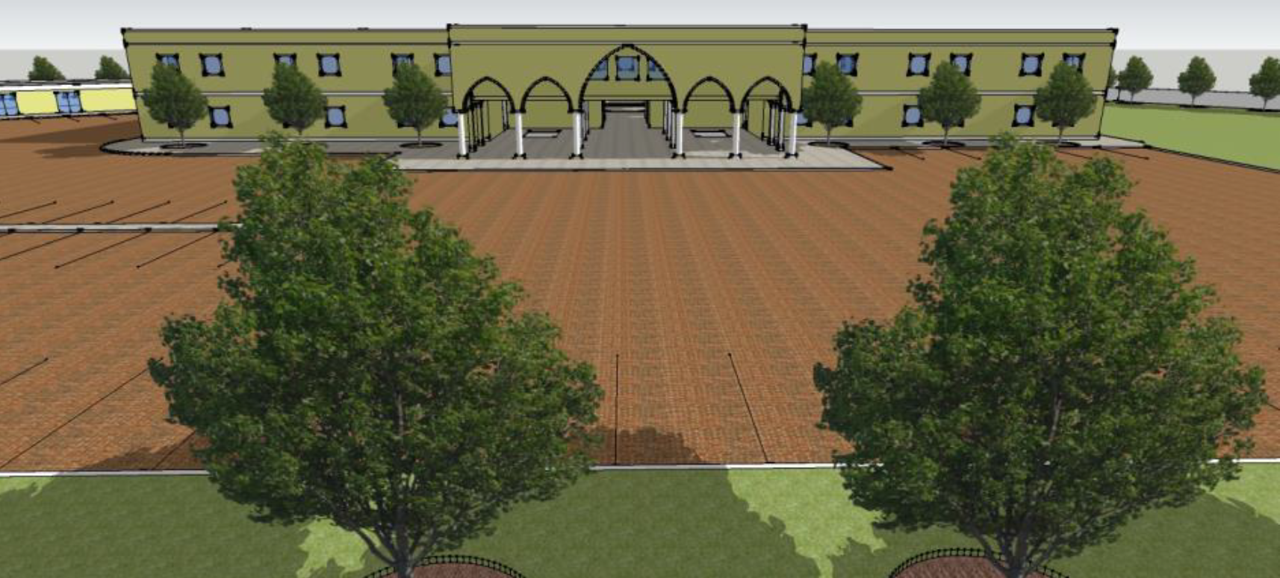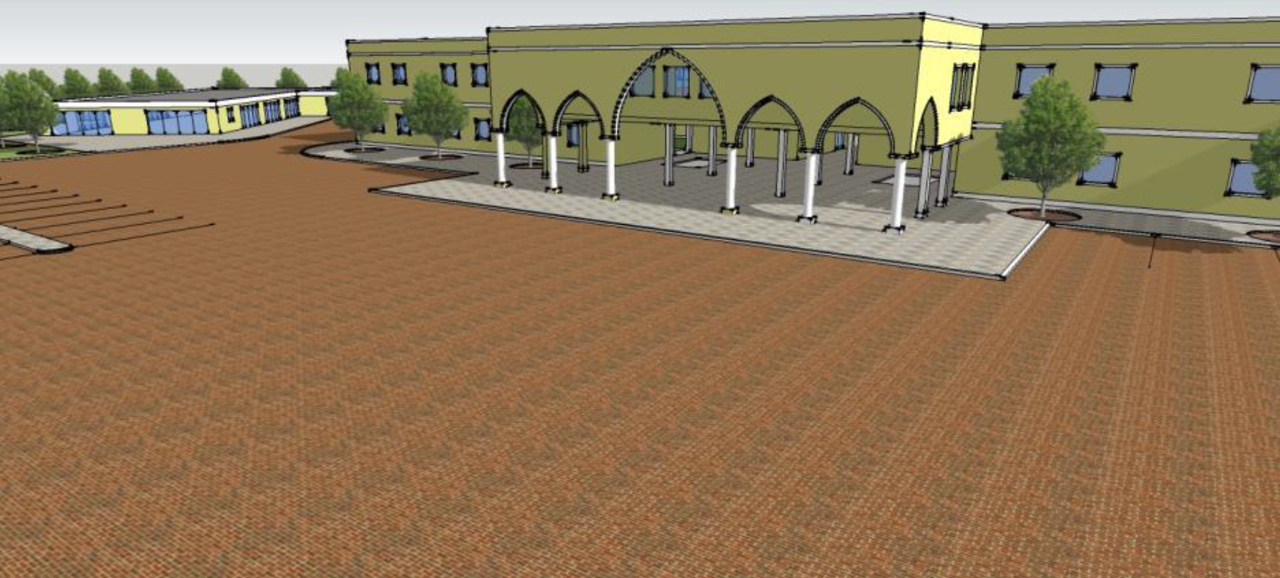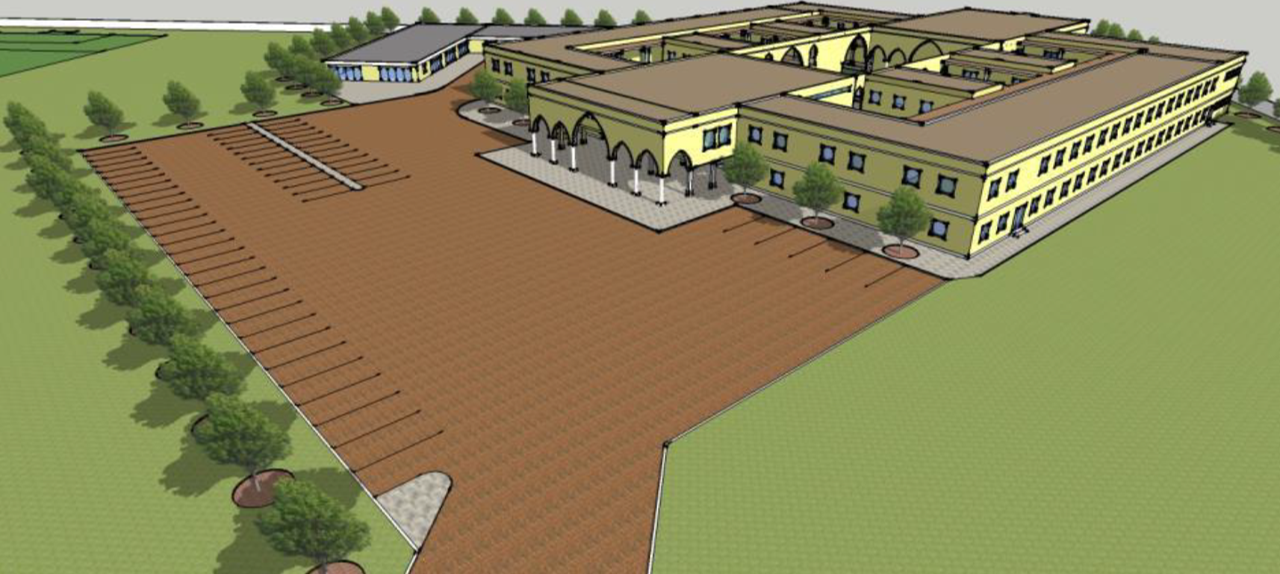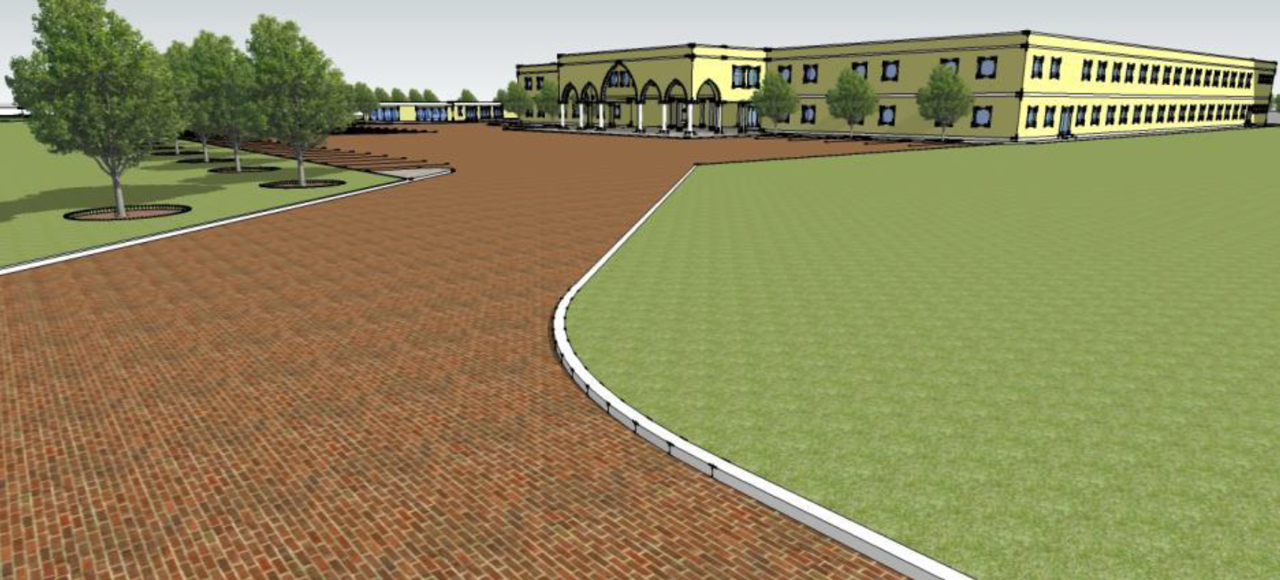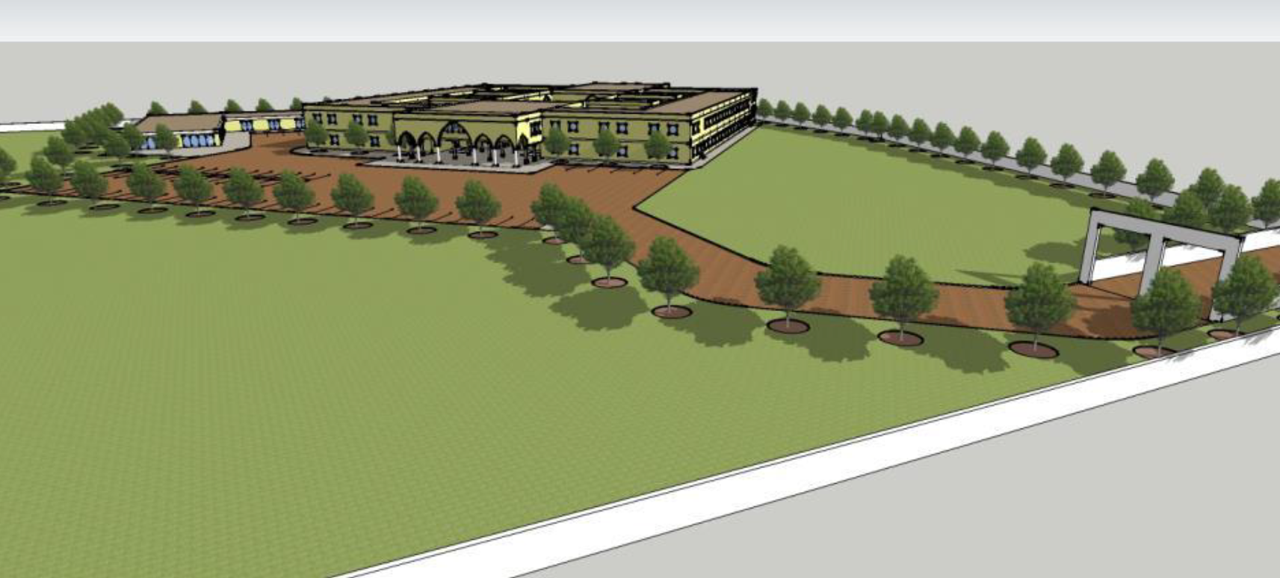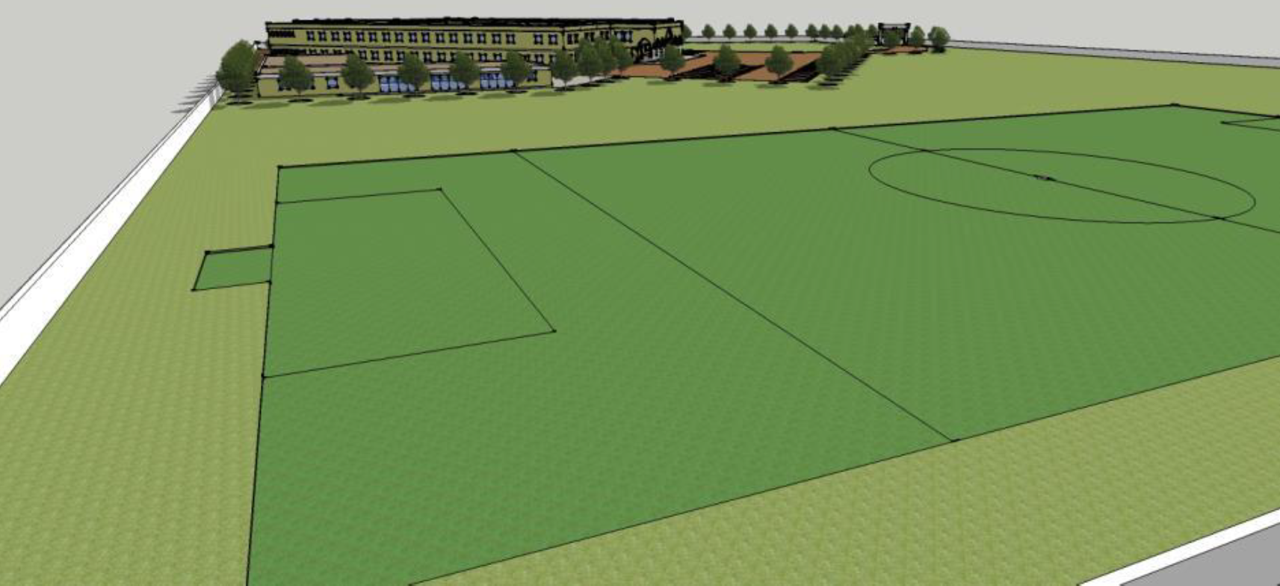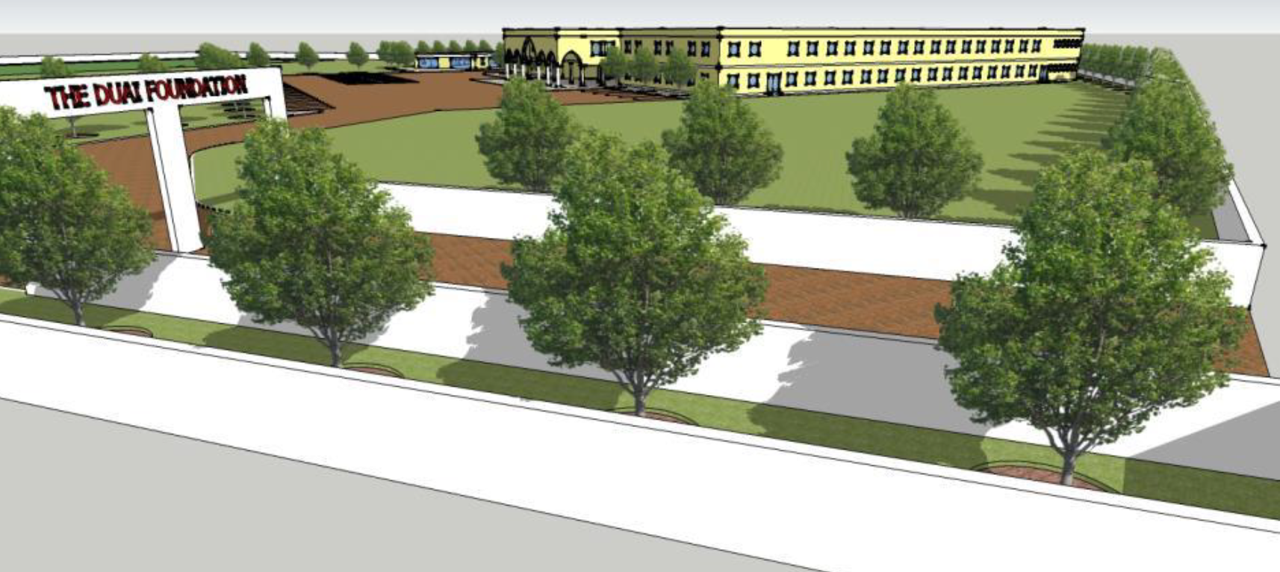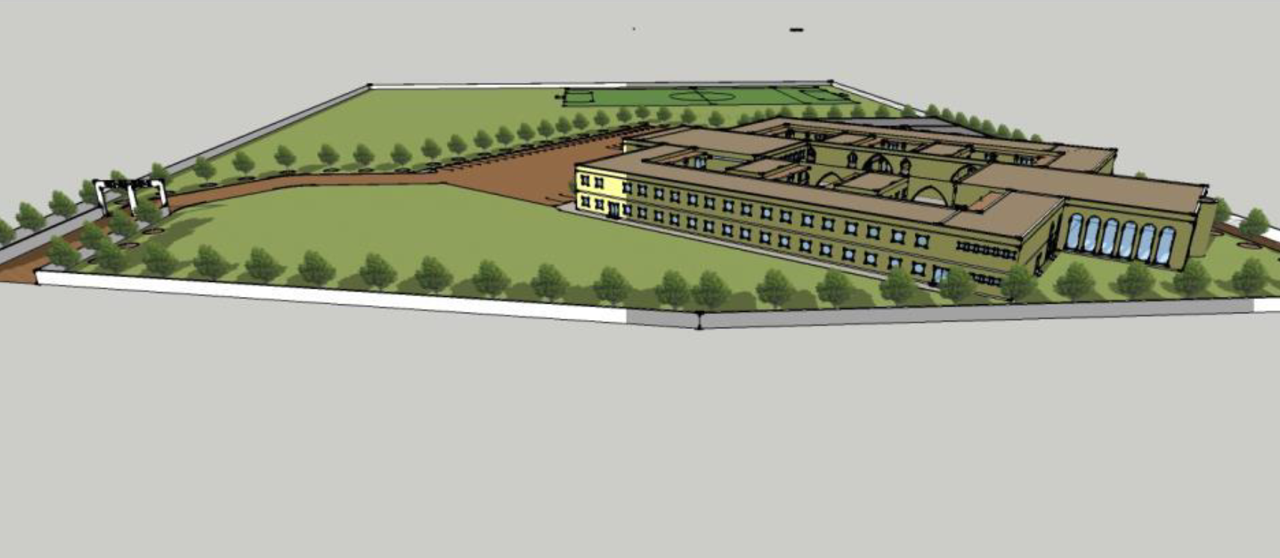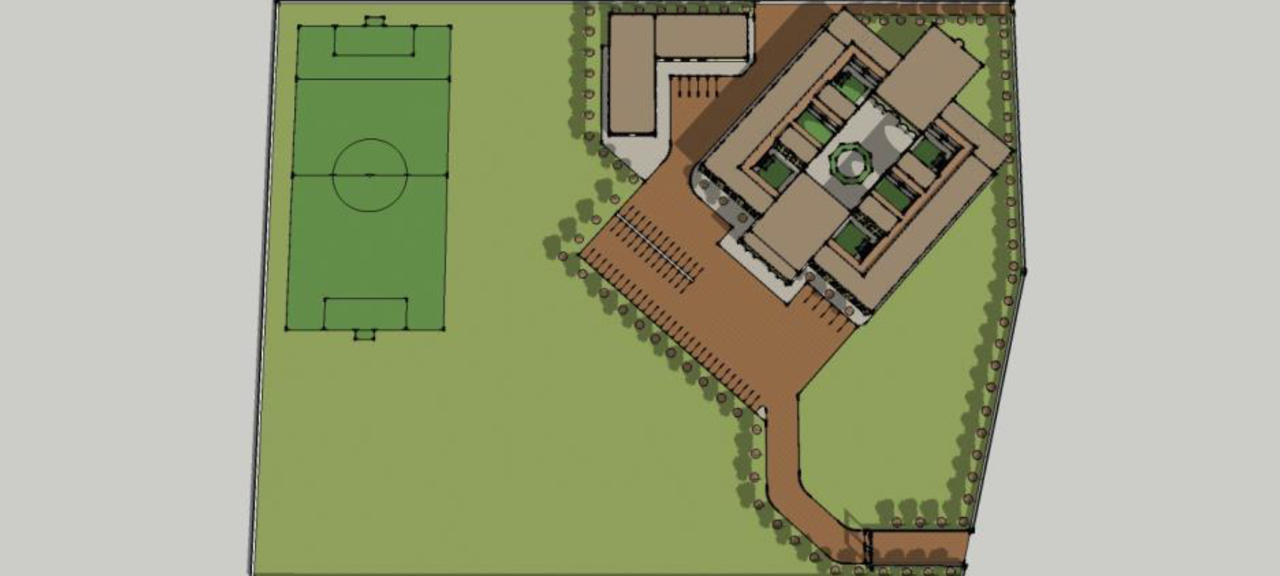 DUAI Building Model V2 10
DUAI Building Model V2 11
DUAI Building Model V2 12
DUAI Building Model V2 13
DUAI Building Model V2 14
DUAI Building Model V2 15
DUAI Building Model V2 16
DUAI Building Model V2 17
DUAI Building Model V2 18
DUAI Building Model V2 19
DUAI Building Model V2 20
Our New Institute
Download and Share our Fundraising Brochure
Total Funds Raised
Total Funds Invested
Project Progress
The land has been acquired, rezoned, and the development contribution and scrutiny fees paid. Majority of the initial and underground civil work has also been completed, which includes site preparation, bulk earthworks, and the installation of water, stormwater, sewerage, and cabling networks. Two of the three boundary wall sections have also been completed. To date, approximately R10.1M has been invested in this project.
We are currently in the process of developing the Detailed Fire Protection plan and Mechanical Ventilation plan in preparation for resubmission of our buidling plan. We plan to resubmit around 6–17 March 2023 and expect to receive the approved building plan by end March 2023. 
Background
Dār al-ʿUlūm al-ʿArabiyyah al-Islāmiyyah was founded in 1996. During the first five years of its existence, it operated from rented residential premises in Croydon, Faure. Growth in numbers created the need for alternative premises, and in 2000 a 4.5-hectare piece of land was found in Firlands, Helderberg. A 1000 m² temporary structure was erected on this land and subdivided into classrooms, an office, library, muṣallā-cum-dining area, ablution block, dormitory, and kitchen.
During the 22 years that the institute has been at this premises it has never owned the land. In addition, all attempts at having the land rezoned for development of permanent structures were met with failure, mainly on account of the lack of municipal services (water and sewage systems) in the area.
To this date, the institute still does not have access to clean running water and water for drinking and cooking purposes must be trucked in regularly. Similarly, sewage has to be trucked from the premises. Borehole water – which is unfit for human consumption – has been used for ablution and sanitation purposes for the past 22 years.
Many funds had to be depleted towards environmental impact assessments and rezoning applications before it became unambiguously clear that rezoning the land remains unfeasible until large-scale development comes to the area – which isn't expected to happen anytime soon.
Acquisition of Our New Premises
When it eventually became apparent that the rezoning of the land which the institute has occupied for 22 years [and continues to occupy today] would not be feasible due to municipal obstacles, a search for new premises in the Helderberg basin was undertaken. We lost the opportunity to acquire two pieces of land situated on Gustrouw Road near Gordon's Bay, and of similar size to the land we presently occupy, when the funds for the acquisition could not be raised in time.
Recently, additional pieces of land became available in the vicinity of the current premises – these were some of the last pieces of land still available in the area. We entered negotiations for land portions 5297, 5298 and 5299 as illustrated below, and successfully acquired portion 5297 for R4,250,000.
Portion 5297 is just under 4.3 hectares large and is located adjacent to Greenbay Eco-Estate – a new, modern residential apartment complex developed by Balwin Properties. It is located 1.3 km from Gordon's Bay Mall, 2.5 km from the N2 highway, and 2.7 km from Gordon's Bay Beach.
Project Overview
The new institute will consist of a 5120 m² two-storey School Building (which includes a masjid, library, ablution facilities, 40 bedrooms, 20 classrooms, and admin offices) and a 1050 m² two-storey Dining Building (which includes a dining area, large kitchen, cold room store, and recreation area). The project is estimated to cost around R151M in total [inclusive of Preliminaries, Building Contingencies, Contract Escalations, Professional Fees Allowance, and VAT], of which construction of the Primary Elements [the School and Dining Buildings] constitutes around R97M (~R7,860 per m²). Based on this cost per square metre, construction of the Masjid (including ablution facilities) would cost around R11.2M.
Download and Share our Fundraising Brochure
View our Project Cost Breakdown
Work in Progress
The building plan was submitted for approval in April 2022 but was rejected with amendments requested, the most significant being the request for Detailed Fire Protection and Mechanical Ventilation plans. Due to several pledges and applications for funds being contingent on the approval of the building plan, we are currently developing these additional plans in preparation for resubmission. These additional plans are expected to be completed around 6–10 March, such that the building plan can be resubmitted around 6–17 March 2023.
Further, due to the scale of the project, construction will be implemented in several, manageable phases. Therefore, we are in the process of establishing a building committee with the necessary expertise and oversight to manage the project. This committee will be tasked with defining the scope and schedule for each phase of construction, tracking progress, and providing updates to stakeholders and donors.
We are actively raising funds for this project with the aim of breaking ground mid to late 2023 Inshā'Allāh.
The development of our new institute is a massive undertaking, both in scale and cost. Therefore, this project requires a collective effort and collaboration with all who are able to assist Inshā'Allāh. Please feel free to download and share our Fundraising Brochure with family, friends, and colleagues to assist us in this undertaking and share in the reward Inshā'Allāh.
Building Plan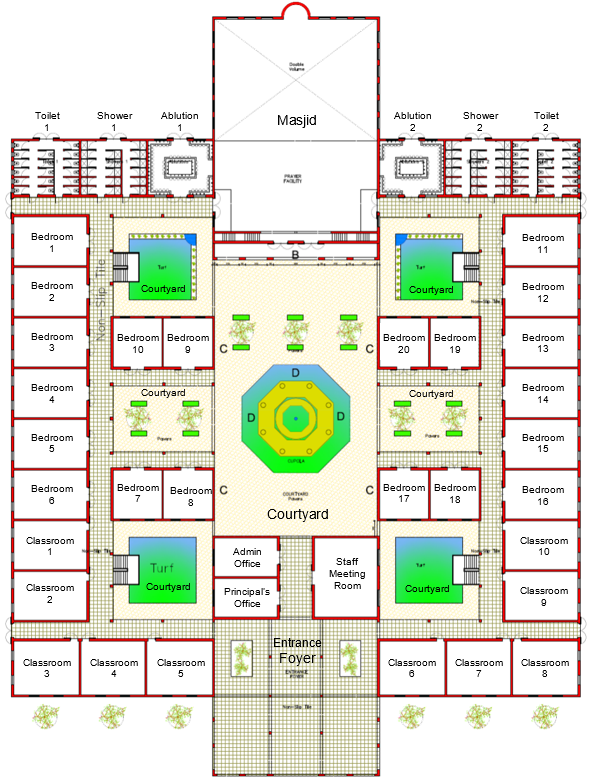 Enquiries
Muhammad Karaan
+27 76 177 3876