Usizo Daʿwah Mission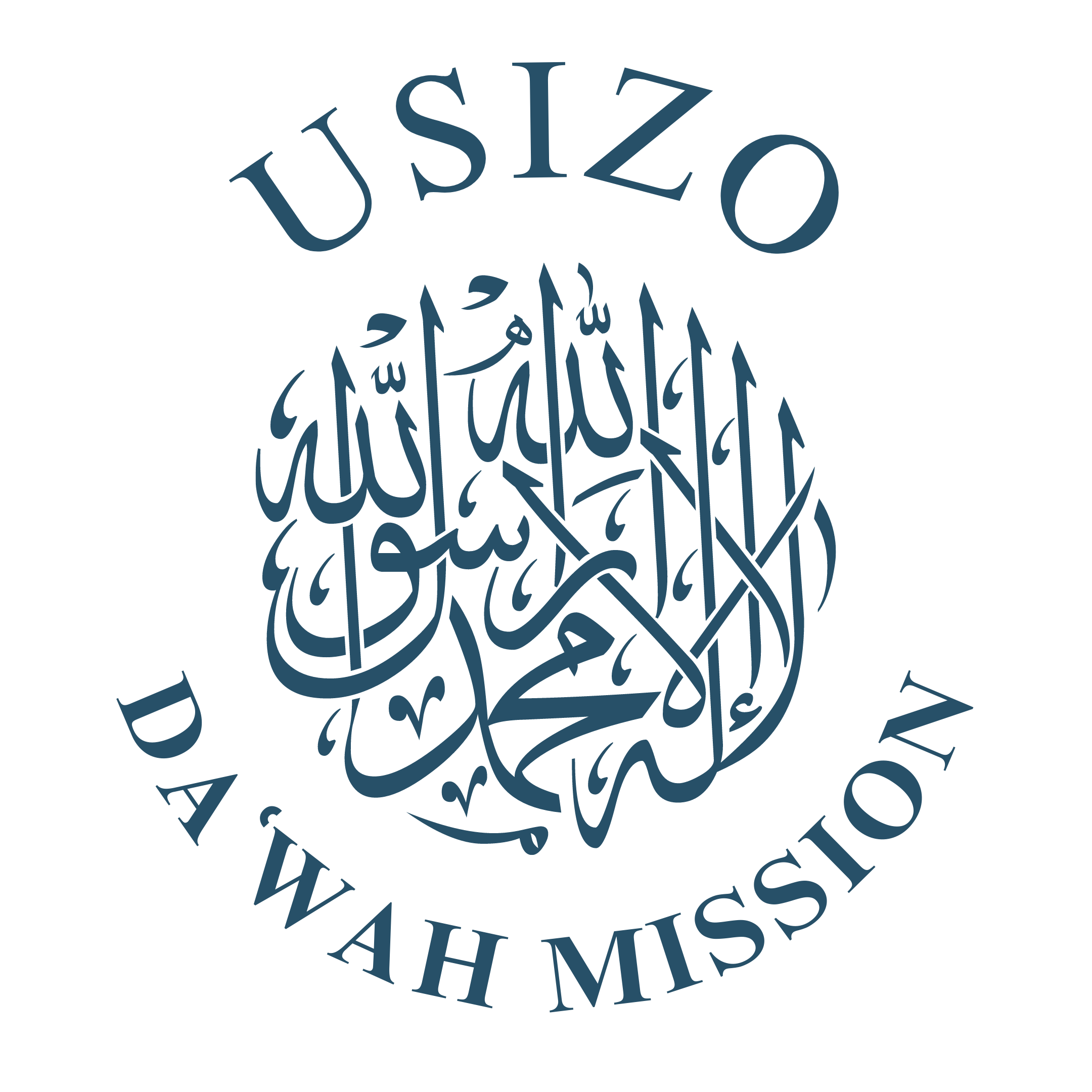 The Usizo Daʿwah Mission was founded solely for the purpose of supporting faith-based leadership in previously disadvantaged communities in the Eastern Cape region. This is done through supporting community leaders financially, thereby enabling them to focus their energies on daʿwah and providing supportive care to their respective communities. The community leaders have all completed a full ʿĀlim Fādil course and are deployed to their rural ancestral villages to spread the teachings of Islam.
The project currently supports two masājid, four ʿulamāʾ, and one local Muslim lady [who availed her premises for the propagation of Islām] in the rural Eastern Cape. The current running cost for the Usizo Daʿwah Project is around R46,000 per month (~R552,000 per annum).
There is much work needed in the rural Eastern Cape in spreading and maintaining Islam in the villages. This project requires a collective effort and collaboration with all who are able to assist Inshā'Allāh.
Local Donations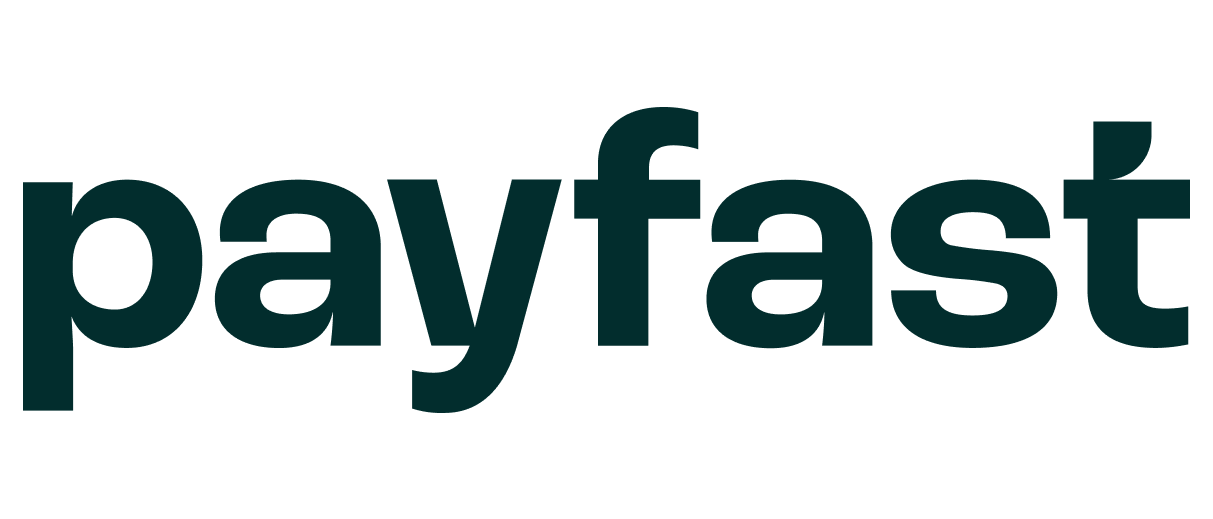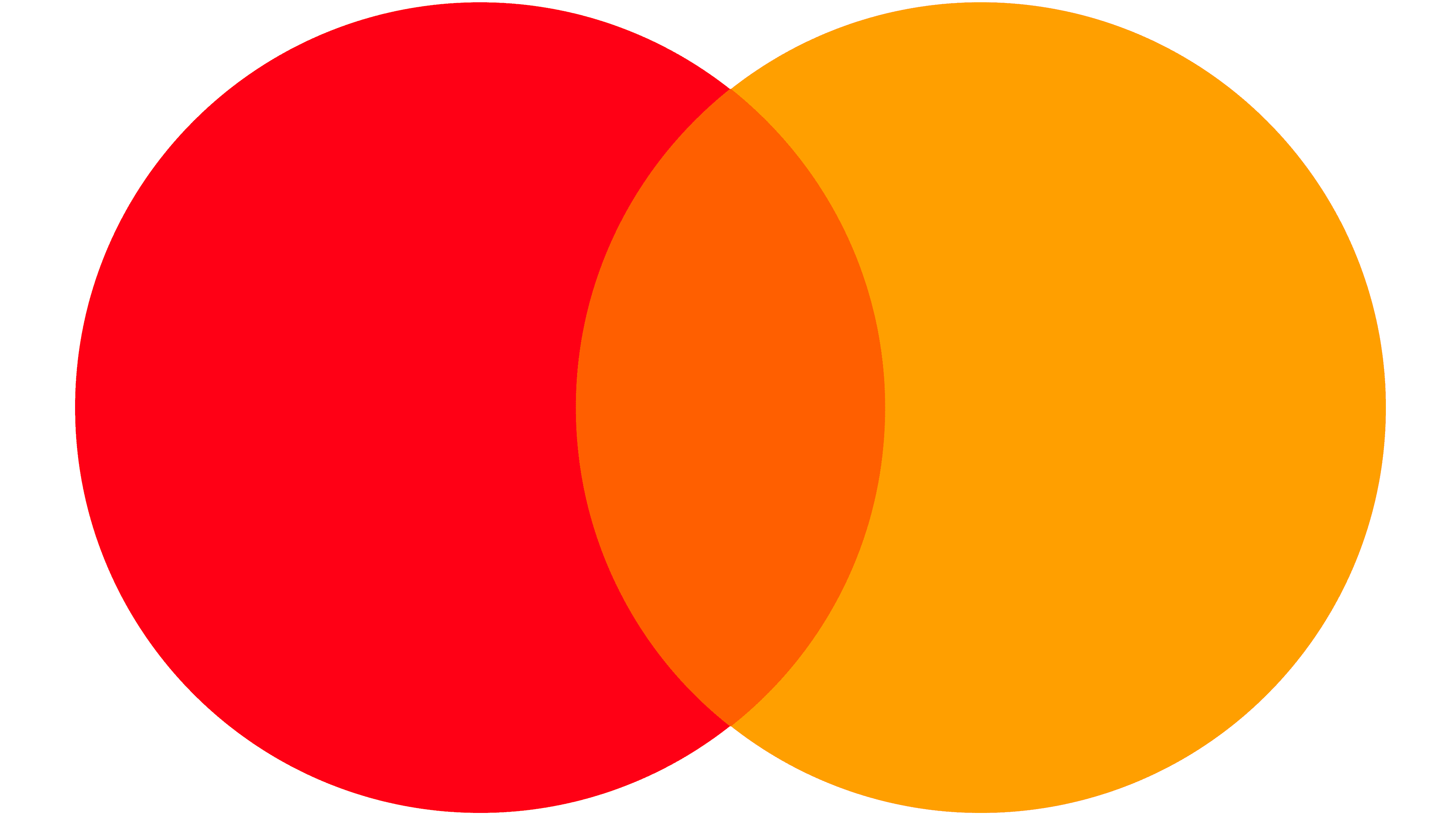 * International Visa and Mastercard Credit Cards accepted.
Direct EFT
The DUAI Foundation Trust
Main Account
Bank: Absa
Branch Code: 632005
Account type: Cheque
Account number: 40 8336 7306
Reference: Usizo-Donor's Name/Business name
Proof of Payment: [email protected]
International Donations

Please consider setting up a monthly donation
Enquiries