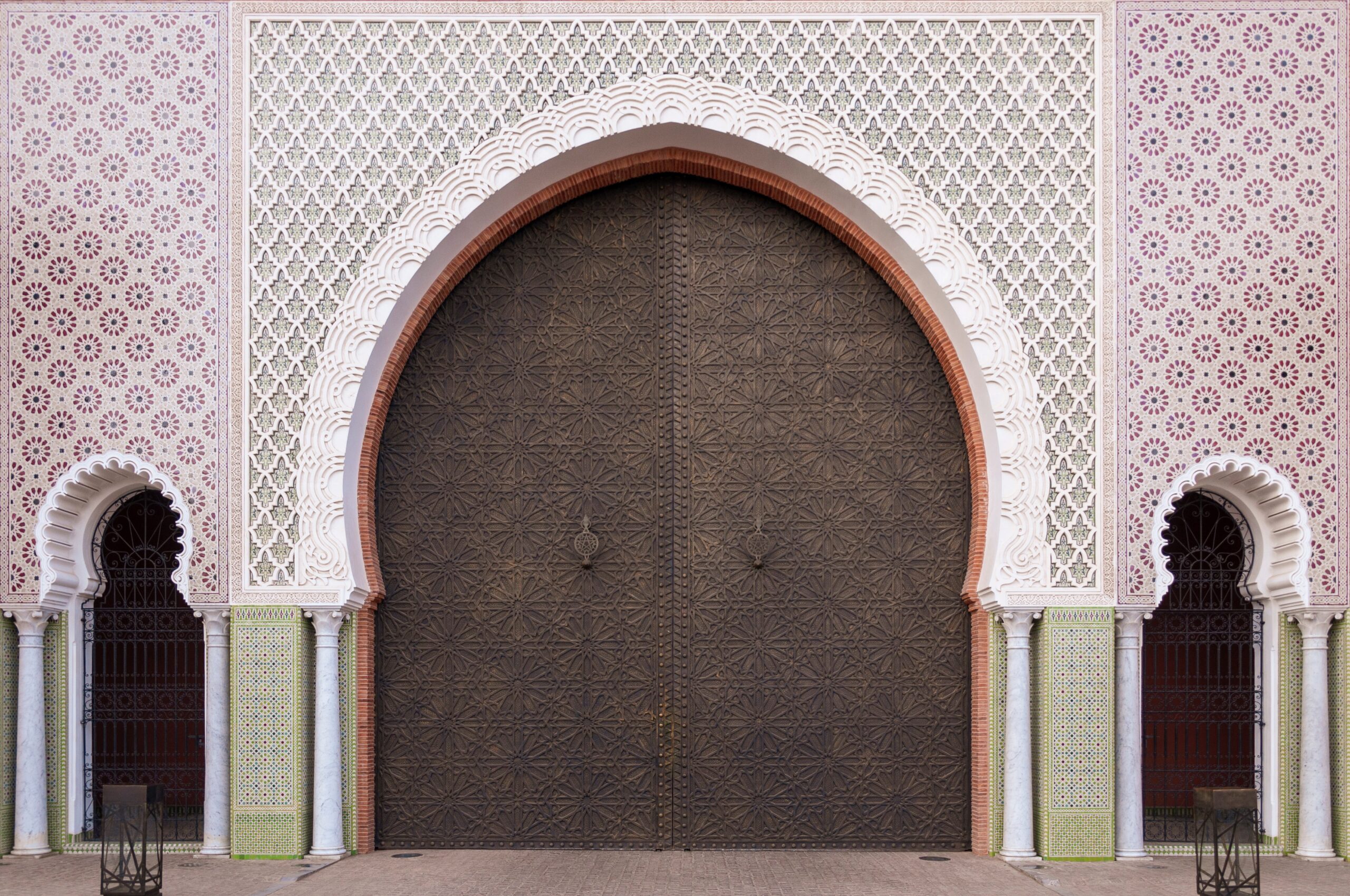 DUAI Application Form
DEAR INTERNATIONAL STUDENTS

Due to the ongoing visa issues affecting international students wishing to pursue Islamic Studies in South Africa, we are, unfortunately, unable to assist with the visa application process at this time. We pray these issues are resolved rapidly, Āmīn.

All prospective international students who manage to obtain a valid visa will be considered for admission into Our Institute.
---
Applications for Arabic & Islamic Studies for the 2025 academic year closes 31 October 2024.

Applications for Ḥifz remain open throughout the year.
Please familiarize yourself with our Admission Requirements before applying to our institute.
Please note, applicants will need to undergo an interview process wherein they will be tested on their prior learning and existent skills before admission into our institute can be granted.
Enquiries