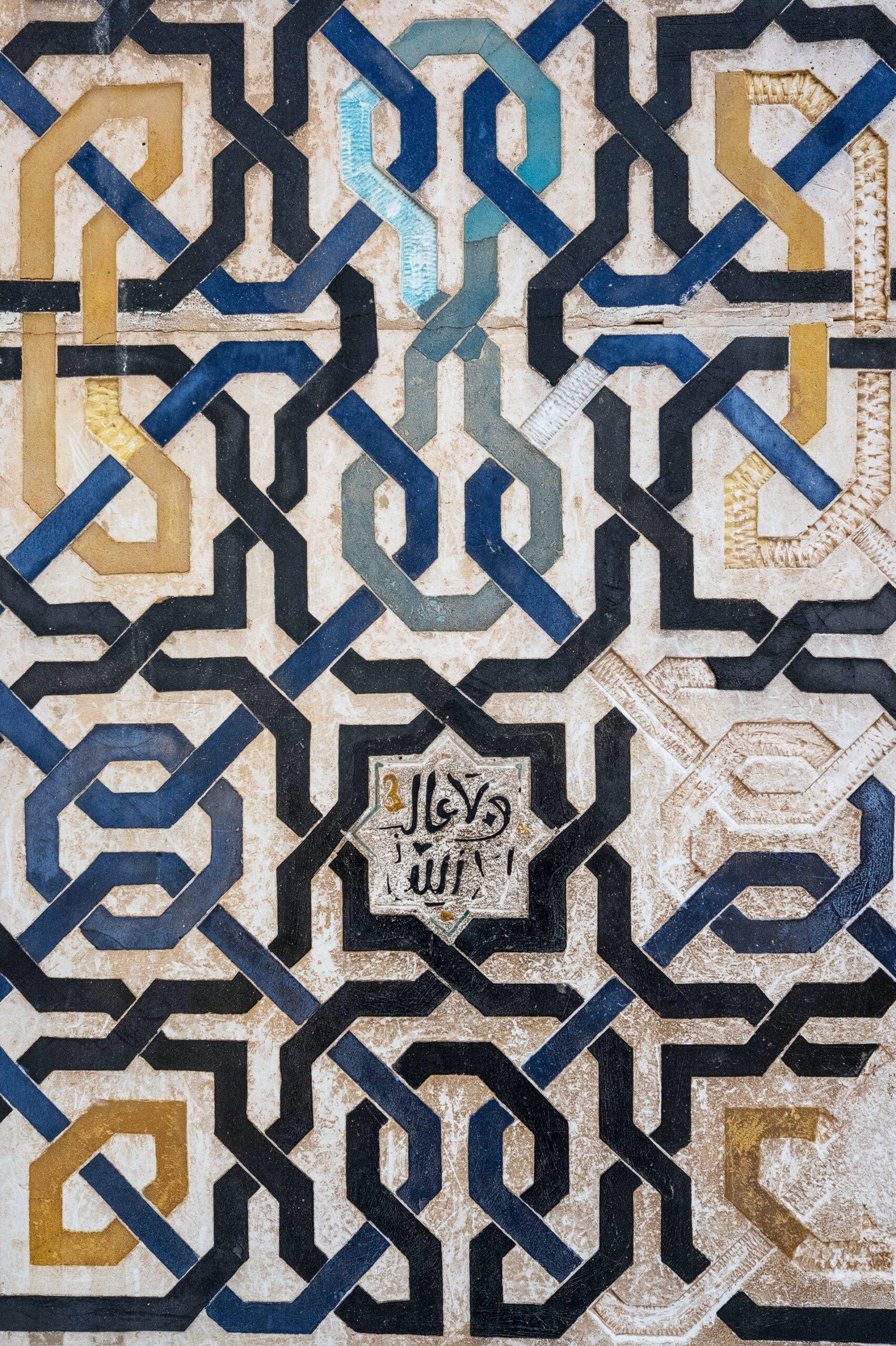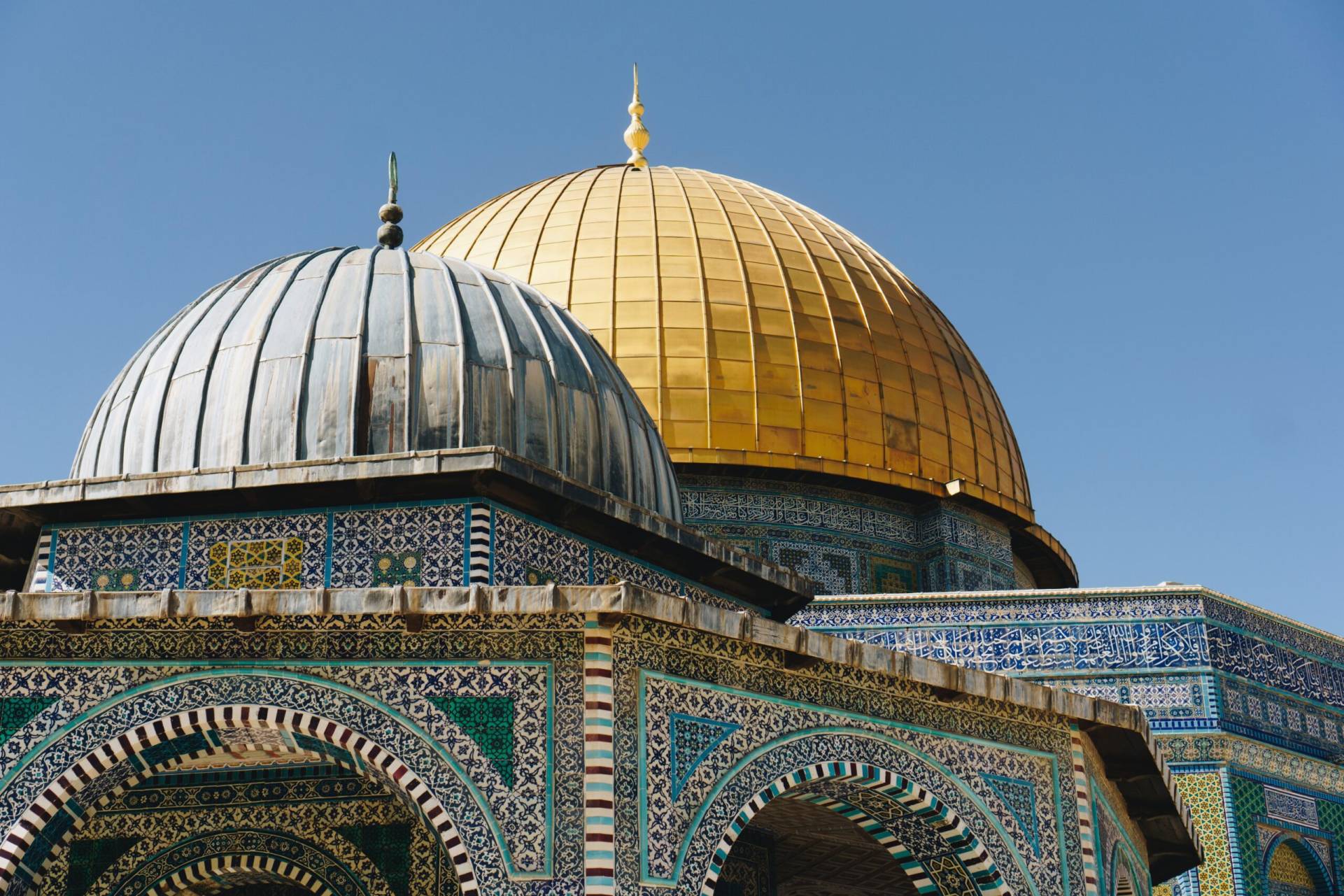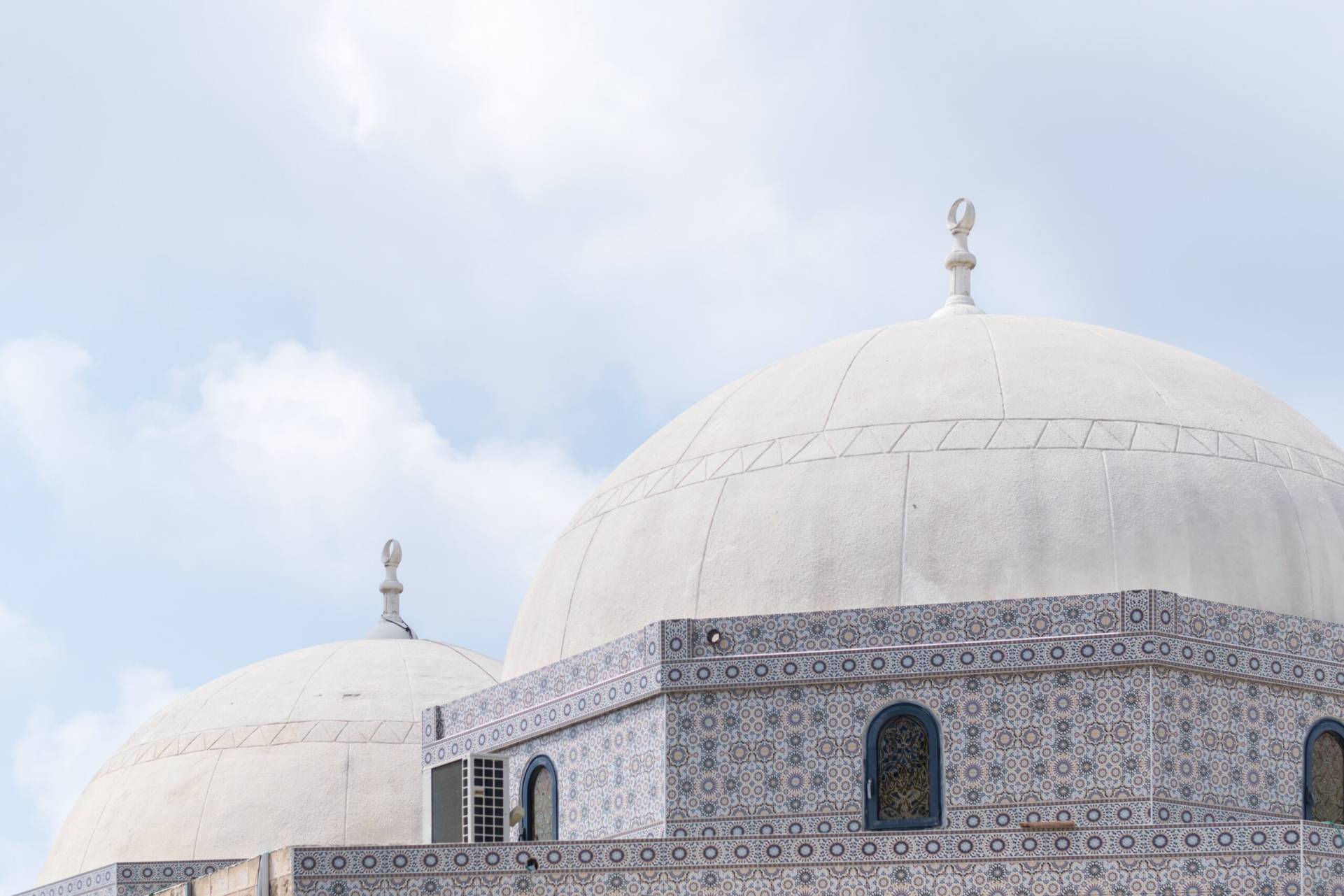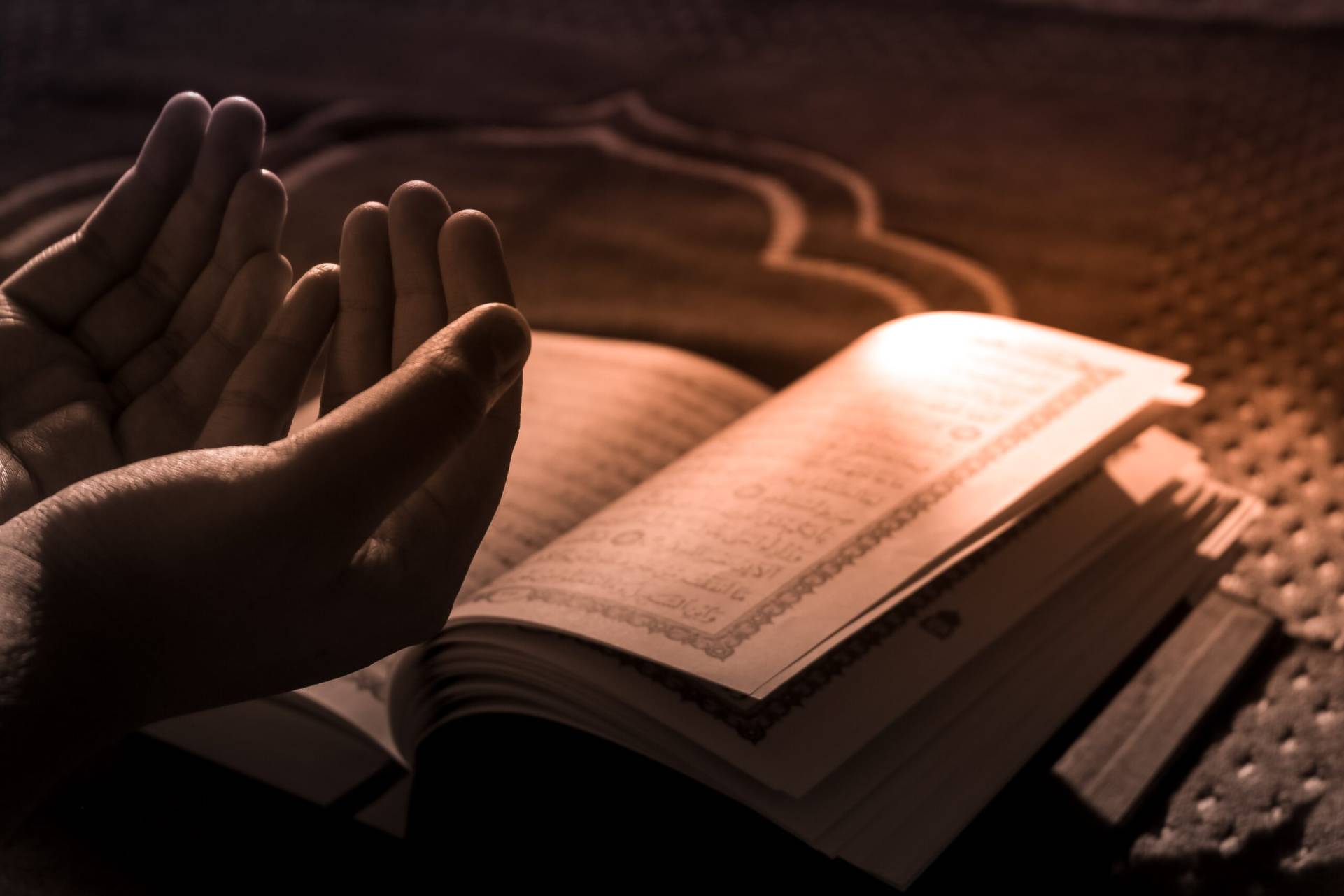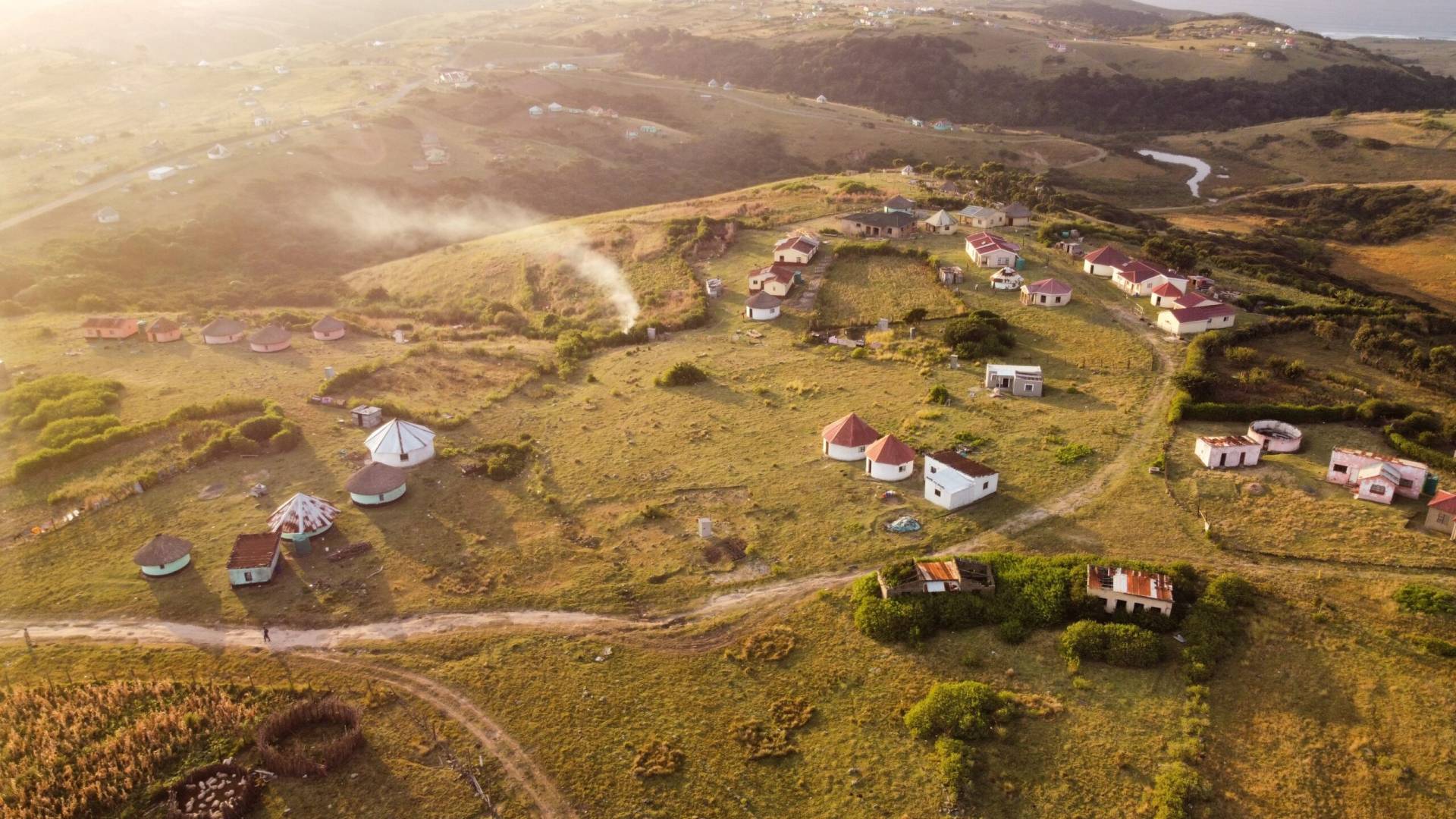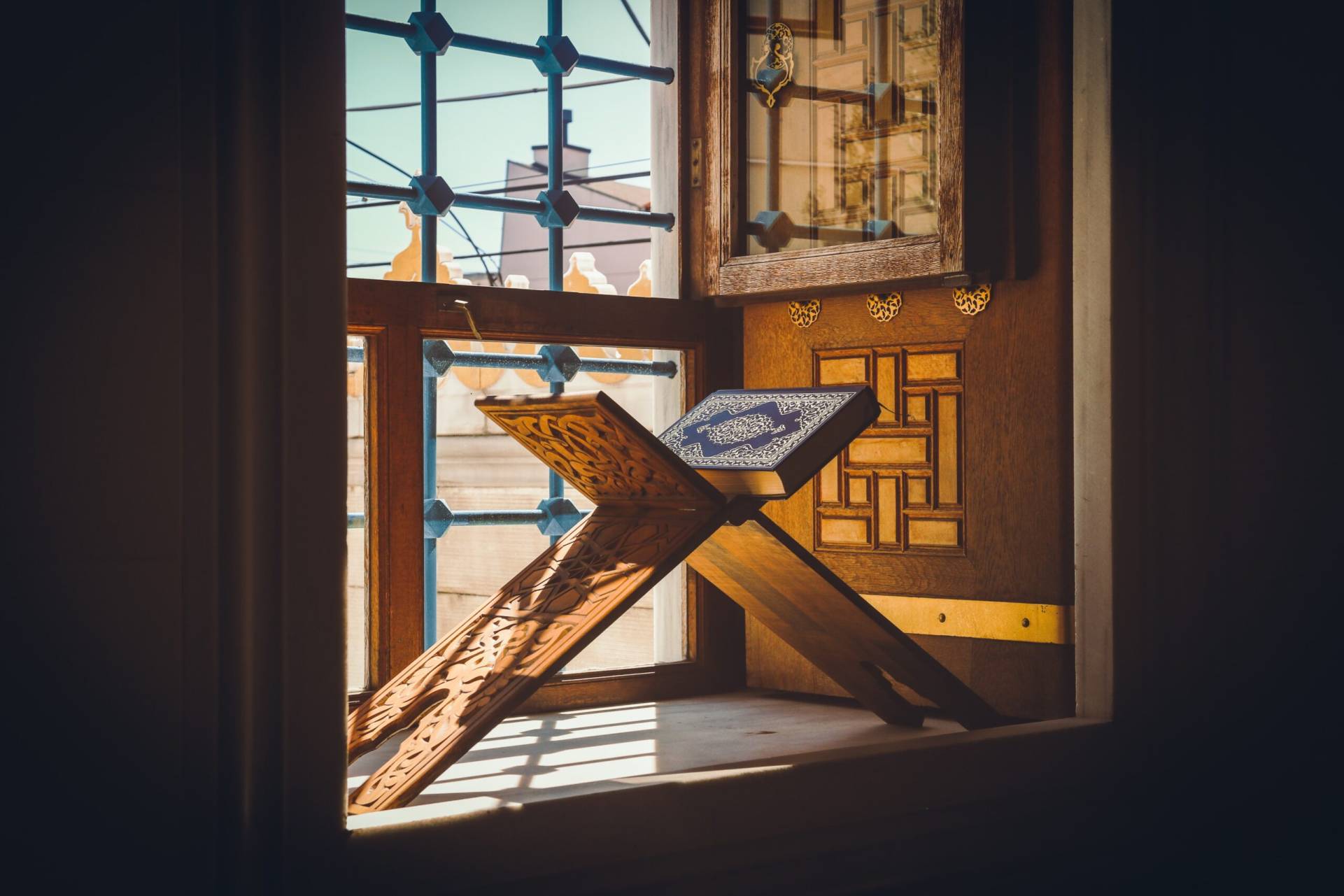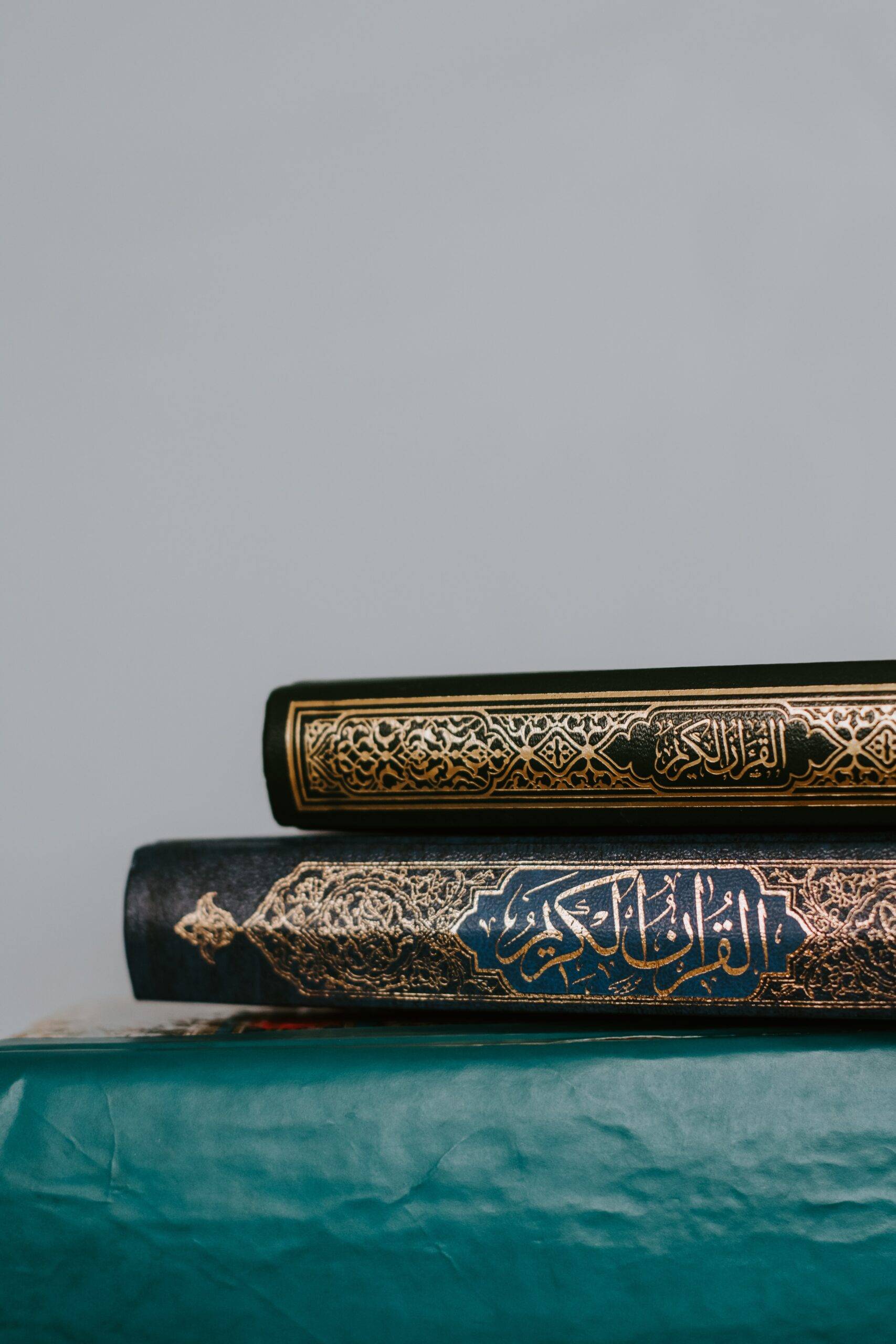 andres-yves-bgY_rAlgN2k-unsplash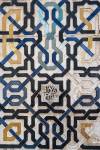 pexels-haley-black-2087389
Preservation of the tradition and progress in facing up to the challenges of the present age.

claudio-fonte-8ppzFFaPdlg-unsplash
Traditional Islamic studies for females that is academically on par with its male counterpart. 

DUAI Building Model 10

bagas-rais-r–57yTzJmLh0-unsplash
Help a student become an instrument of change, benefit, and upliftment.
Zakāh welcome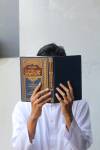 joshua-gaunt-foB8u91Kgrc-unsplash

anis-coquelet-LanJEVFzxPw-unsplash

ashkan-forouzani-xiHAseekqqw-unsplash1
Our Fatāwā address a range of topics – from family and fasting to finance and food.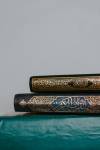 DEAR INTERNATIONAL STUDENTS

Due to the ongoing visa issues affecting international students wishing to pursue Islamic Studies in South Africa, we are, unfortunately, unable to assist with the visa application process at this time. We pray these issues are resolved rapidly, Āmīn.

All prospective international students who manage to obtain a valid visa will be considered for admission into Our Institute.
Our Institute
Resources
Total Funds Raised
Total Funds Invested
Phase 1 Progress
* Updated monthly
Work Completed
The land has been acquired, rezoned, and the development contribution and scrutiny fees paid. Majority of the initial and underground civil work has also been completed, which includes site preparation, bulk earthworks, and the installation of water, stormwater, sewerage, and cabling networks. Two of the three boundary wall sections have also been completed.
Work In Progress
The Detailed Fire Protection plan and Mechanical Ventilation plans have been developed and the Building plan resubmitted for approval. We pray that Allah SWT makes the approval process successful, Āmīn.
We are actively raising funds for Phase 2 of the project, which invovles the construction of the Substructure (foundation) and Ground Floor. This is an ideal opportunity to establish a Ṣadaqah Jāriyah (continuous charity) on behalf of yourself or your loved ones (both alive and deceased). May Allah SWT accept all our efforts, Āmīn.
Donations
Reviews
I miss so much Madrassah & my Teachers Moulana Taha, Suleiman, Shamil, Muadh, ibrahim, Riyad etc

Antonio Karim Virgilio


2 June 2023

The place to pursue higher Islamic studies.

Nezaam Salie


9 December 2022

Great school for Islamic academics Certainly 1 of the best in SA

YUSUF ABRAHAMS


9 August 2022

Nice place to be and to spend part of a life mashaALLAH, I feel more confortable when I am there...

Asmani Hussein


9 June 2022

Exelent Lots of tranquility

Bilal Wantza


9 June 2022

My teachers are of the treasures of this dunyā. The library is one of a kind in South Africa. When browsing through some of the books it's not uncommon to... read more find handwritten notes of our principle, Maulana Taha Karaan (al-Shāfi'ī al-Saghīr) حفظه الله , or his father Maulana Yusuf Karaan رحمة الله عليه. My teachers are not only lecturers, they are guides for the seeker. If I had to mention anecdotes of their commitment to their students, it would bring tears to your eyes. This madrassah is an ocean of knowledge, but few of us will ever dip into it sufficiently. We are always reminded here that we don't leave as "shaikhs" or "maulanas", but that we leave as Tullāb al-'Ilm, and that certificates and diplomas are not what matter, rather it is 'ilm and 'amal. May Allah protect this institution as long as 'ilm exists in this dunyā, and may Allah bring mujaddidīn from its graduates.

Casper Labuschagne


9 June 2021

Siphosethu Nyameli


9 June 2021

ismail sheikh


9 June 2021

It's an excellent place to correct not only the outer appearance but the inner aswell.

Mogamat Salie


9 June 2020

Islamic theology studies in south Africa

Mustafa Kawaa


9 June 2019

Excellent place of learning.

Anwar Jacobs


9 June 2019

Institute for Islamic Learning of the highest order ,very dedicated students which delivers a learning system fused from the Deobandi and Azhar combine to expose the student to do research... read more rather the just be fed parrot fashion . Decent learning facilities and graduates students of a very high level of Islamic academia.

RIYAAD TITUS


9 June 2019

Very good madrasa alhumdulilah. Don't regret going there.

Ubaidullah jattiem


9 June 2019

The best place to send your kids for tertiary islamic education in the western cape. The level of work is very challenging, and definitely prepares its students for all the... read more challenges in our society.

Reza Higgins


9 June 2019

Best Arabic teachers around.

kaashief davids


9 June 2019

Asalamu Alikum Is there a website for the Madrassa or somewhere where I can learn about this place? Jazakallah

Abdurrahman Mohammed


9 June 2018

FOMO CHRONICLE


9 June 2018

Welcome Everyone to gain knowledge

jean luc Rwagasore


9 June 2018