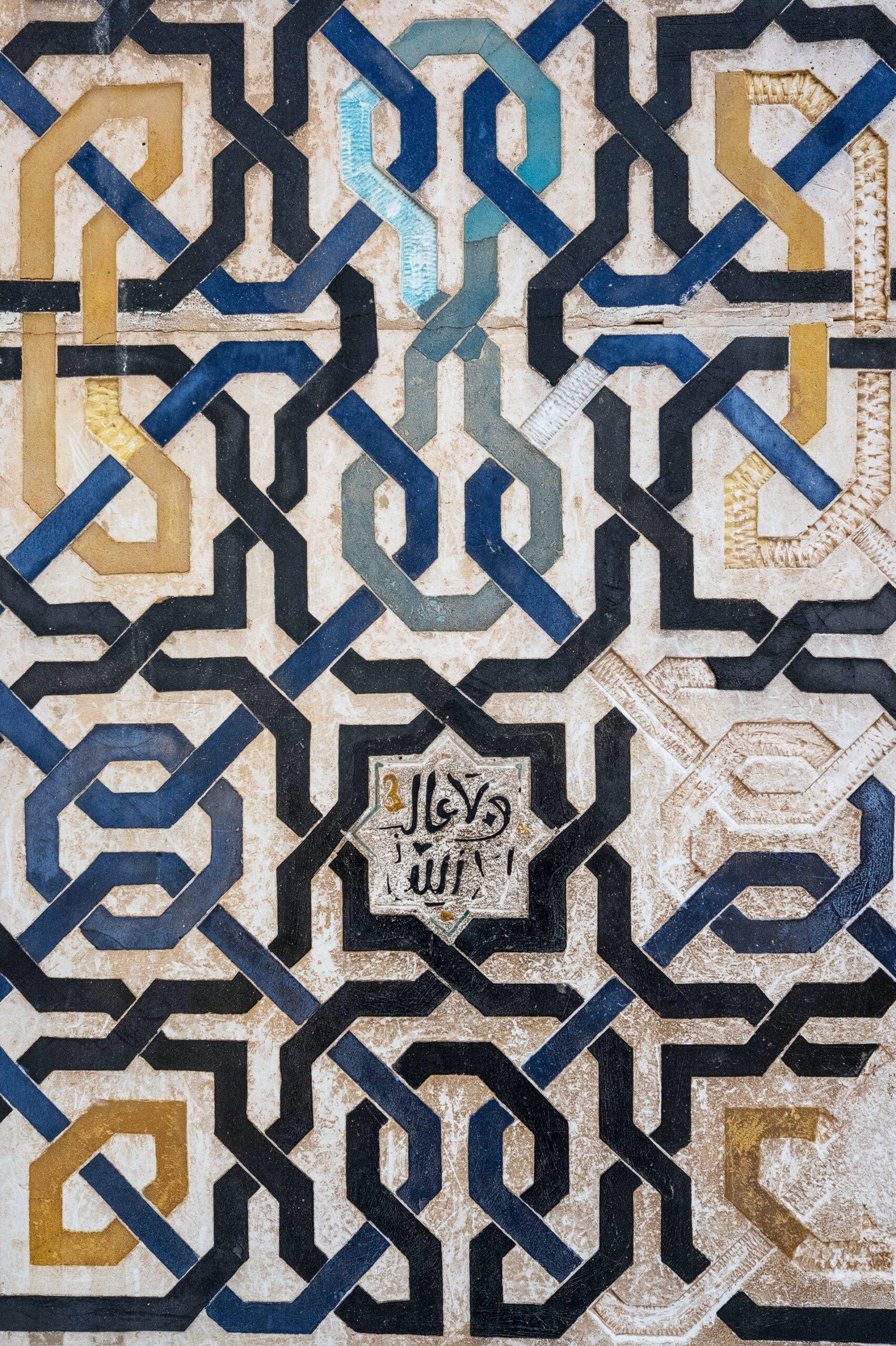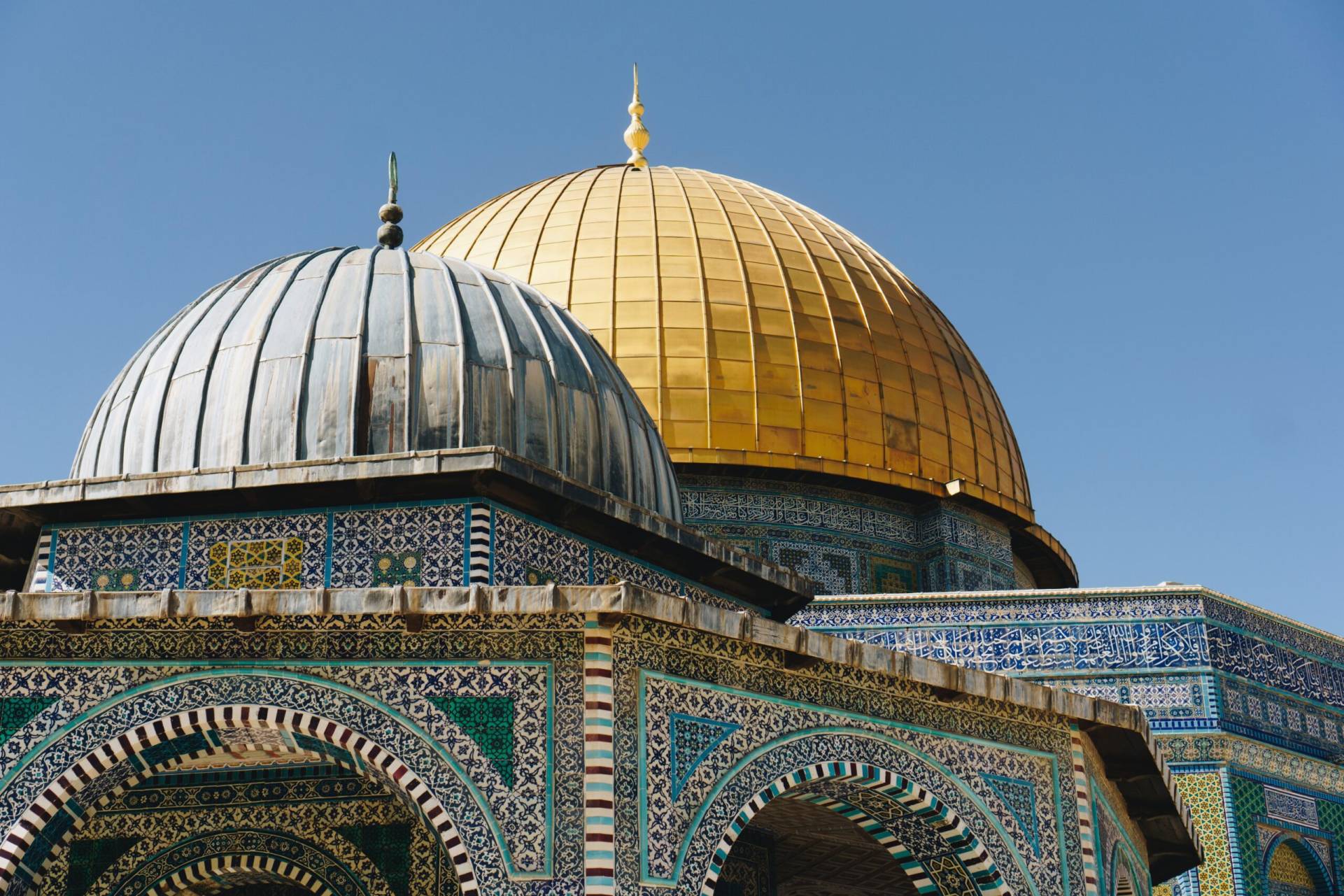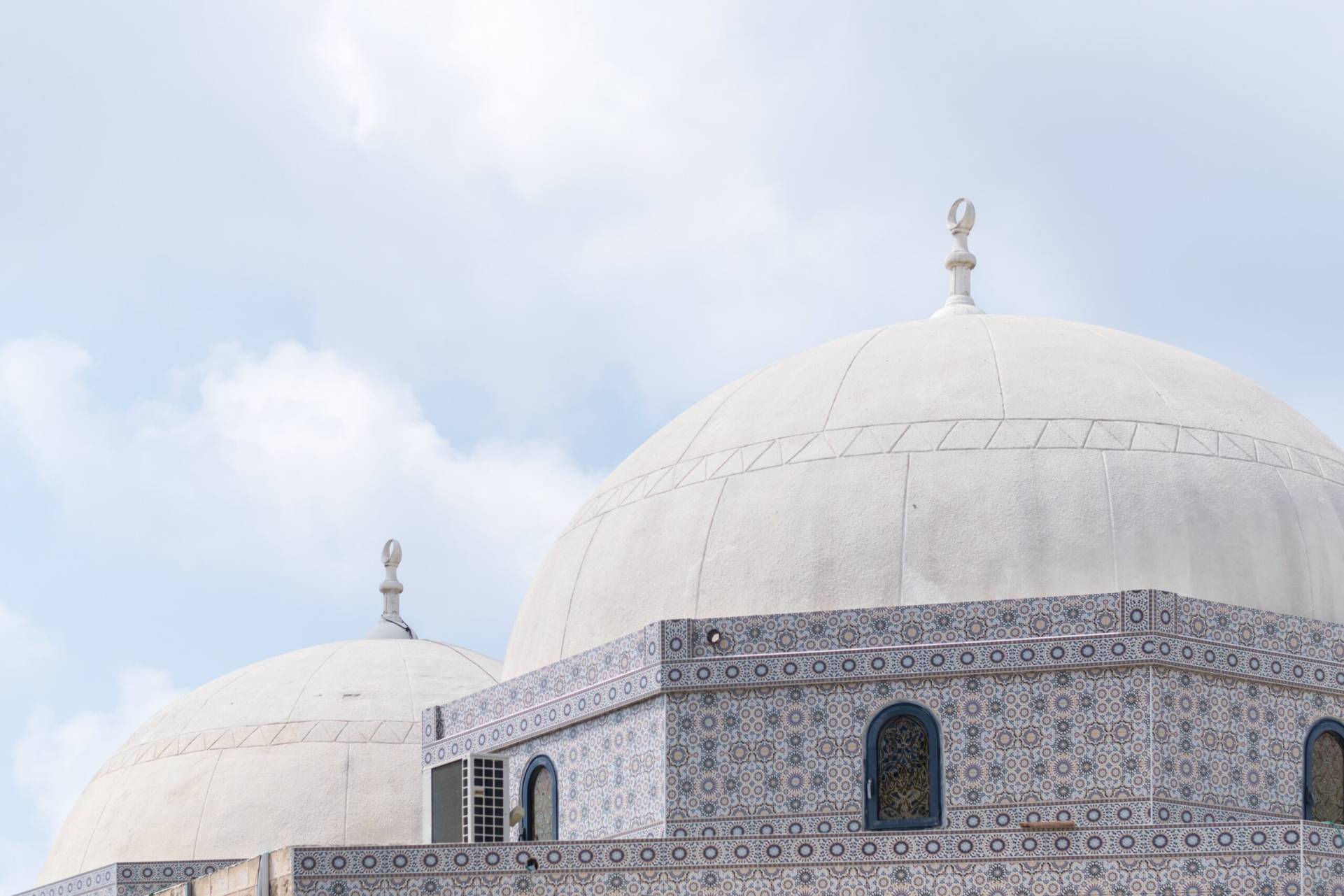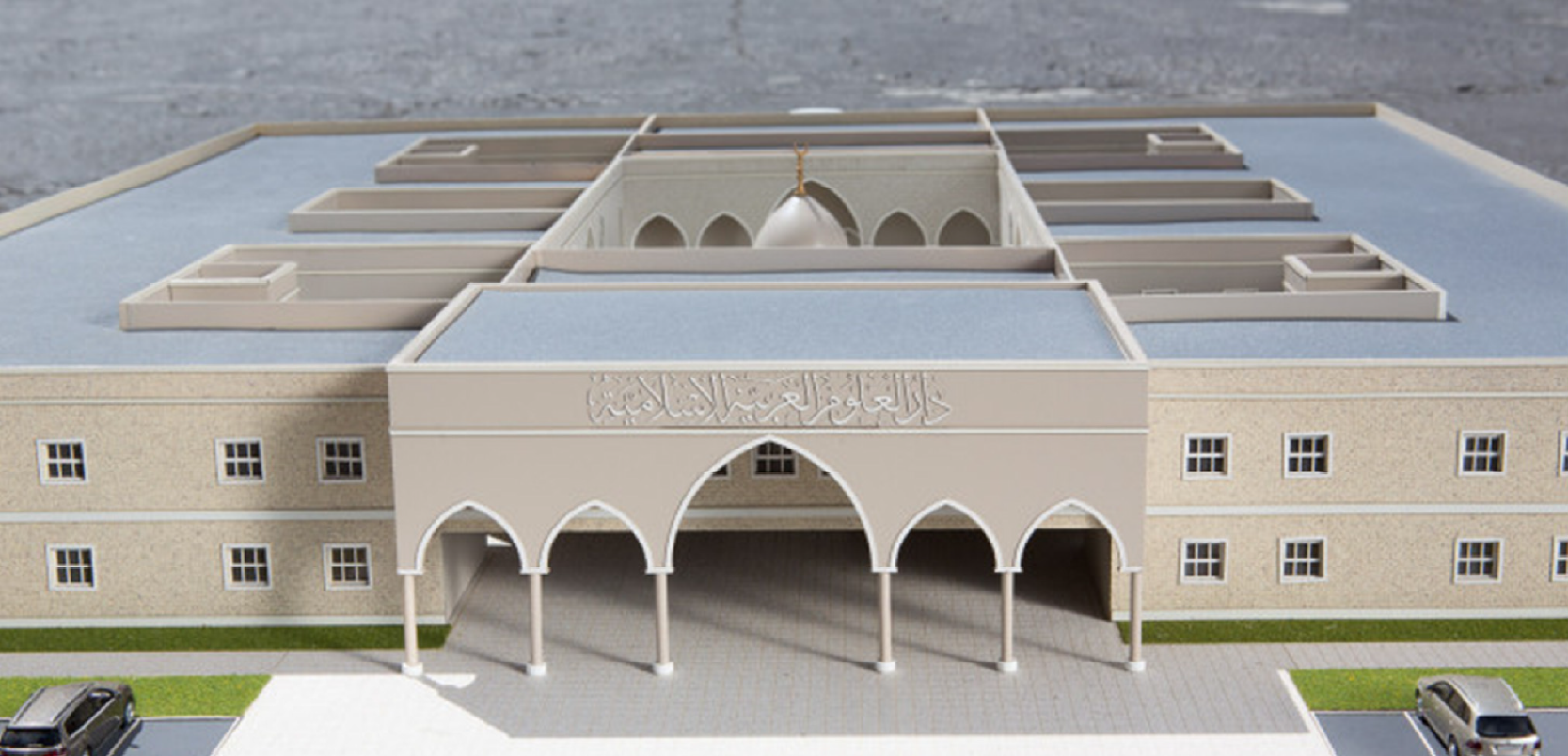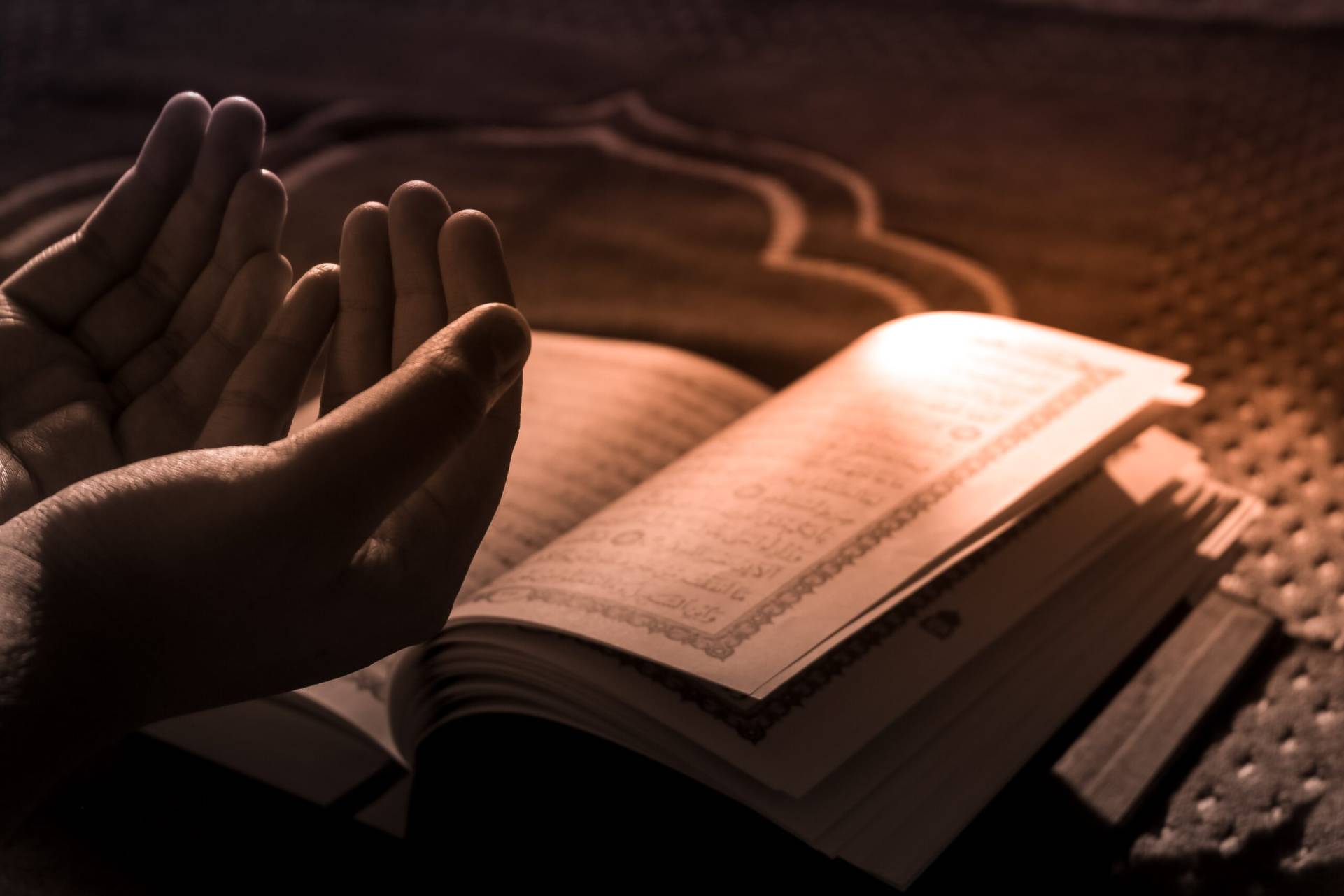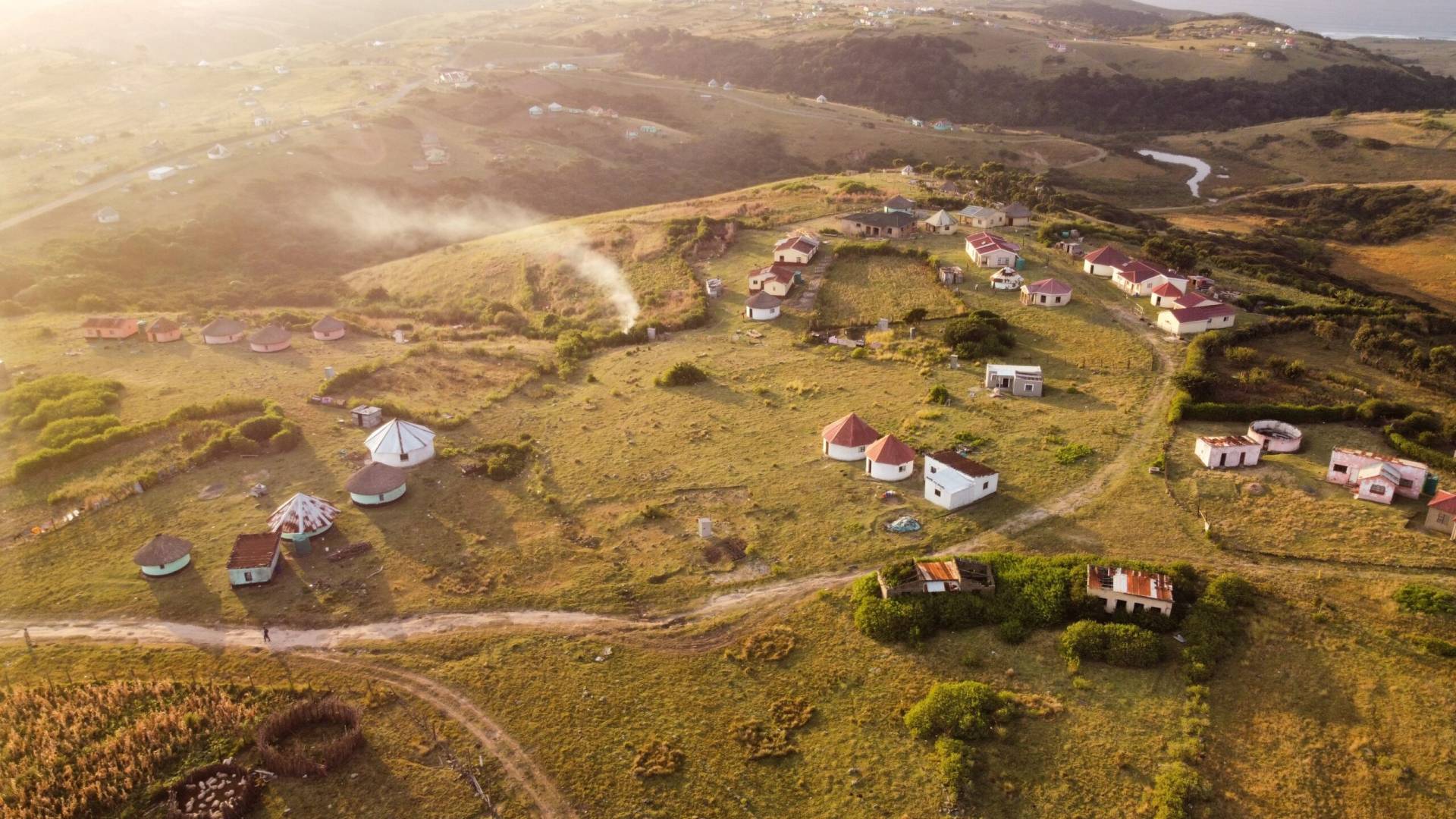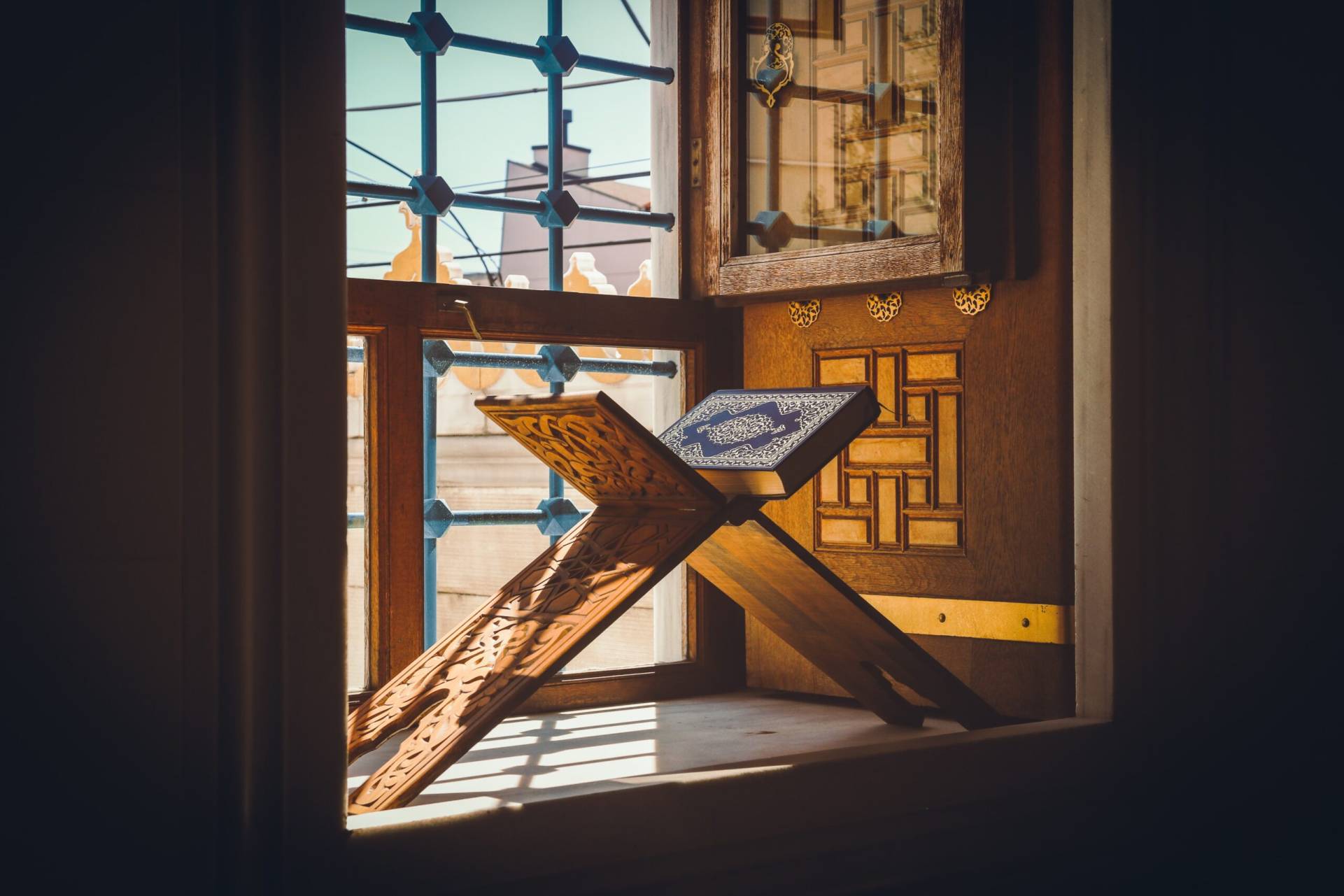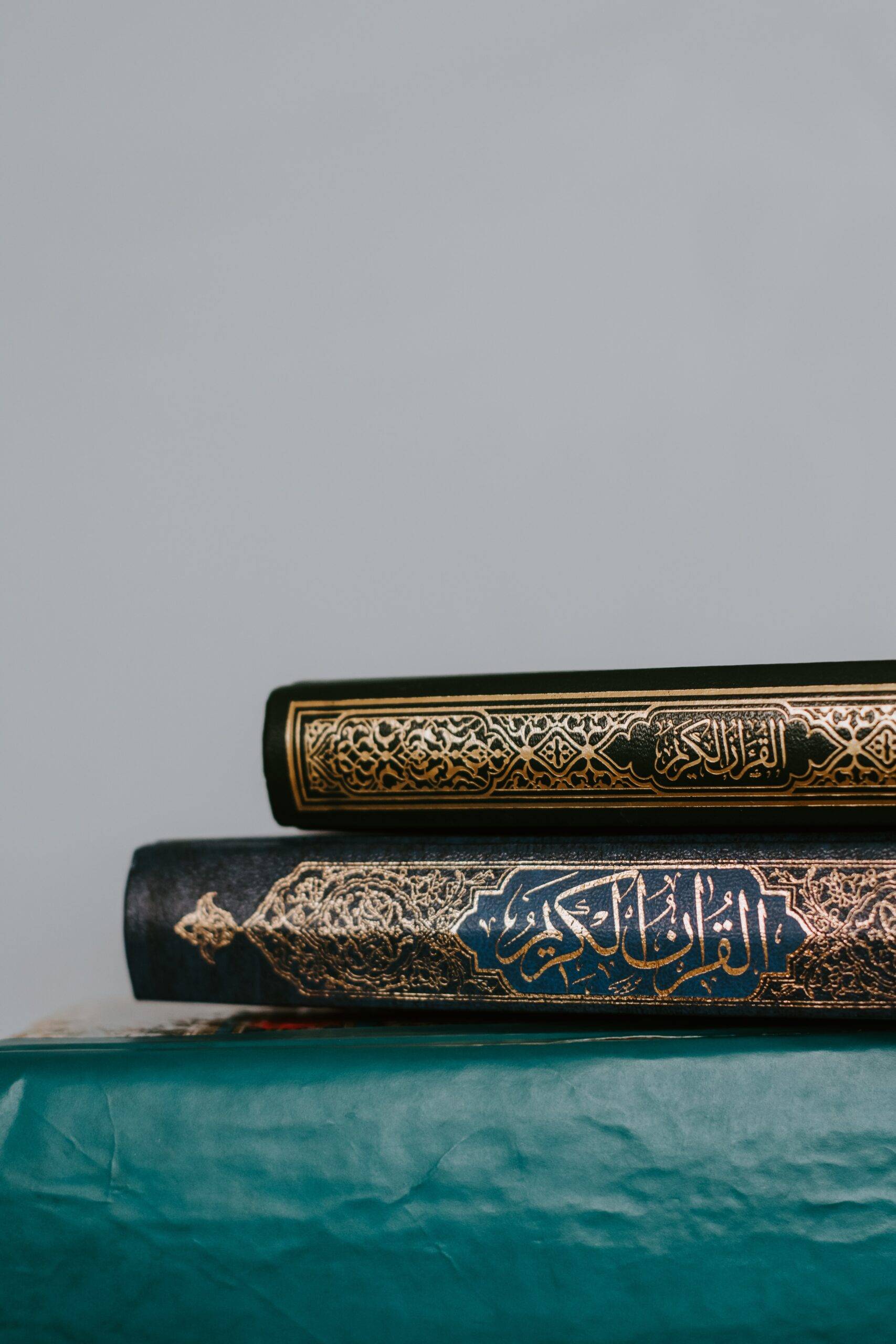 andres-yves-bgY_rAlgN2k-unsplash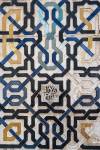 pexels-haley-black-2087389
Preservation of the tradition and progress in facing up to the challenges of the present age.

claudio-fonte-8ppzFFaPdlg-unsplash
Traditional Islamic studies for females that is academically on par with its male counterpart. 

DUAI Building Model 10

bagas-rais-r--57yTzJmLh0-unsplash
Help a student become an instrument of change, benefit, and upliftment.
Zakāh welcome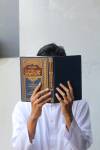 joshua-gaunt-foB8u91Kgrc-unsplash

anis-coquelet-LanJEVFzxPw-unsplash

ashkan-forouzani-xiHAseekqqw-unsplash1
Our Fatāwā address a range of topics – from family and fasting to finance and food.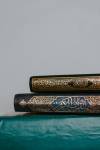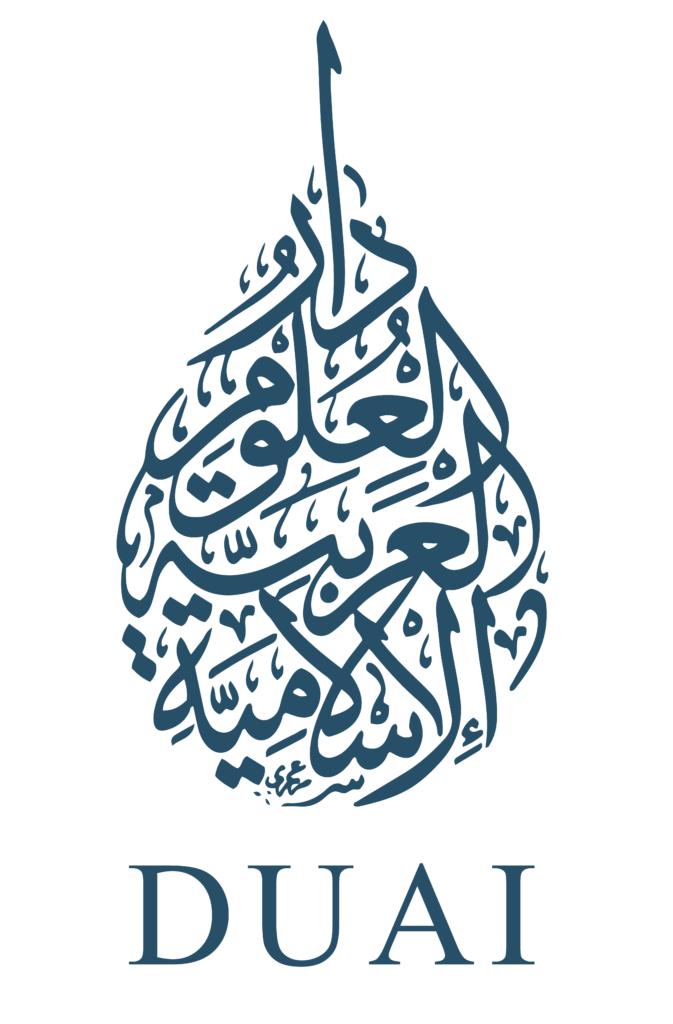 Total Funds Raised
Total Funds Invested
Work Completed and Currently In Progress
The land has been acquired, rezoned, and the development contribution and scrutiny fees paid. Majority of the initial and underground civil work has also been completed, which includes site preparation, bulk earthworks, and the installation of water, stormwater, sewerage, and cabling networks. Two of the three boundary wall sections have also been completed.
To date, approximately R10.1M has been invested in this project.
We are currently in the process of developing the Detailed Fire Protection plan and Mechanical Ventilation plan in preparation for resubmission of our buidling plan. We plan to resubmit around 6–10 March 2023 and expect to receive the approved building plan by end March 2023.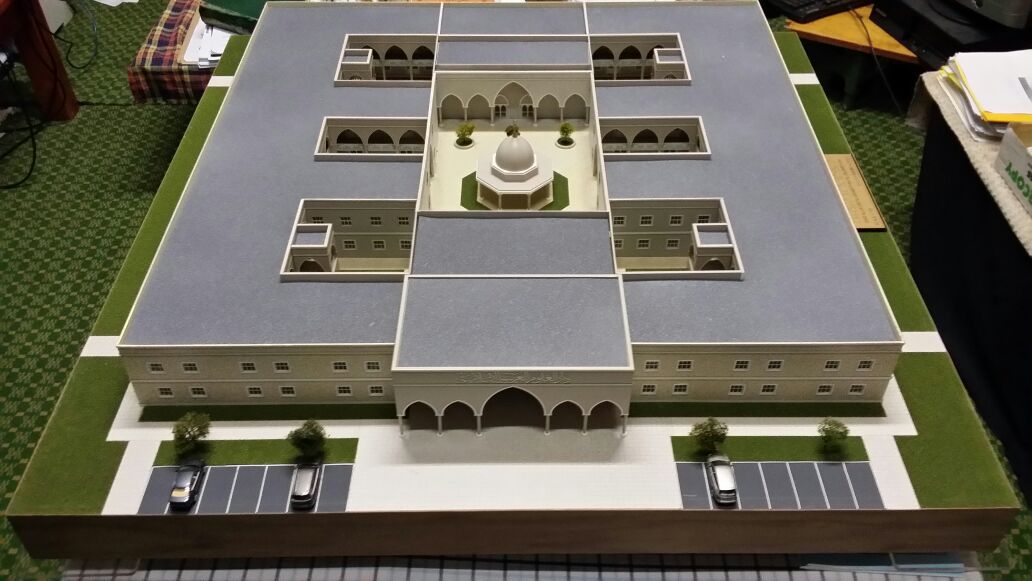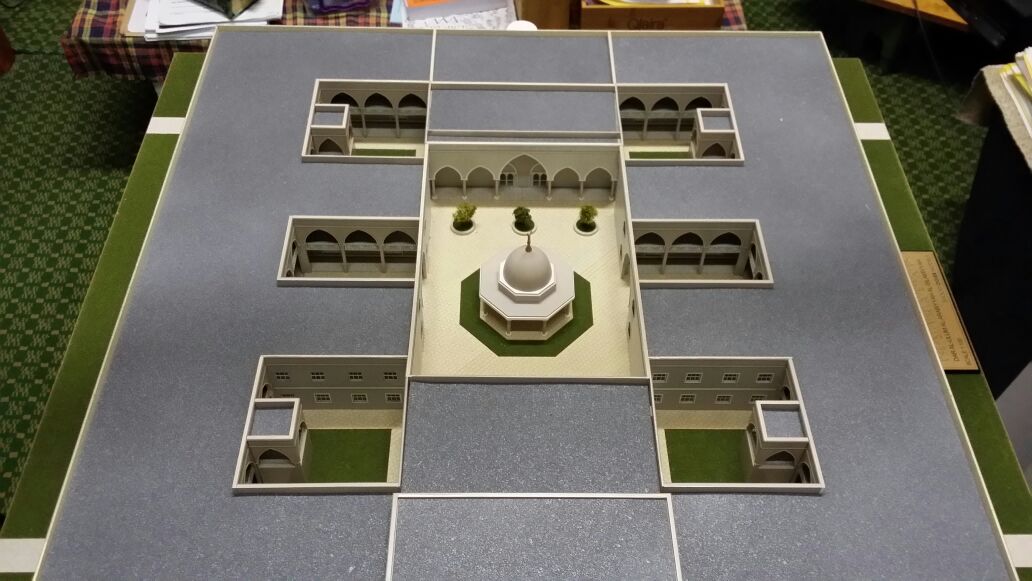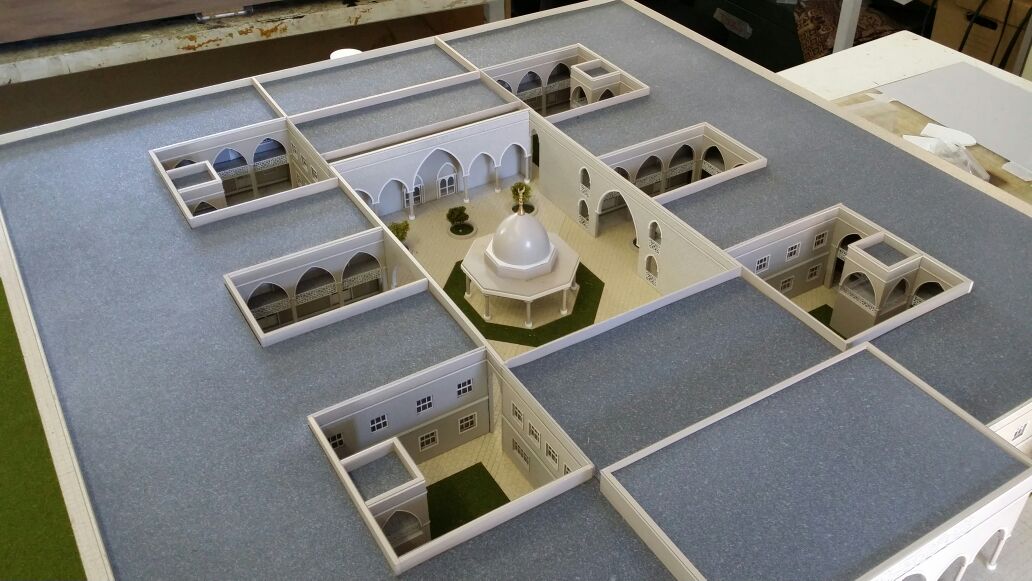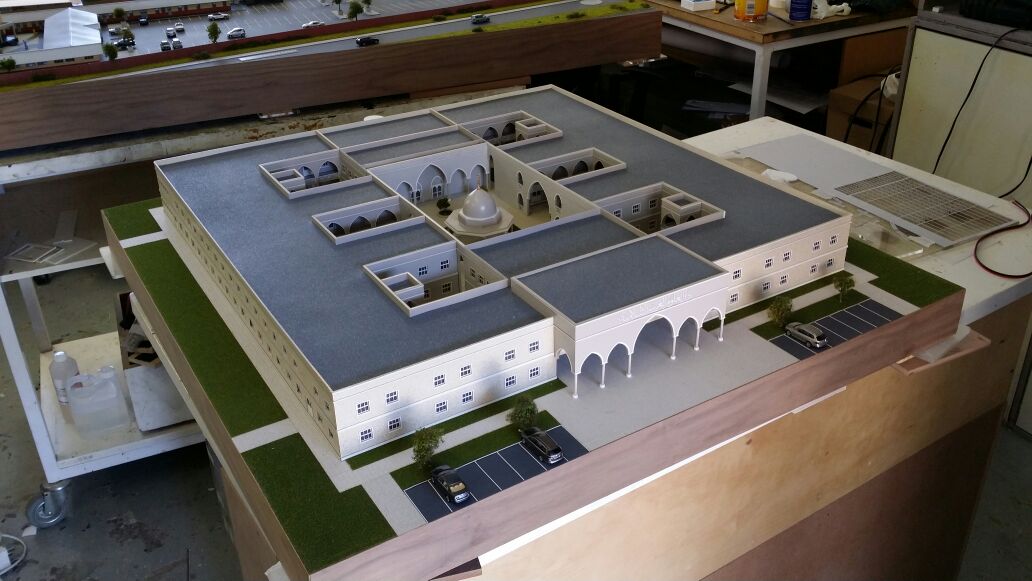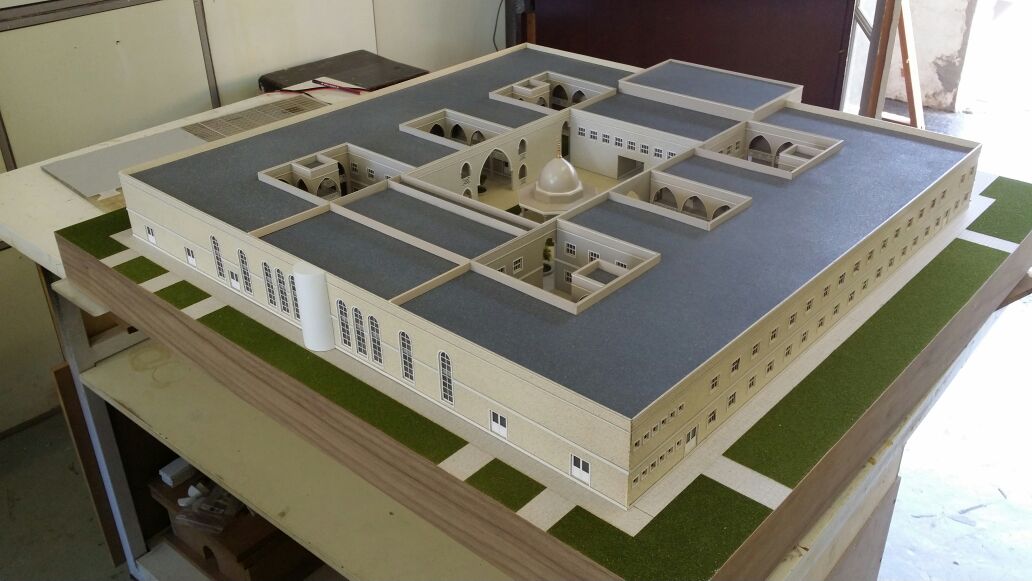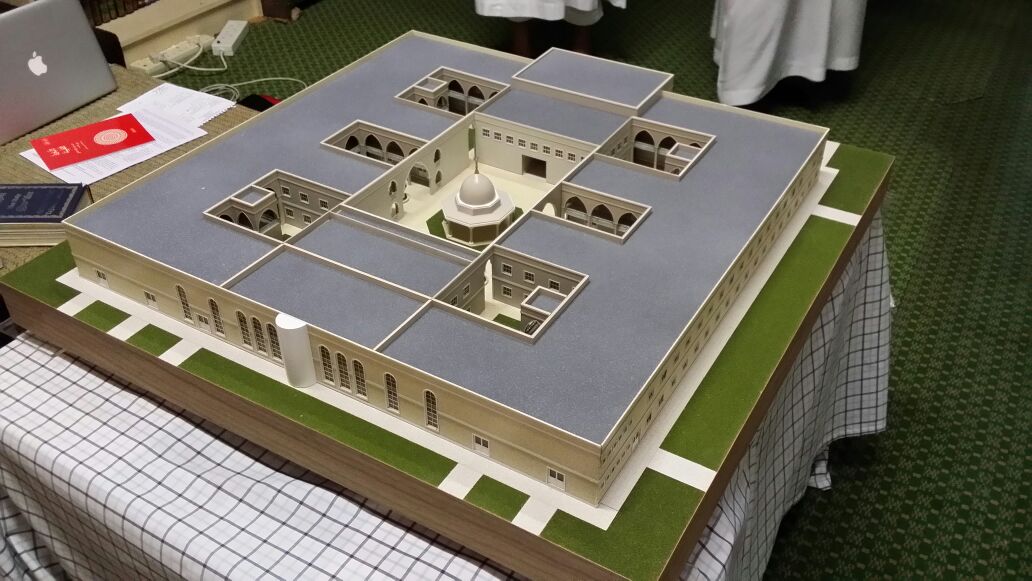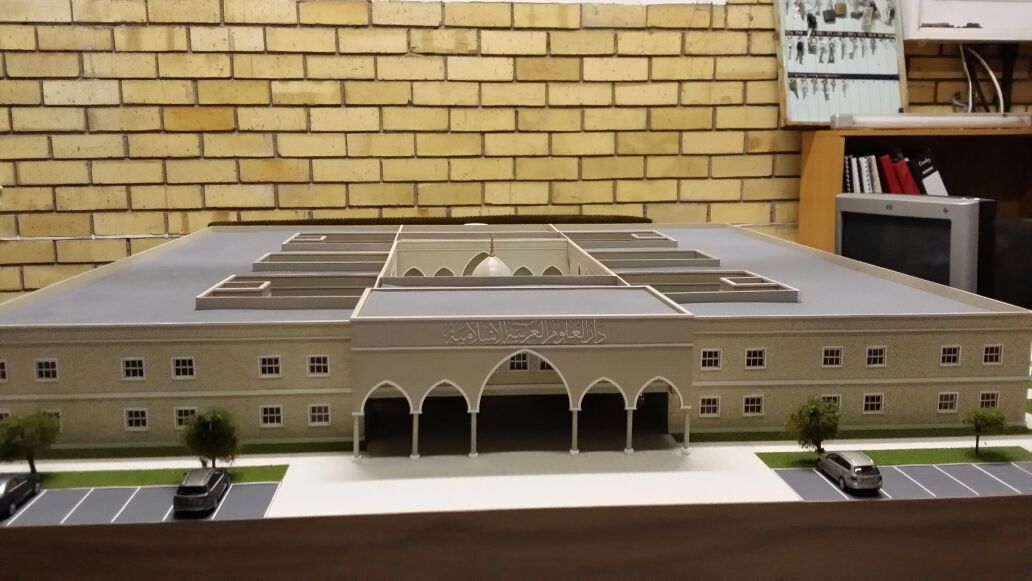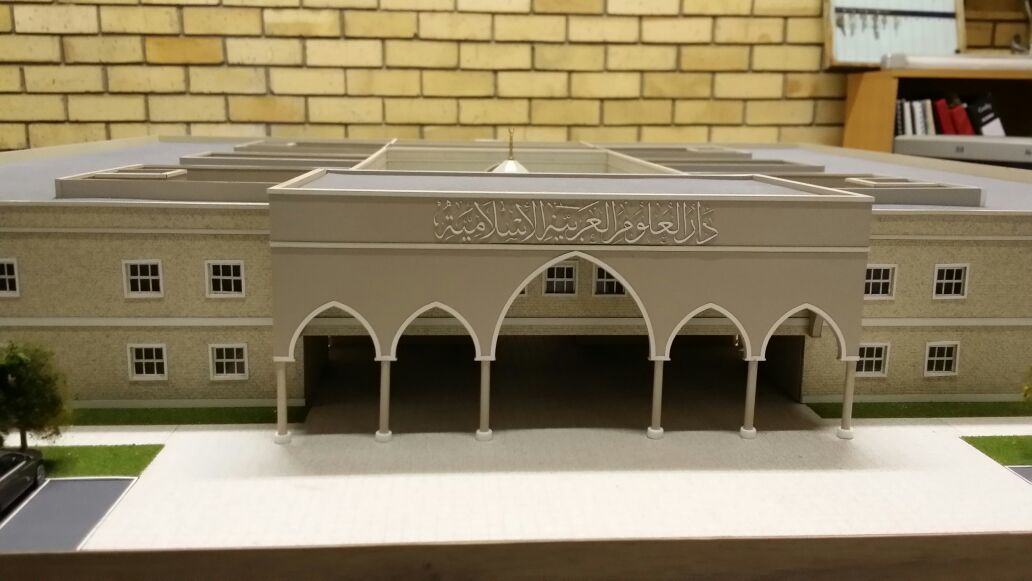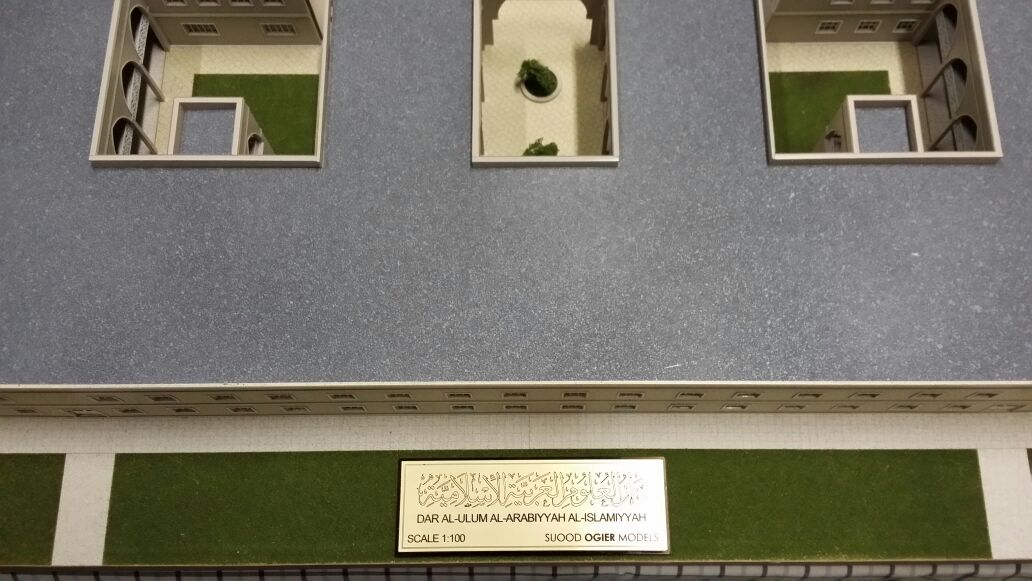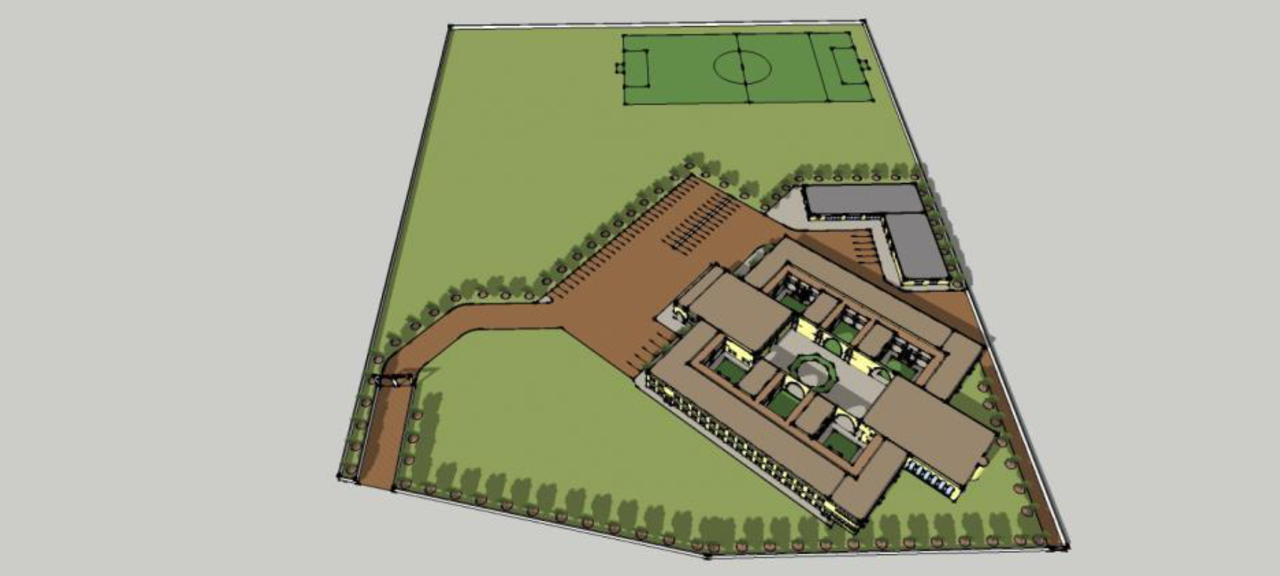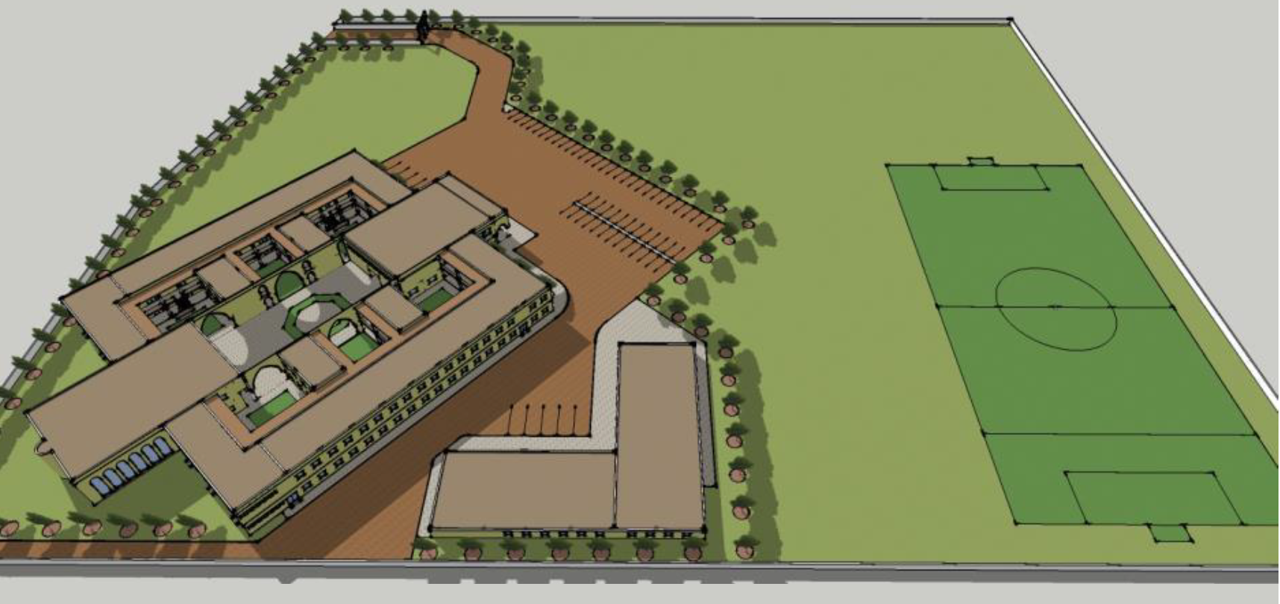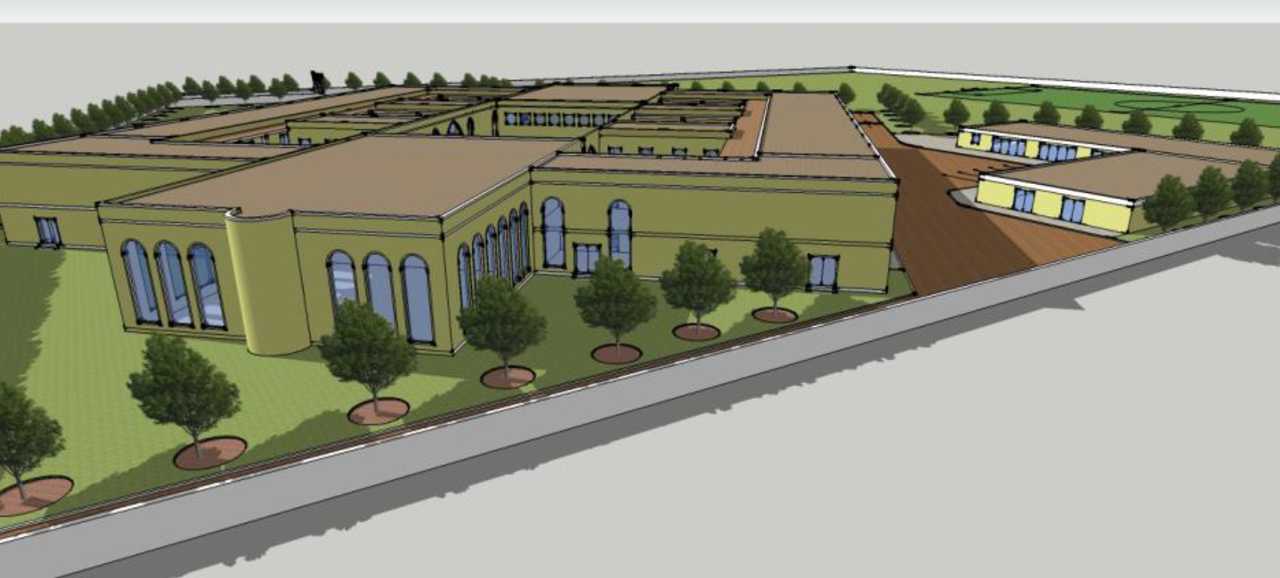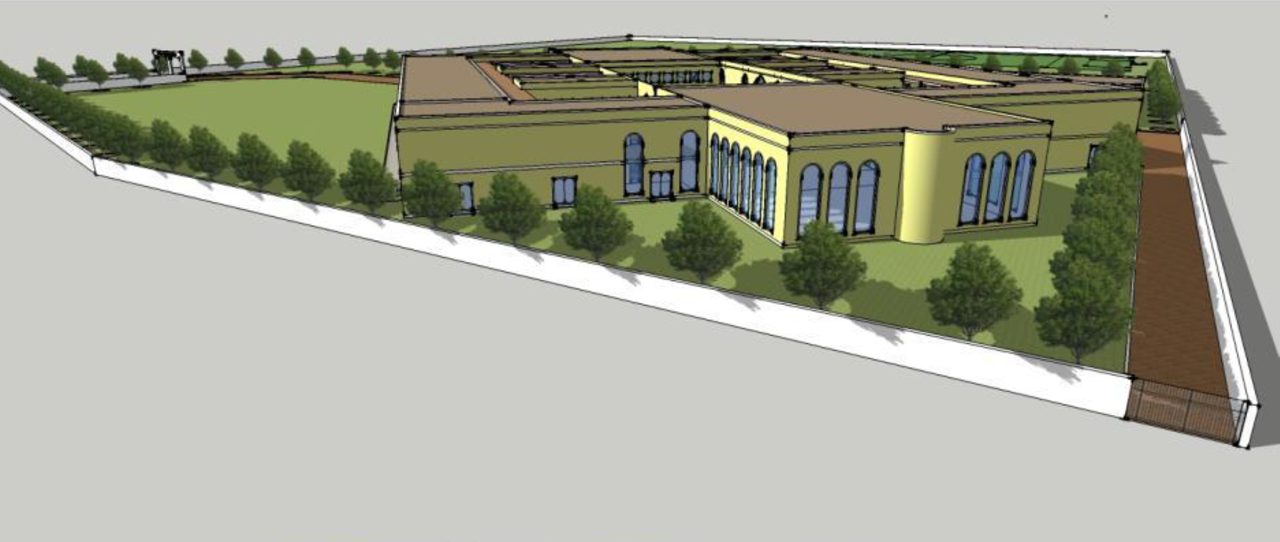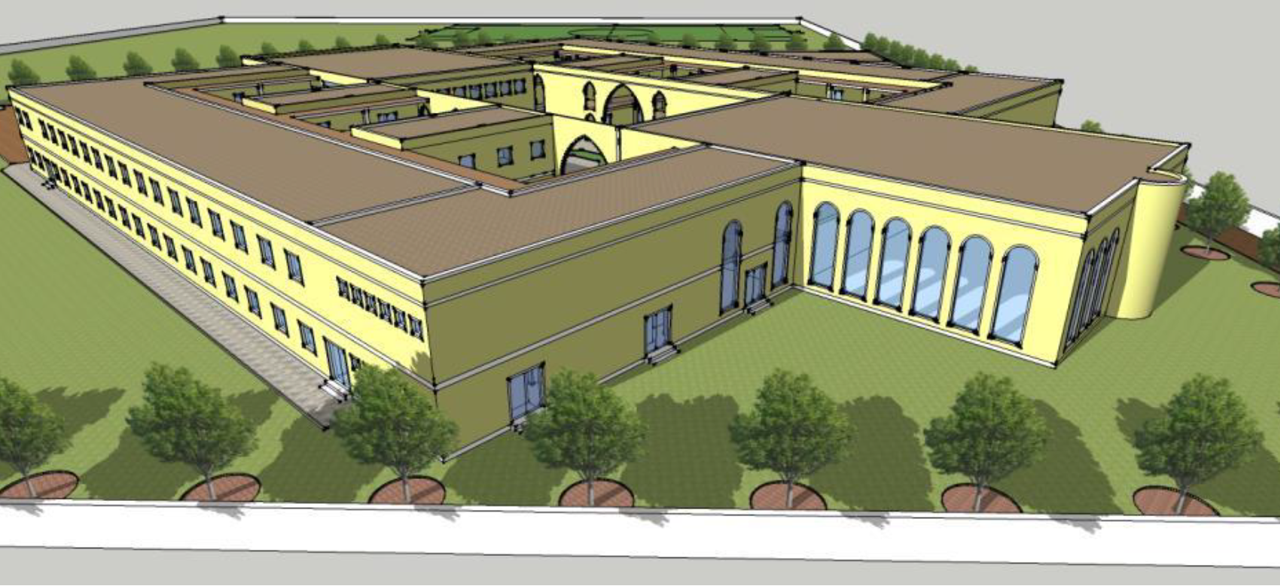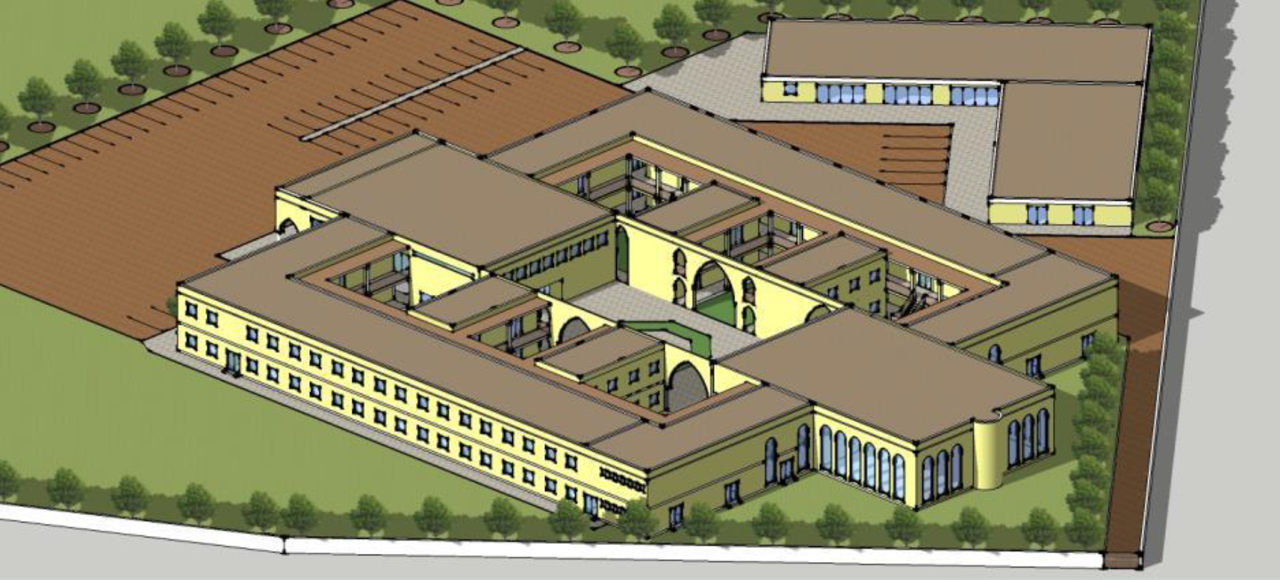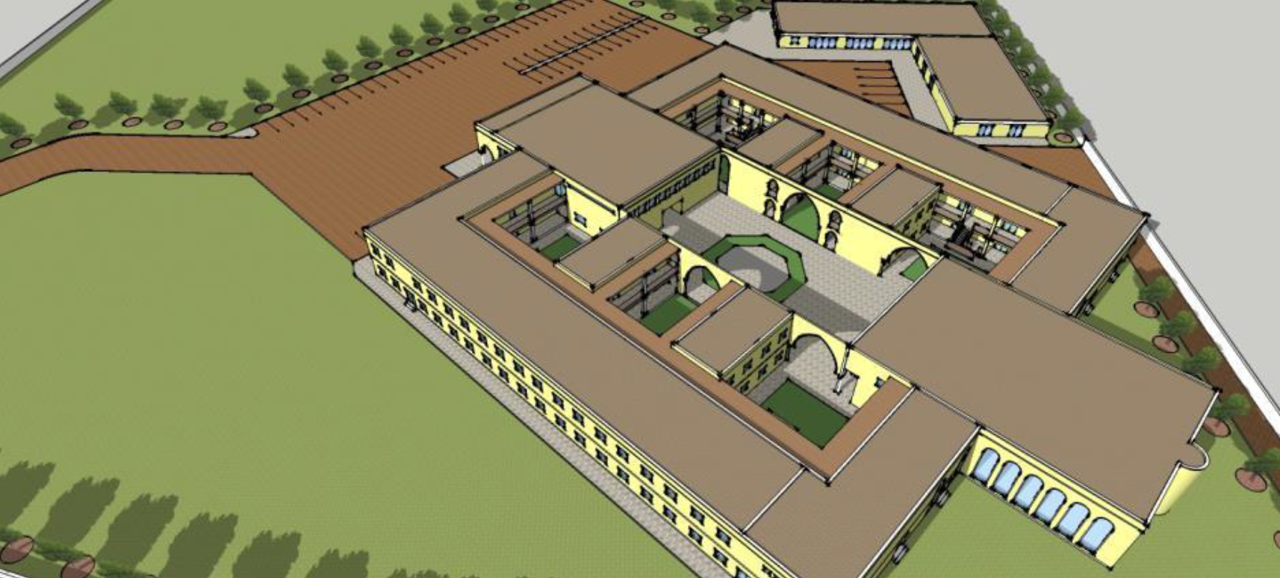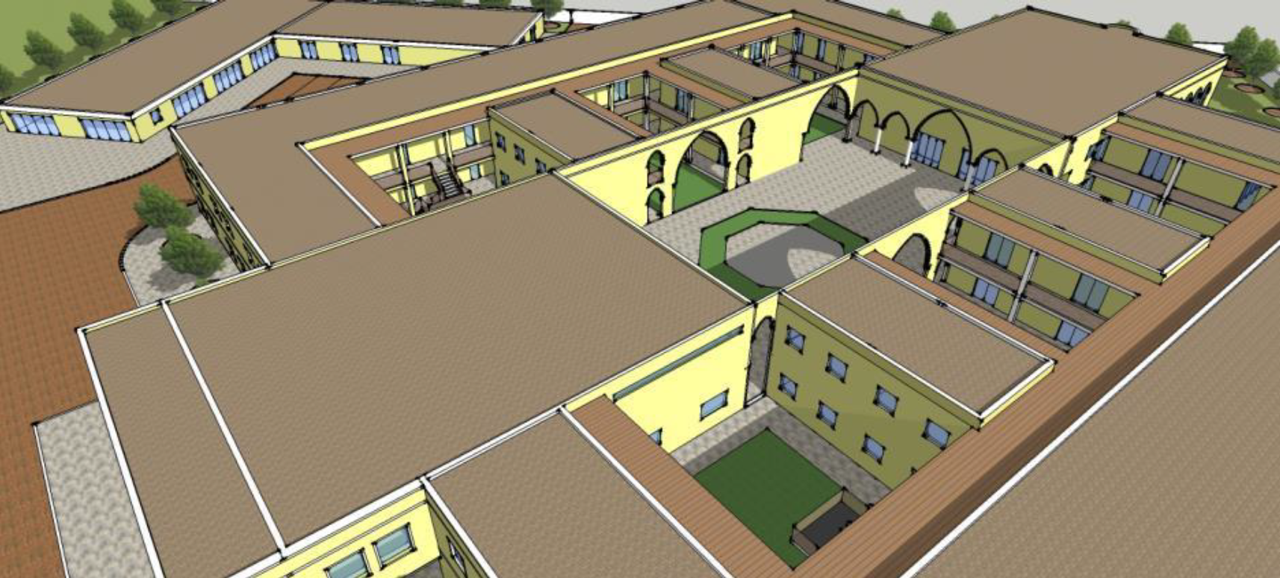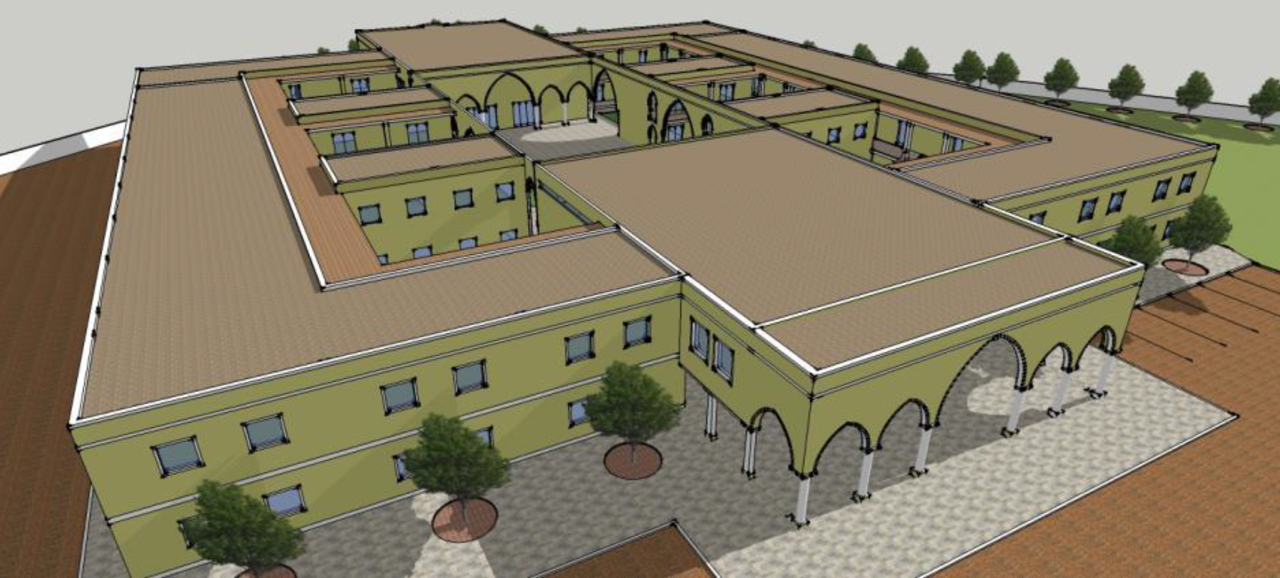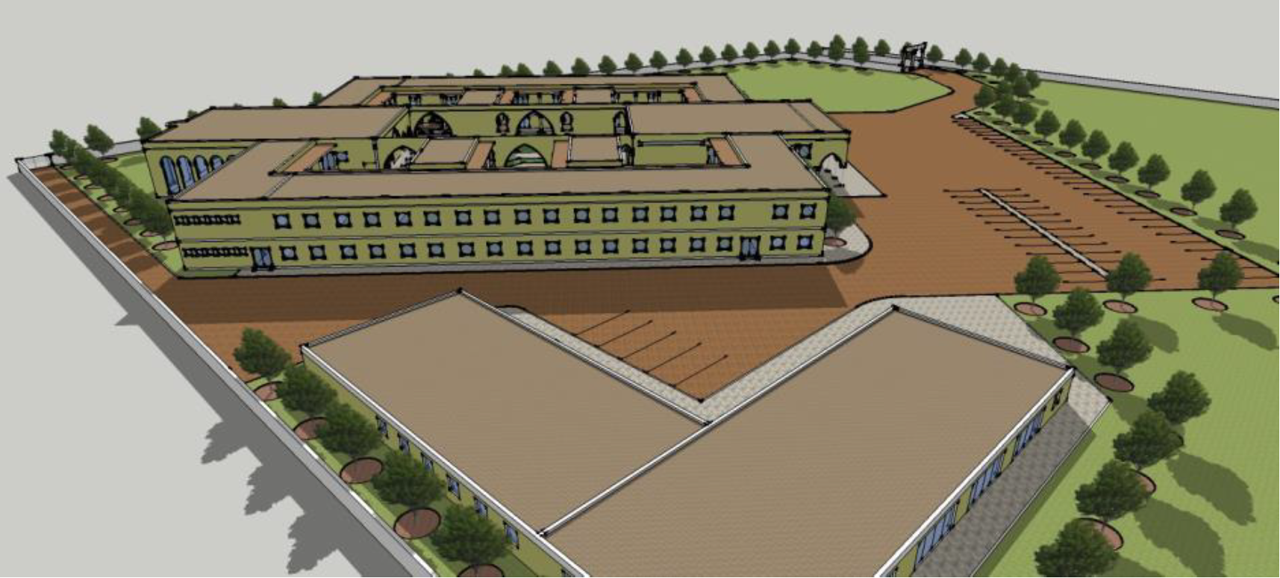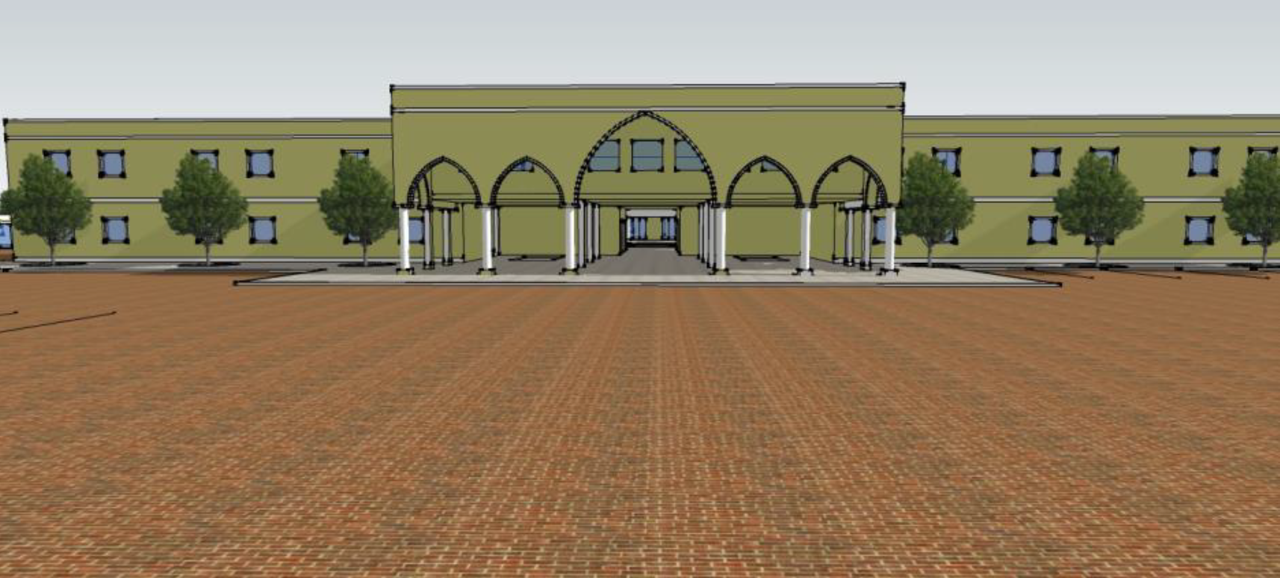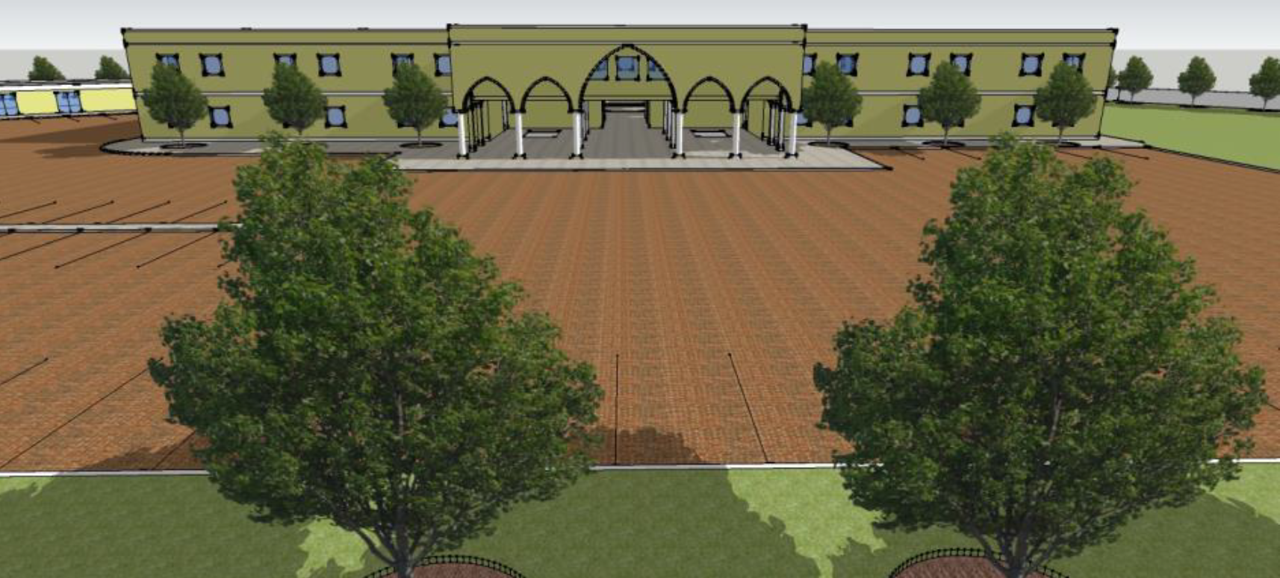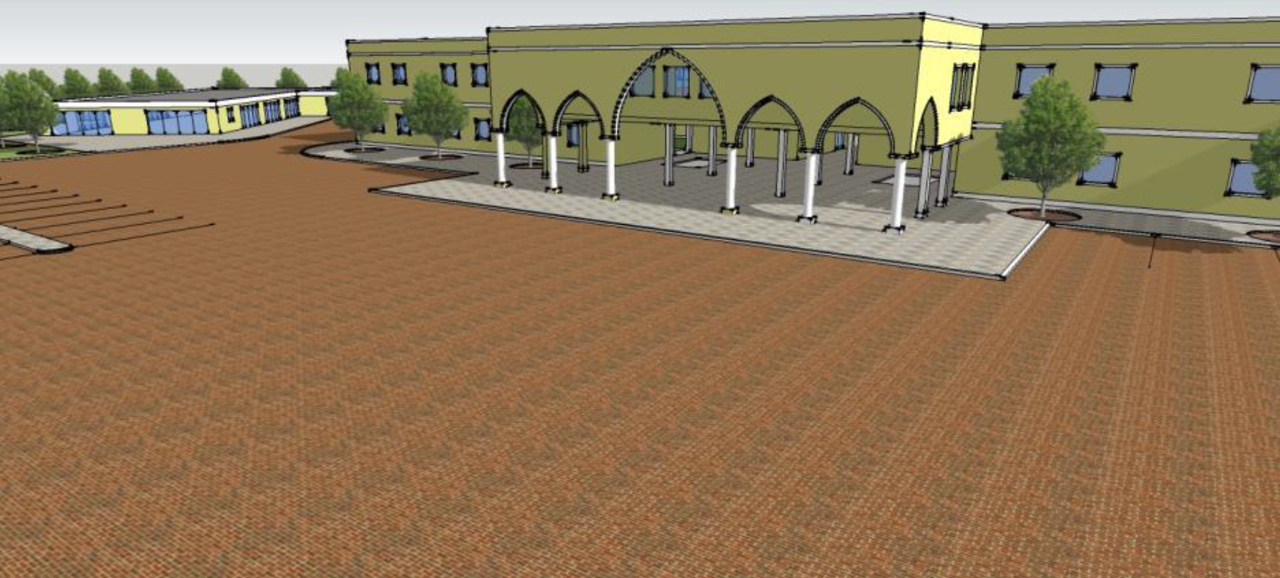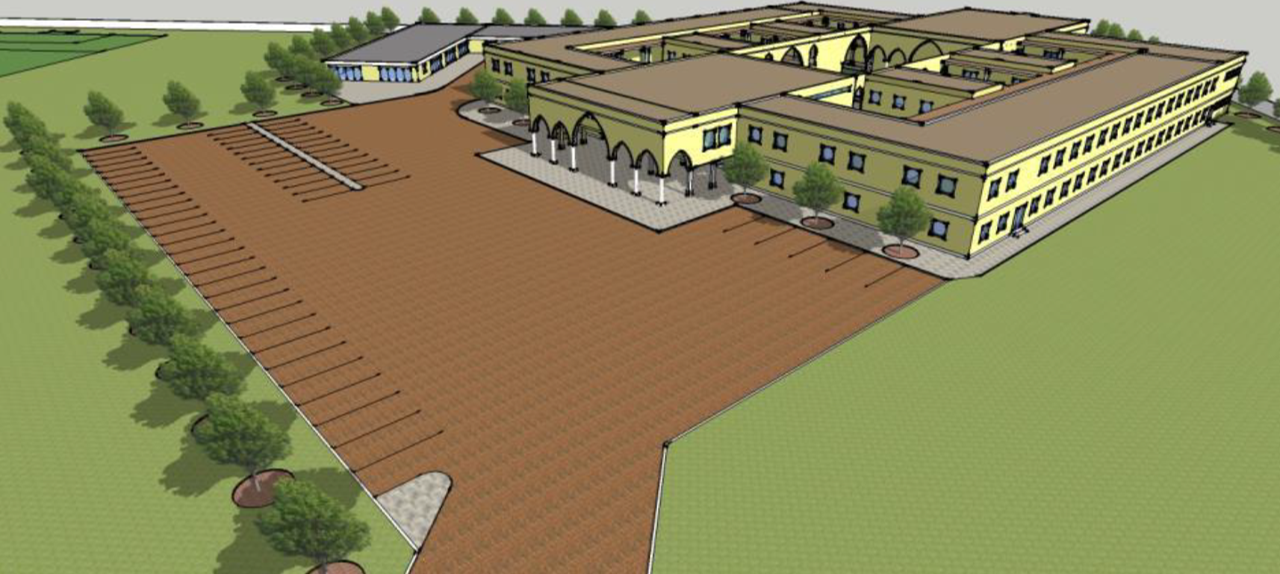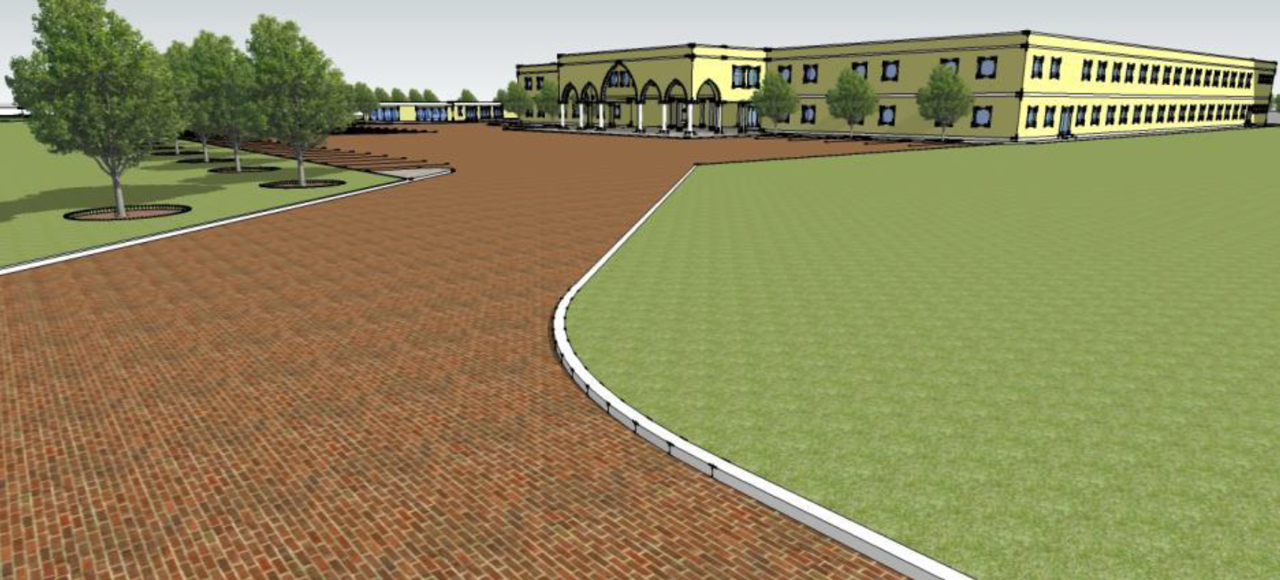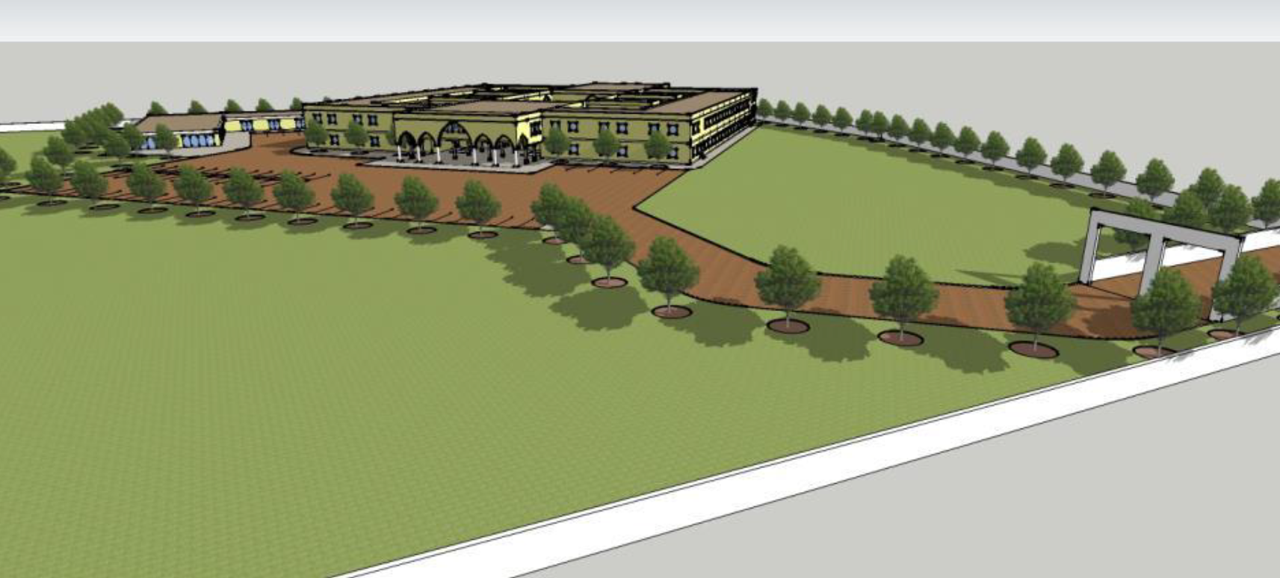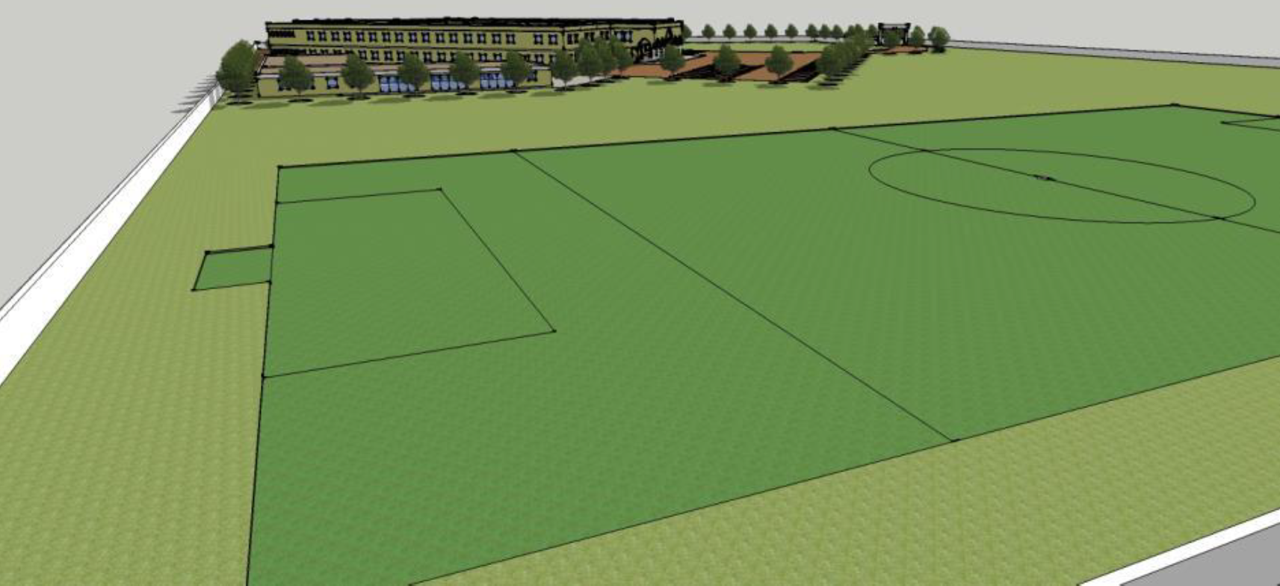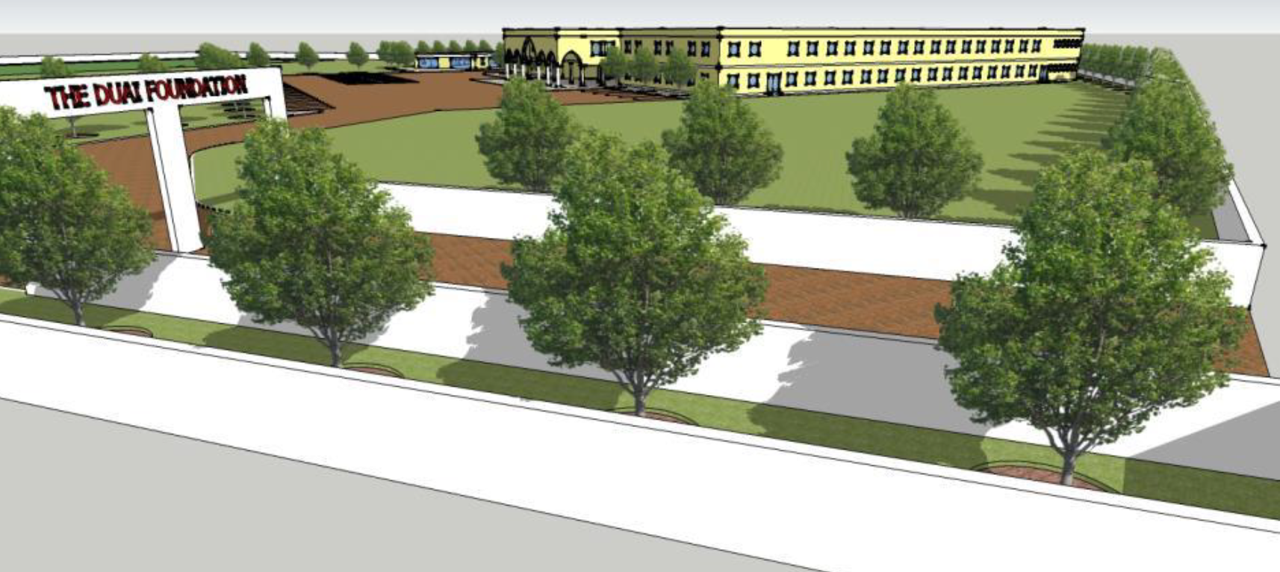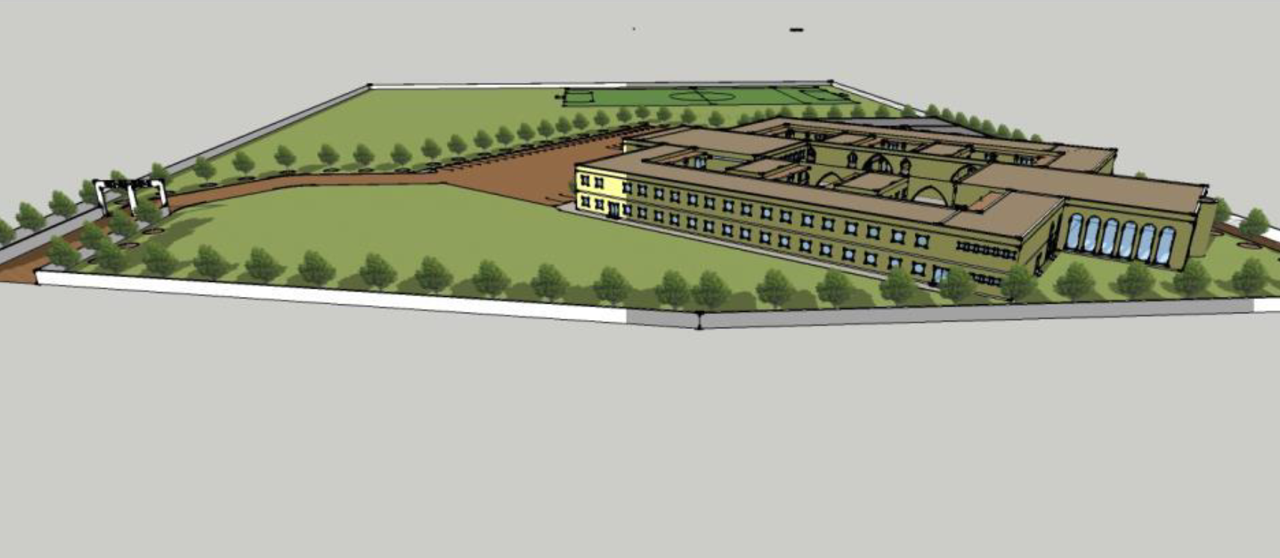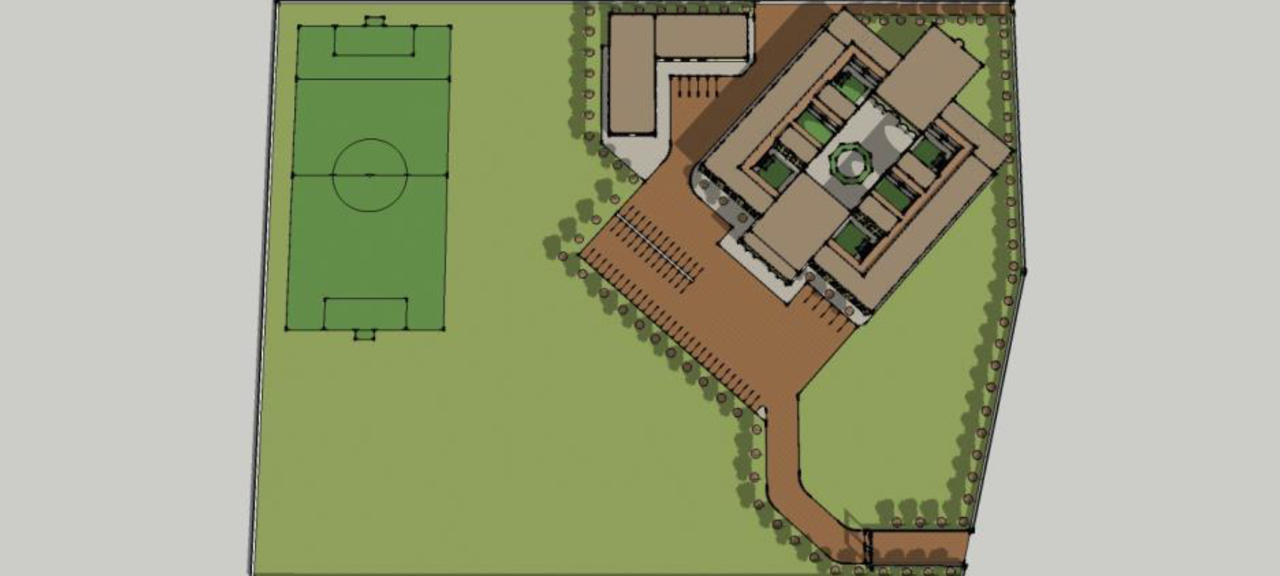 DUAI Building Model V2 10
DUAI Building Model V2 11
DUAI Building Model V2 12
DUAI Building Model V2 13
DUAI Building Model V2 14
DUAI Building Model V2 15
DUAI Building Model V2 16
DUAI Building Model V2 17
DUAI Building Model V2 18
DUAI Building Model V2 19
DUAI Building Model V2 20
---