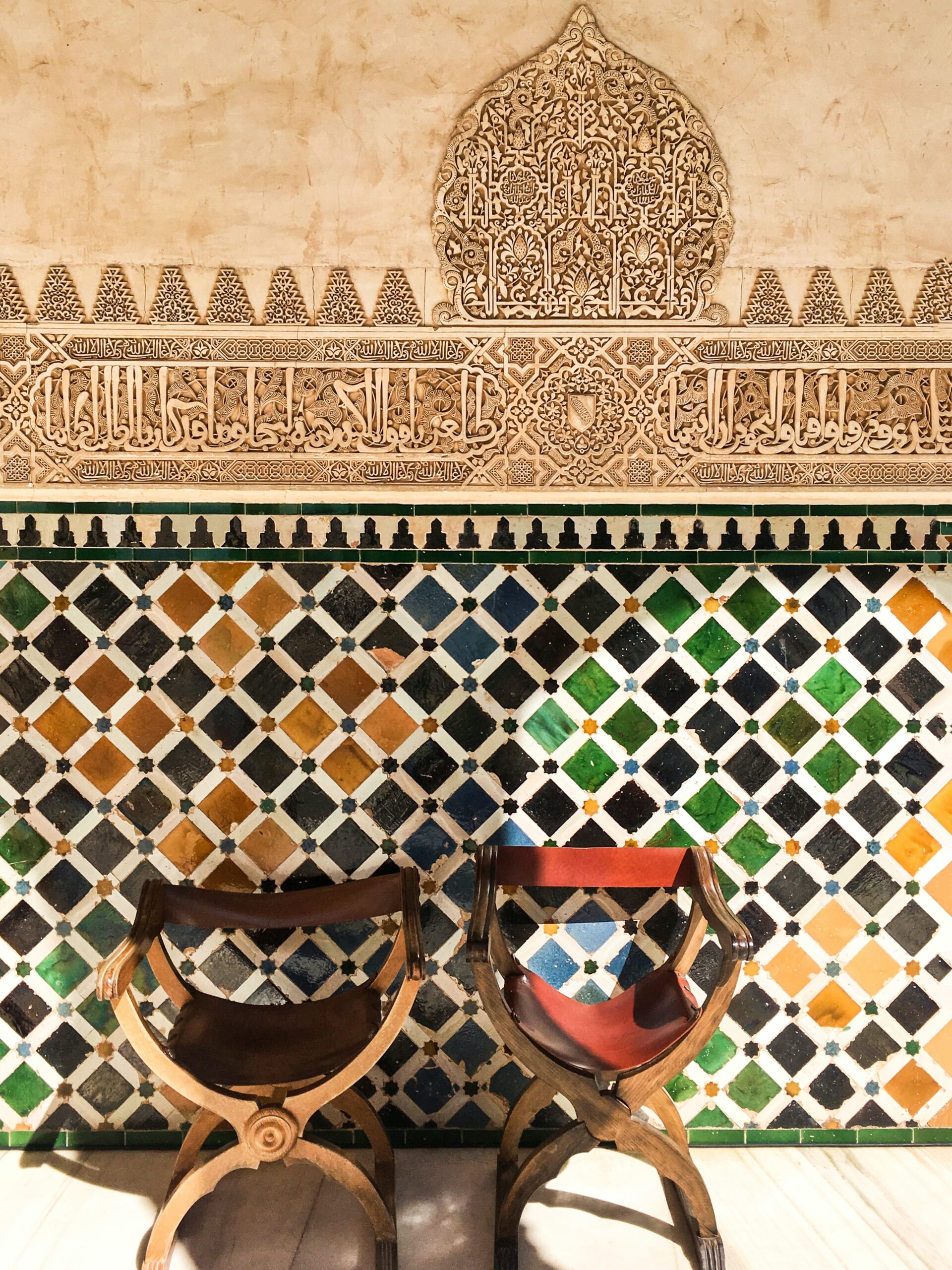 Our History
Dār al-ʿUlūm al-ʿArabiyyah al-Islāmiyyah (DUAI) is the product of the vision, hopes and prayers of two great luminaries: Ḥaḍrat Ḥāfiẓ ʿAbdur Rahman Mia, the legendary ḥifẓ teacher of Waterval Islamic Institute, and Mufti Yousuf Karaan, the first Cape graduate of Darul Uloom Deoband and, up to his passing in 2015, the Mufti of the Muslim Judicial Council. It was by their guidance and instruction that Dār al-ʿUlūm al-ʿArabiyyah al-Islāmiyyah was founded by the pupil of the former and son of the latter, Mufti Taha Karaan in 1996.
Mufti Taha, who graduated from Darul Uloom Deoband in 1991, headed the institute up to his passing in 2021, ably assisted by a team of dedicated teachers and administrators. In addition, he served in several other capacities: as Mufti of the Muslim Judicial Council, consultant on Sharīʿah compliance to a number of financial institutions, and founder of the Maḥajjah Institute, an institute dedicated to research, training and translation on the phenomenon of Shīʿism. 
It was his vision, inspired by his mentor and father, to establish within the Cape region an institute at which the study of Islam would be undertaken in a manner that serves the twin objectives of preservation and progress: preservation of the tradition, and progress in facing up to the challenges of the present age. Enclosed within this vision was the specific objective of becoming a centre of excellence in serving the needs of Higher Islamic Education in general, and, in particular, that of the Shāfiʿī madhhab to which the people of this region largely subscribe.
This madhhab was brought to the Cape by Shaykh Yusuf of Macassar who belonged to the same school of Shaykh Ibrāhīm al-Kūrāni of Madinah at which Shāh Waliyyullāh received the inspiration to launch his revival of the orthodox tradition in India. While Ḥanafī institutes in the Waliyyullāhī tradition have flourished in South Africa and elsewhere, the Shāfiʿī wing of that tradition has not enjoyed the same attention. Redress of this neglect is one of the objectives of our institute.
Initially, DUAI operated from premises in Croydon, Faure where three teachers offered an ʿālim program and ḥifẓ classes to some 30 students. Our current evolution came in 2001 with our relocation to Firlands, Gordon's Bay where we are able to accommodate around 105 students.
Besides South Africa, students also hail from Malawi, Mozambique, Tanzania, Somalia, Kenya, Zanzibar, Zimbabwe, Burundi, and further afield from Malaysia, Canada, Turkey, Kyrgyzstan, the Philippines, Thailand, Guyana, the United States, the United Kingdom, and Australia.