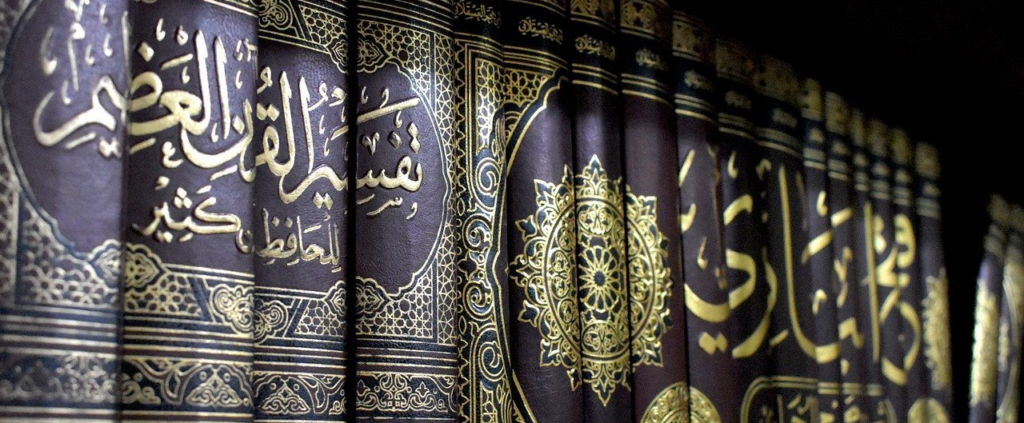 Our Curriculum
Our Academic Program
The 2-year Introductory Course
The aim of this course is to provide the student with the level of proficiency in the Arabic language required to access the various disciplines, and to give him a sound introduction to each of the fundamental disciplines. Since any student who has successfully completed this course will have invariably gained a sound theoretical basis of the basic functions and duties of an Imām it has also acquired the title of "The Imāmah Course". As such upon request an Imāmah certificate is issued to those who do not wish to progress beyond this point. We recommend this course to those individuals who cannot devote themselves to six years of study yet want to gain an authentic understanding of the basics of Higher Islamic Learning.
The 4-year Alimiyyah Course
The ʿĀlimiyyah Course follows the Introductory Course which, as we have seen, comprises introductory modules to the major Islamic sciences and a completion of our language modules. As such external applicants are required to have completed the same or similar modules elsewhere to qualify for entrance. Applicants may also be required to pass a brief oral test to ascertain their eligibility and degree of preparedness for this course.