Our Institute
The running cost of our current institutes (DUAI and DUAI Ināth [the Female branch]) amounts to around R411,000 per month (~R4,93M per annum).
This includes salaries, rent, electricity, groceries, and operating and maintenance expenses.
Unfortunately, most of our students are not financially by the means to pay fees, with around 70% of them being eligible for Zakāh. As such, we rely mainly on Zakāh, Lillāh and Ṣadaqah to cover these costs – of which salaries constitute close to 82%.
View Our Monthly Running Costs
Local Donations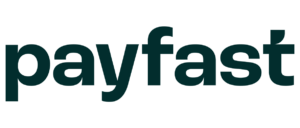 Accepted donations: Zakāh, Lillāh and Ṣadaqah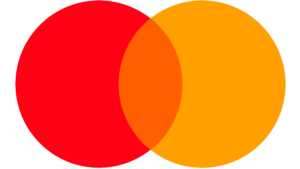 * International Visa and Mastercard Credit Cards accepted.
Direct EFT
Bank details
Bank: Absa
Branch Code: 632005
Reference: Nature-Donor's Name/Business name
Nature: Zakāh, Lillāh, Ṣadaqah, Fitrah, Fidyah
Proof of Payment: [email protected]
The DUAI Foundation Trust Main Account
Account type: Cheque
Account Number: 40 8336 7306
The DUAI Foundation Trust Zakāh Account
Account type: Savings
Account Number: 92 9273 3064
The DUAI Foundation Trust Ināth Account (Female Branch)
Account type: Savings
Account Number: 93 3125 1333
International Donations


Please consider setting up a monthly donation
Request Section 18A Tax Certificate