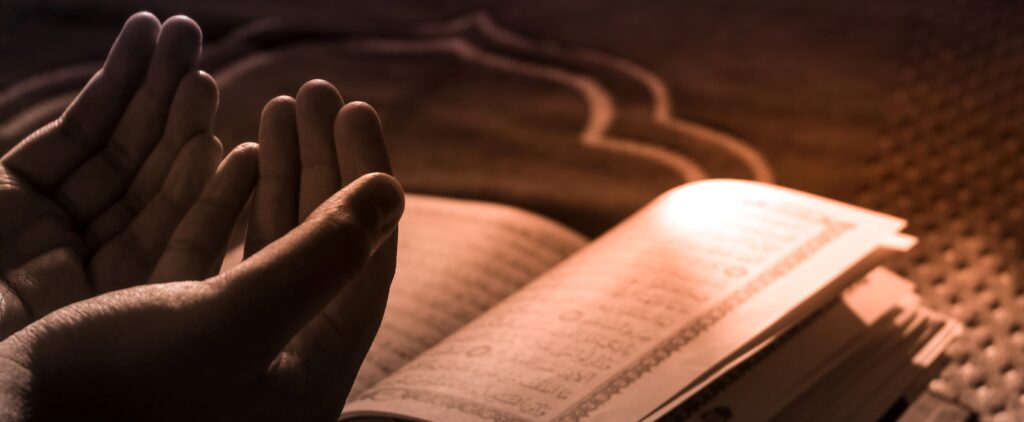 Our Bursary Fund (Sponsor a Student)
Our institute attracts both local and international students with diverse backgrounds. Unfortunately, most of our students are not financially by the means to pay fees, with around 70% of them being eligible for Zakāh. Furthermore, we strongly believe that a student's socio-economic background should not be an obstacle in their pursuit of ʿilm. As such, we rely mainly on Zakāh and Lillāh to cover the running costs of the institute.
Our tuition fees are:
R36,000 ($2000 USD) per annum for males
R12,000 ($667 USD) per annum for females
Local Donations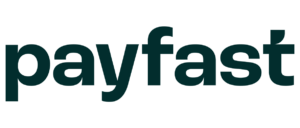 Accepted donations: Zakāh, Lillāh and Ṣadaqah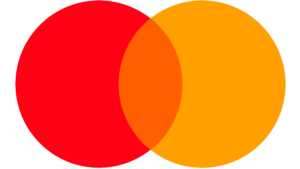 * International Visa and Mastercard Credit Cards accepted.
Direct EFT
The DUAI Foundation Trust Bursary Fund
Bank: Absa
Branch Code: 632005
Account type: Savings
Account Number: 92 9273 2165
Reference: Donor's Name/Business name
Proof of Payment: [email protected]
International Donations


Please consider setting up a monthly donation
Request Section 18A Tax Certificate