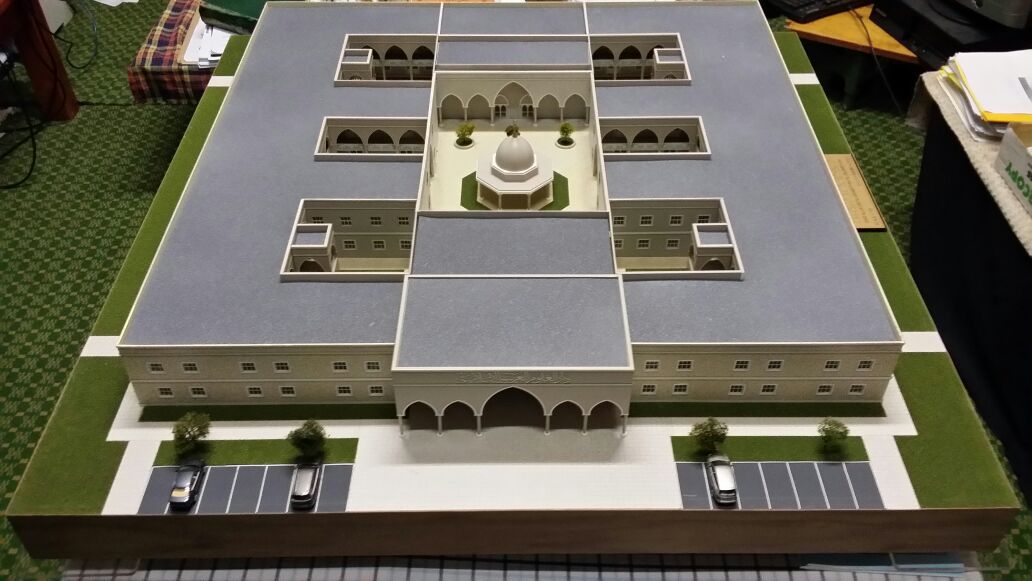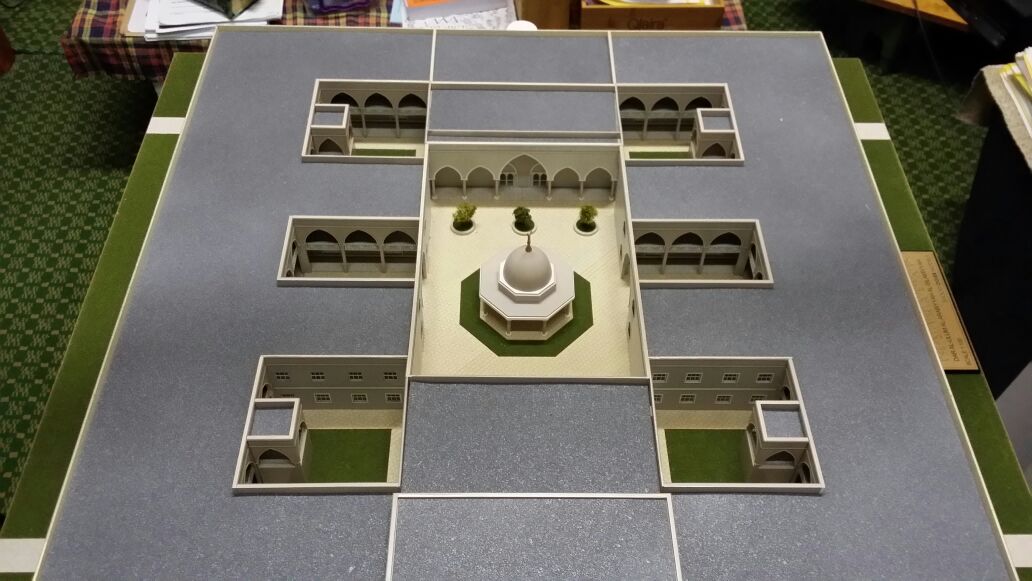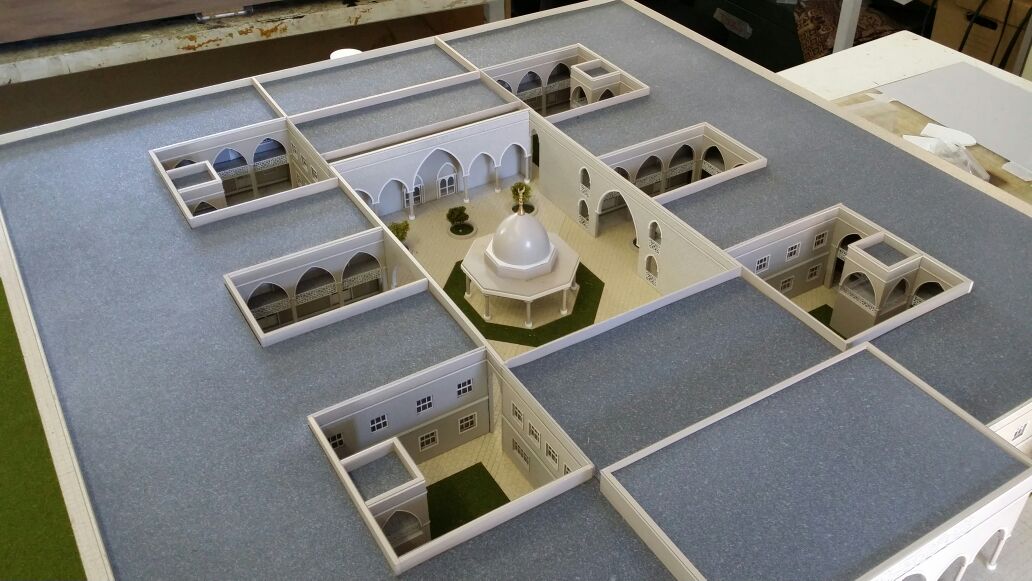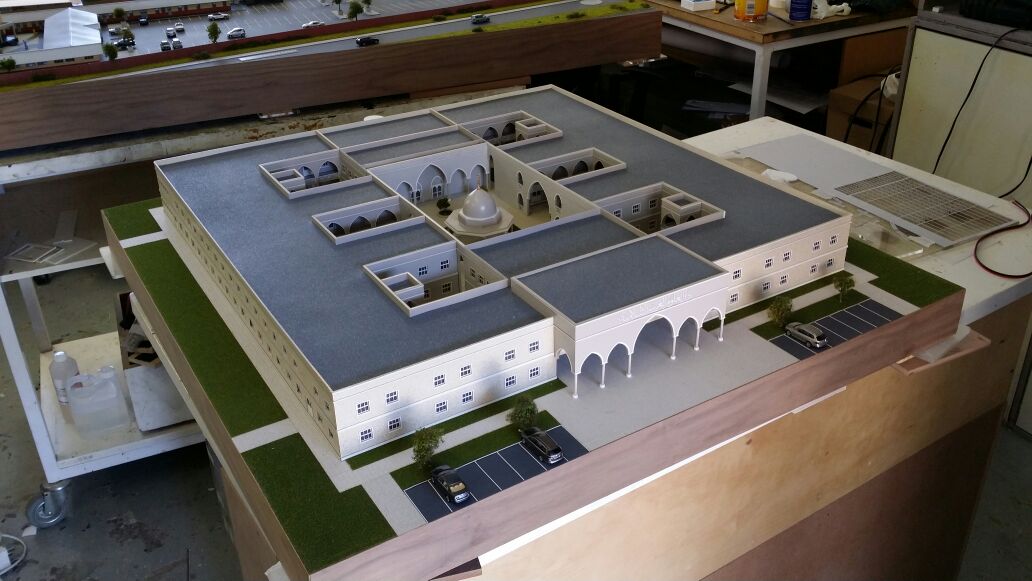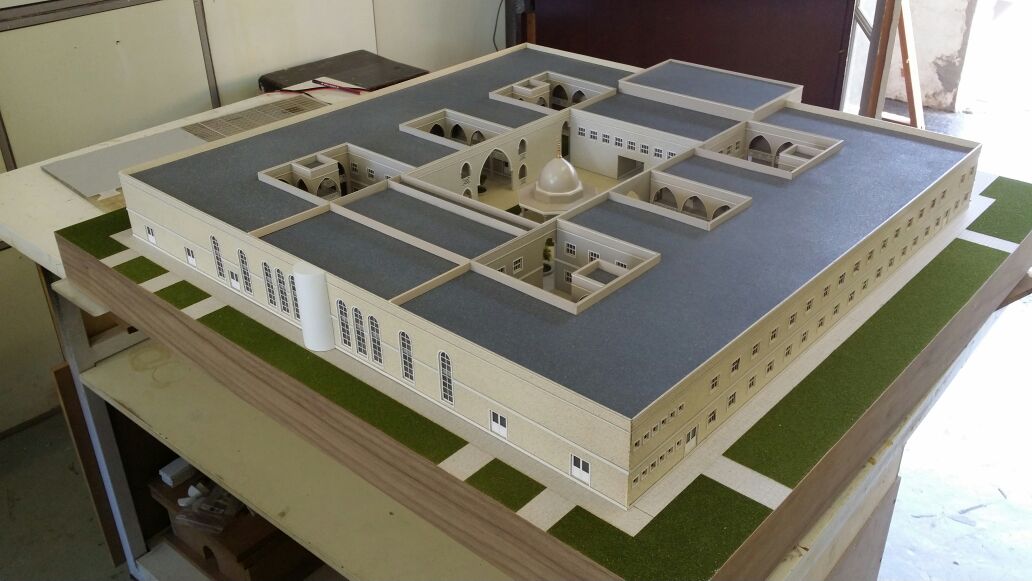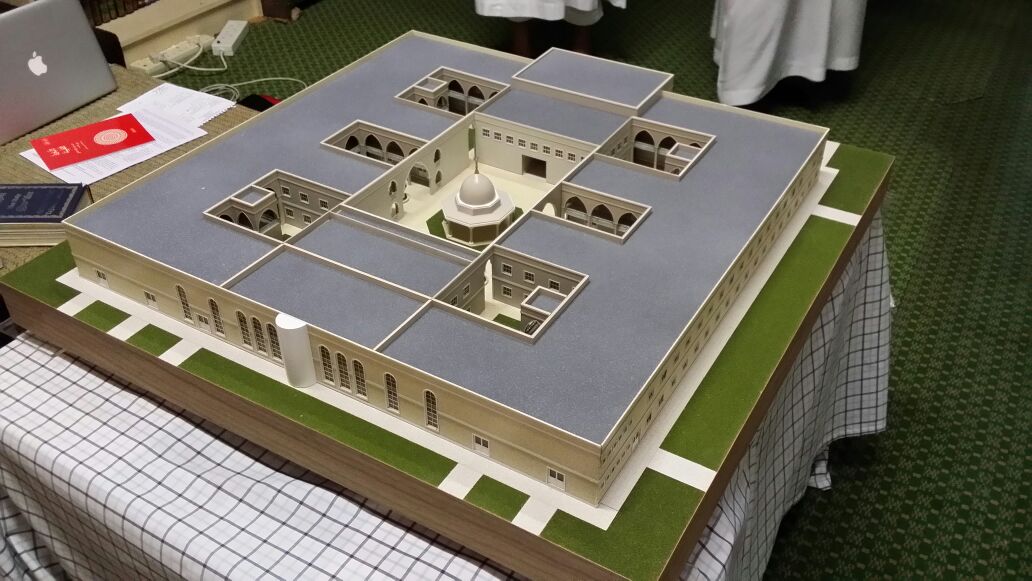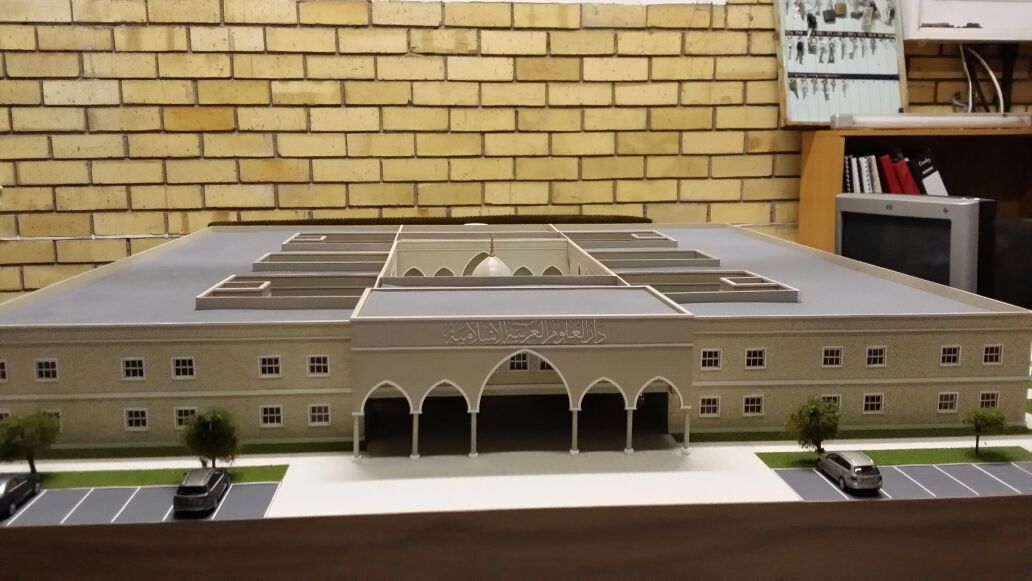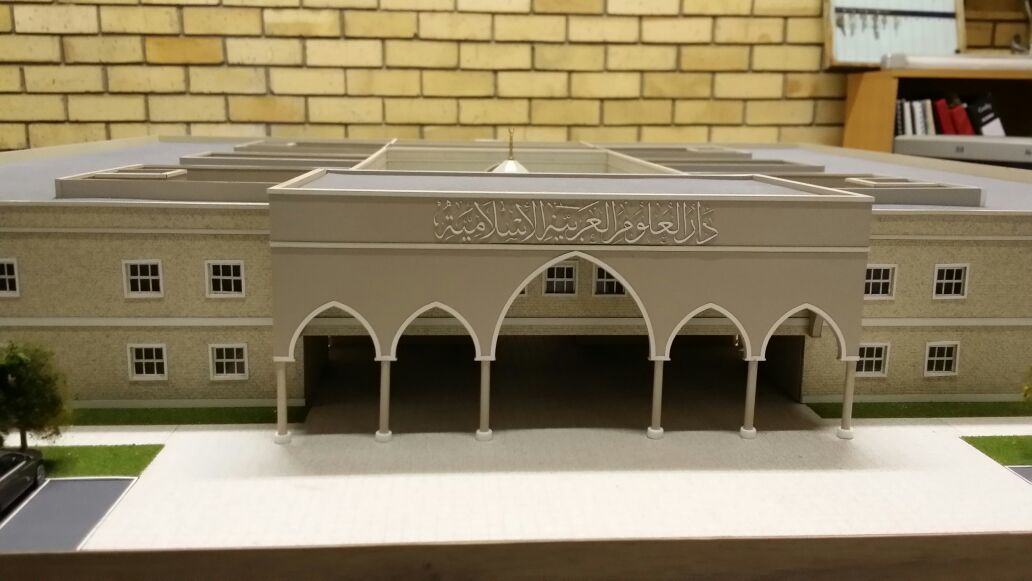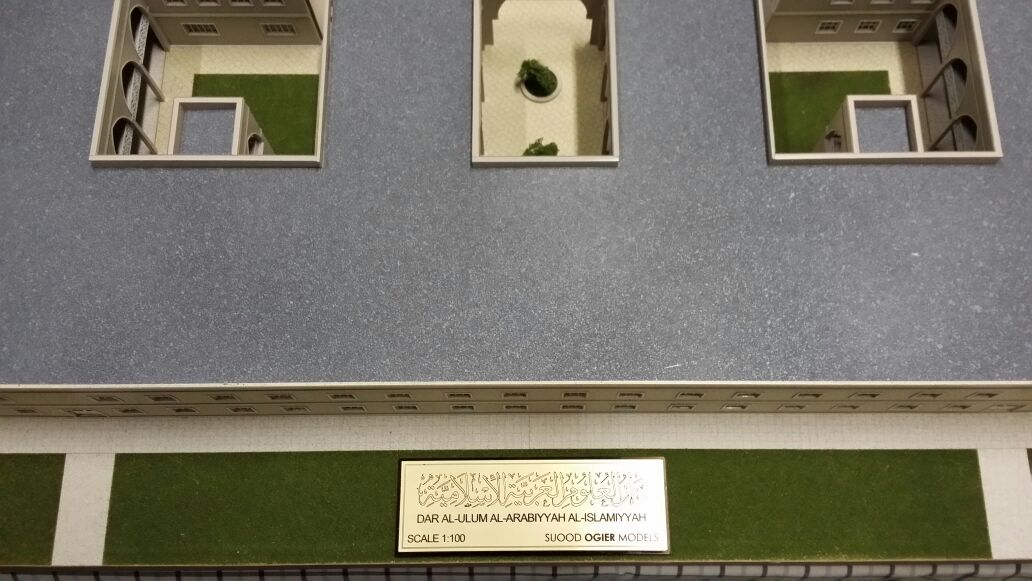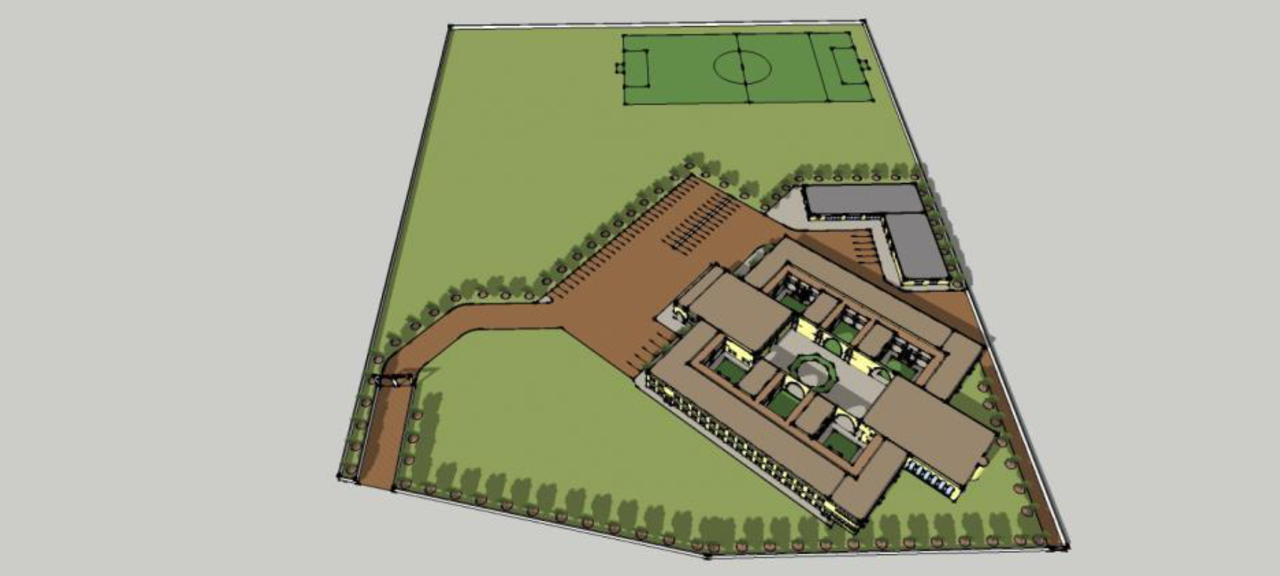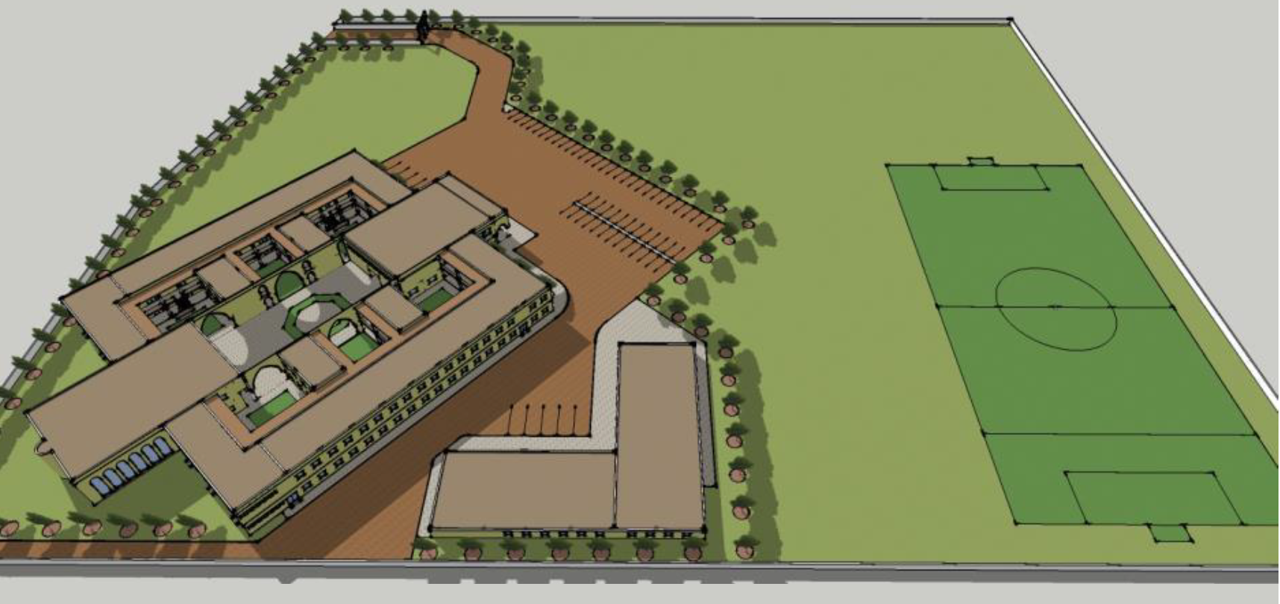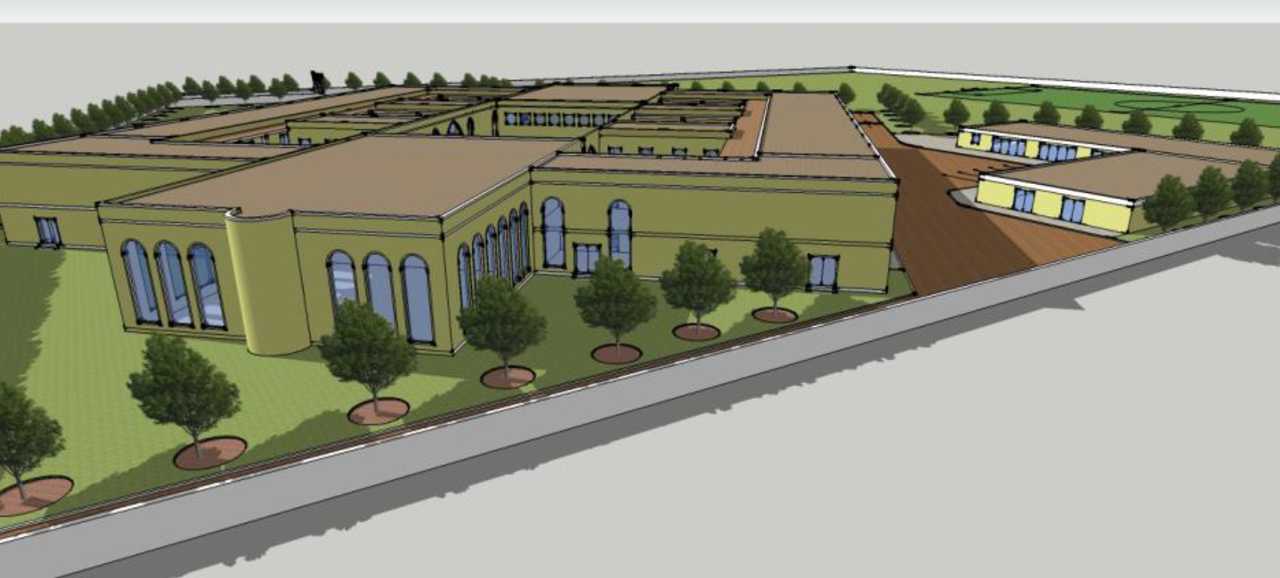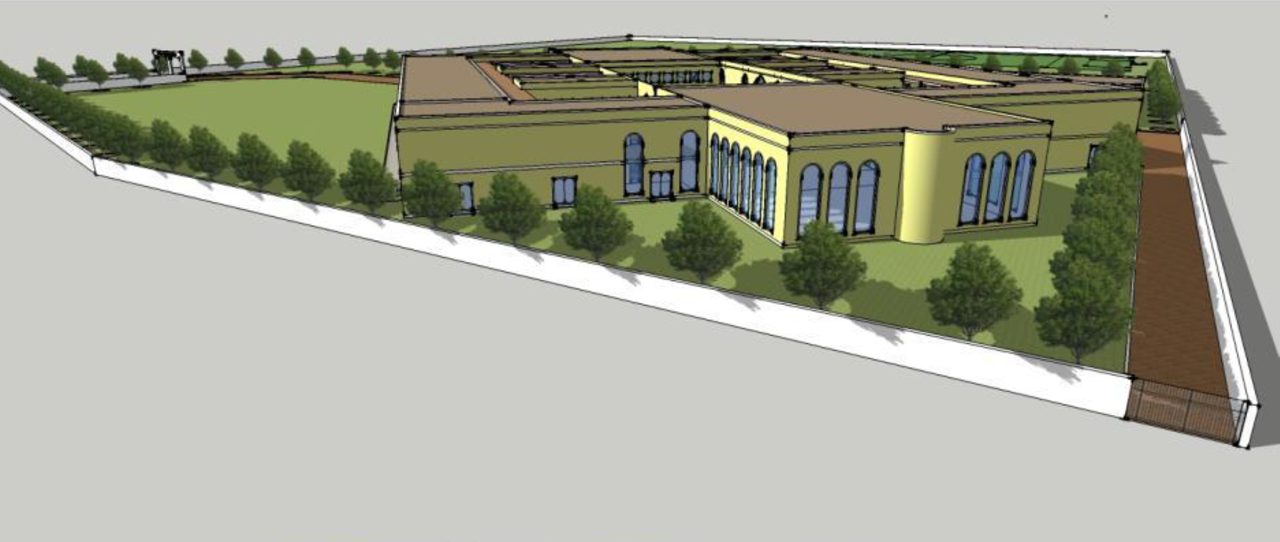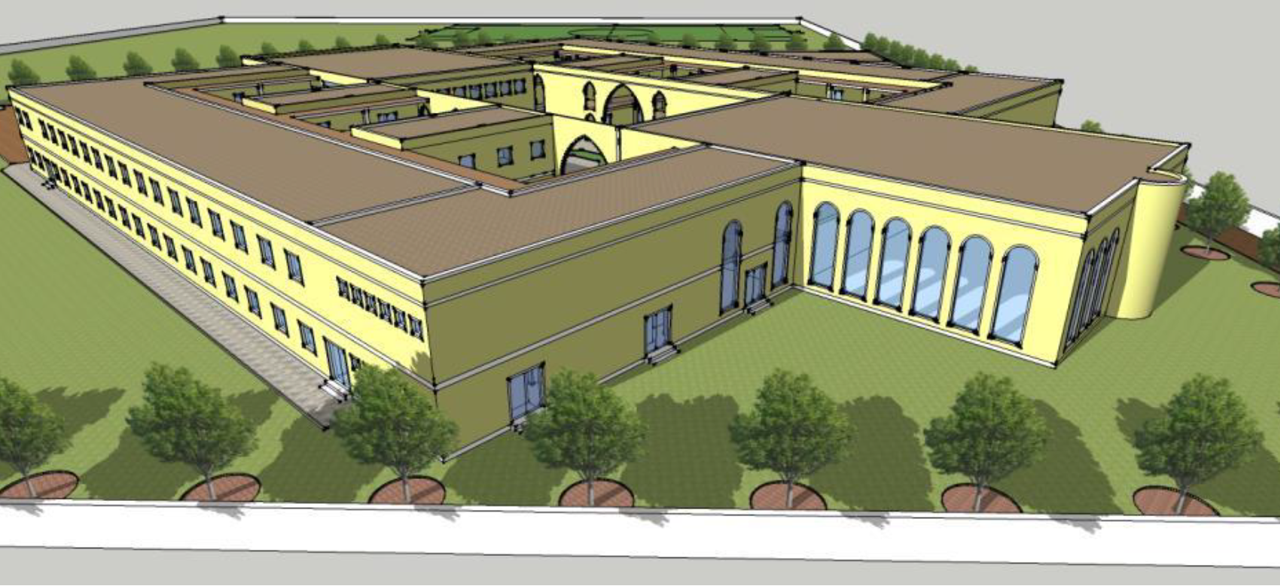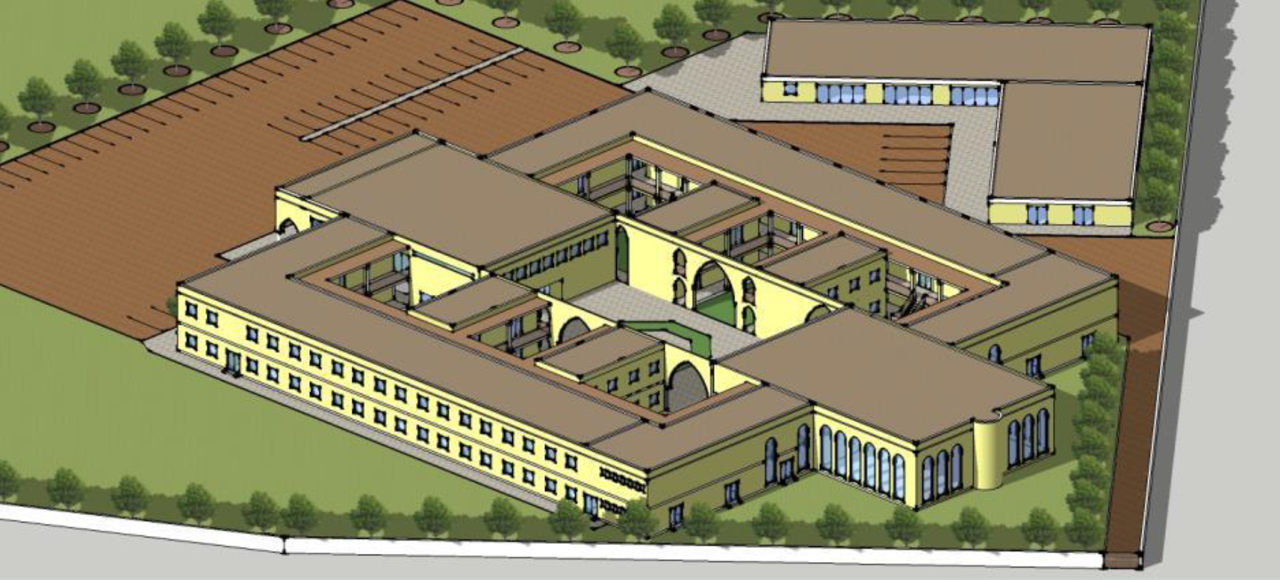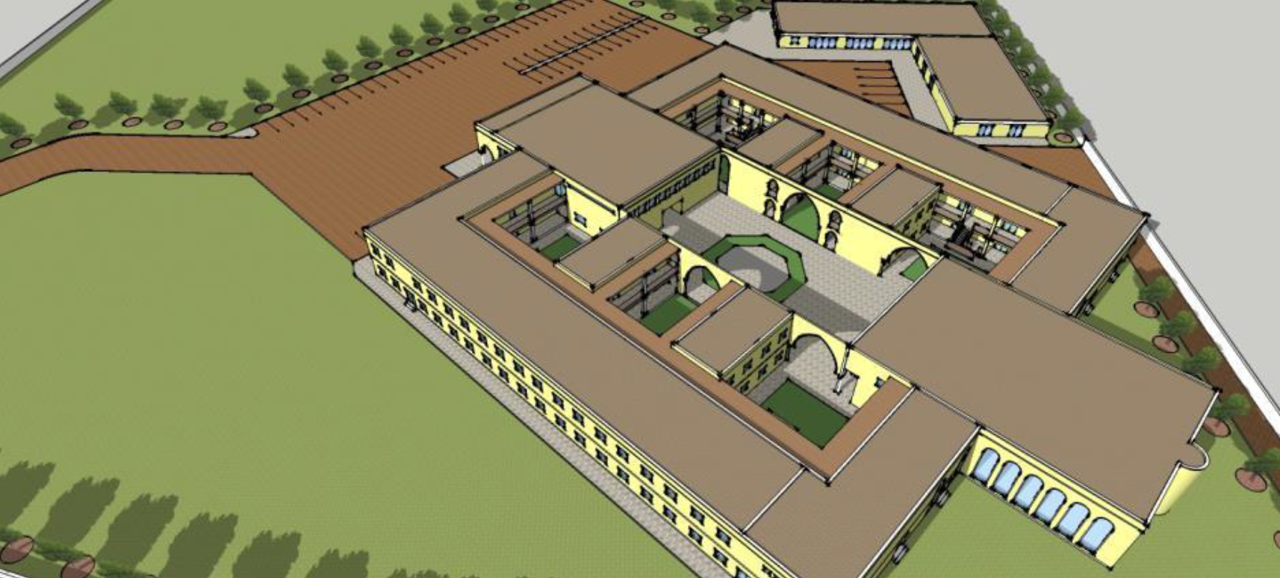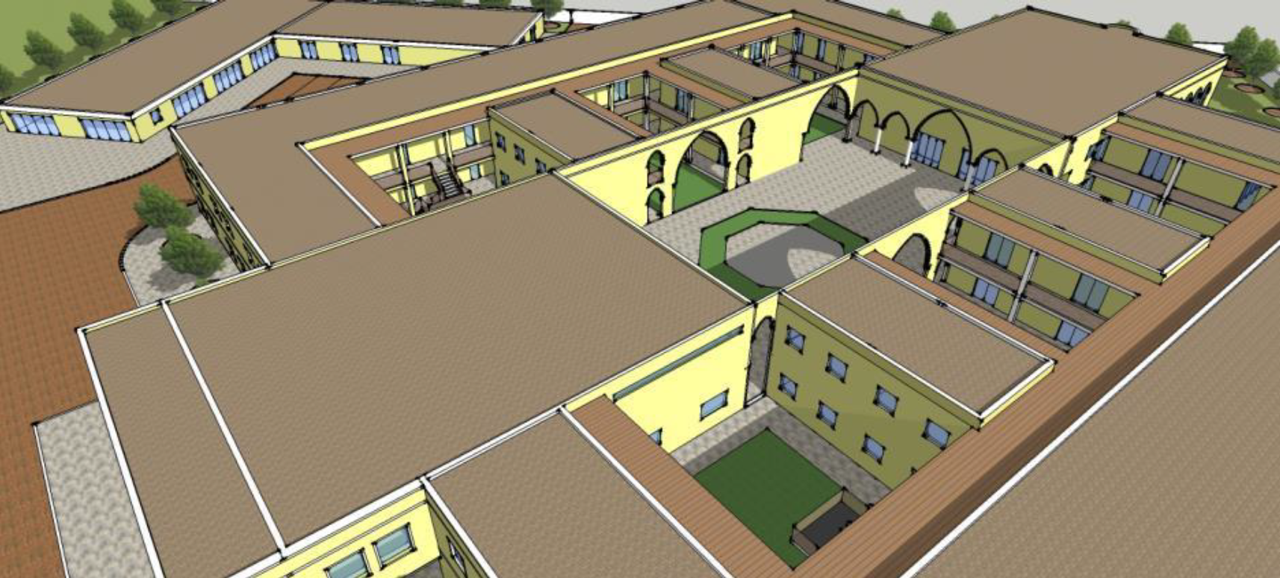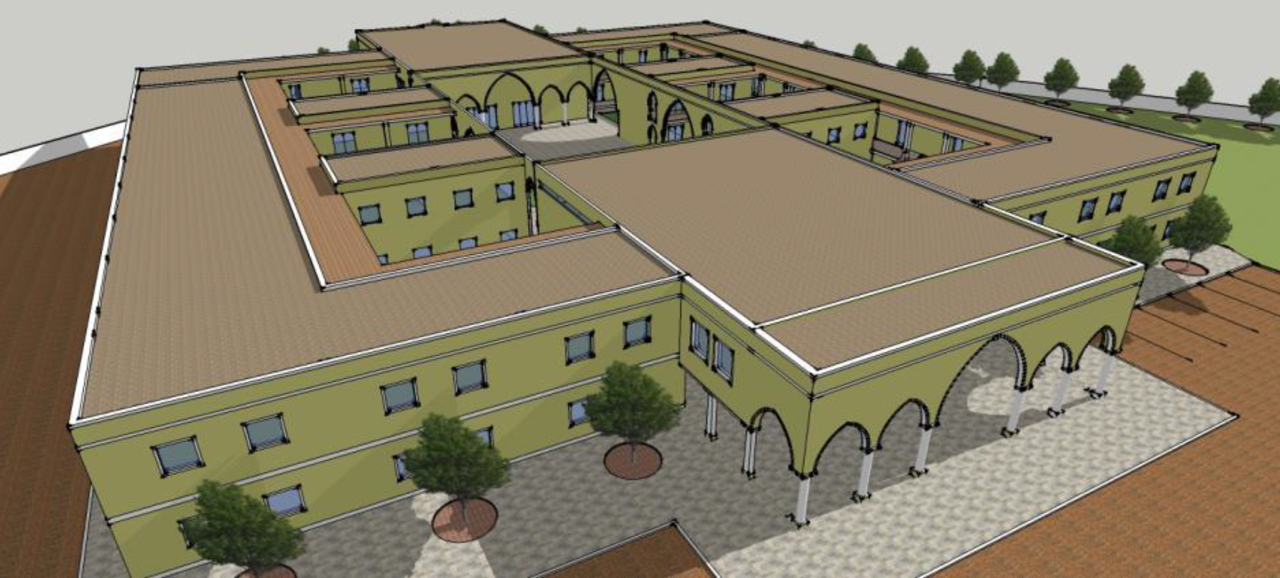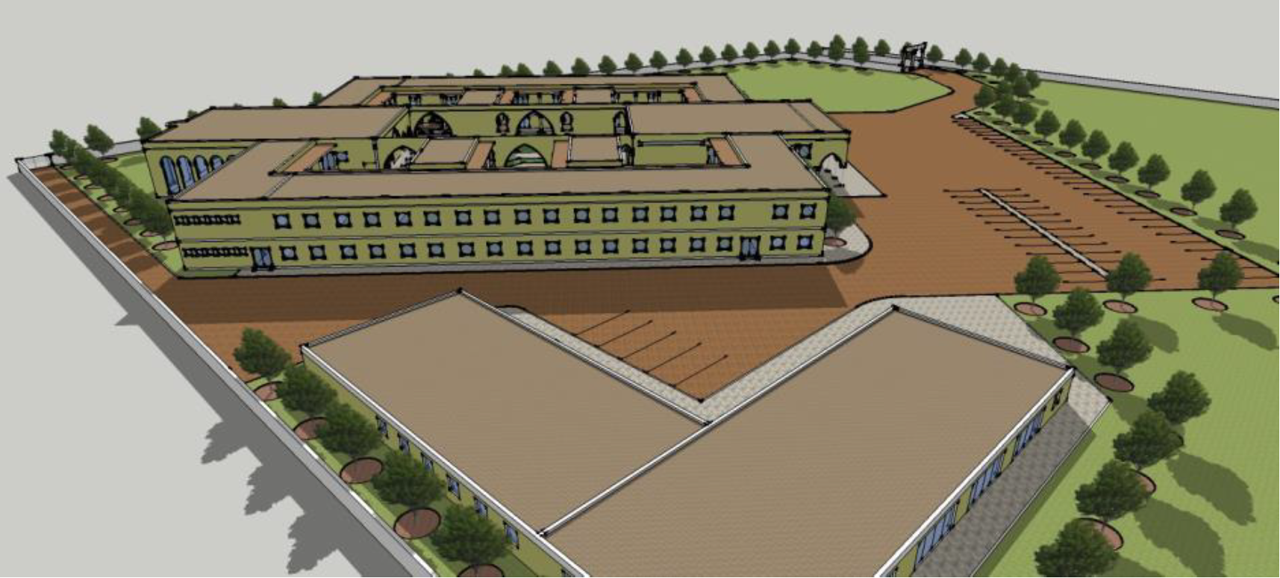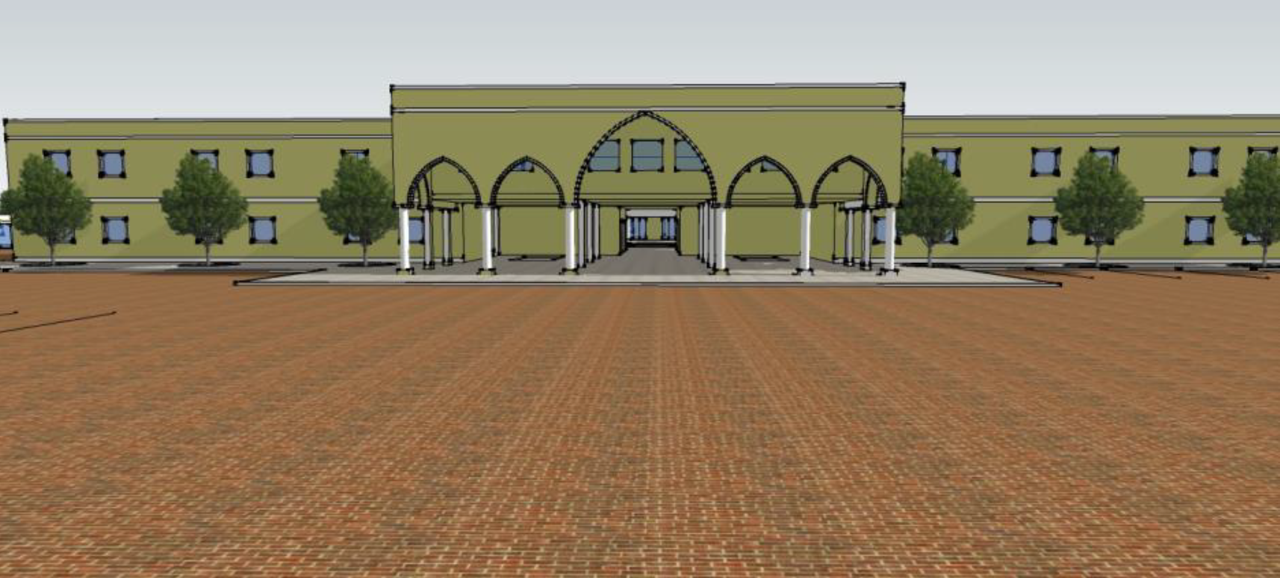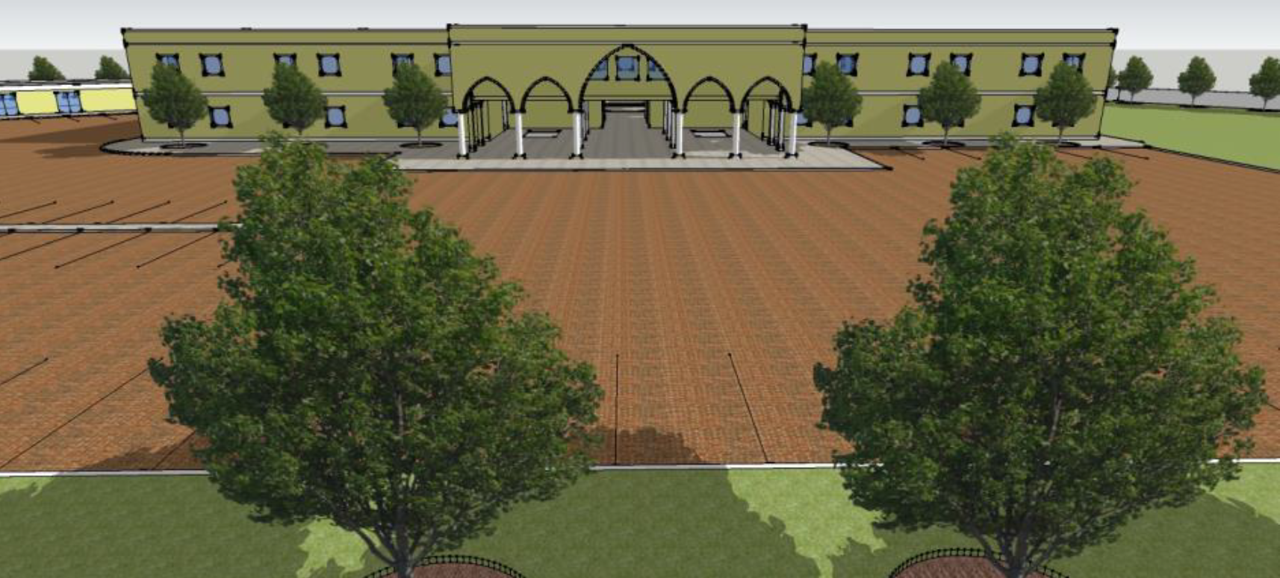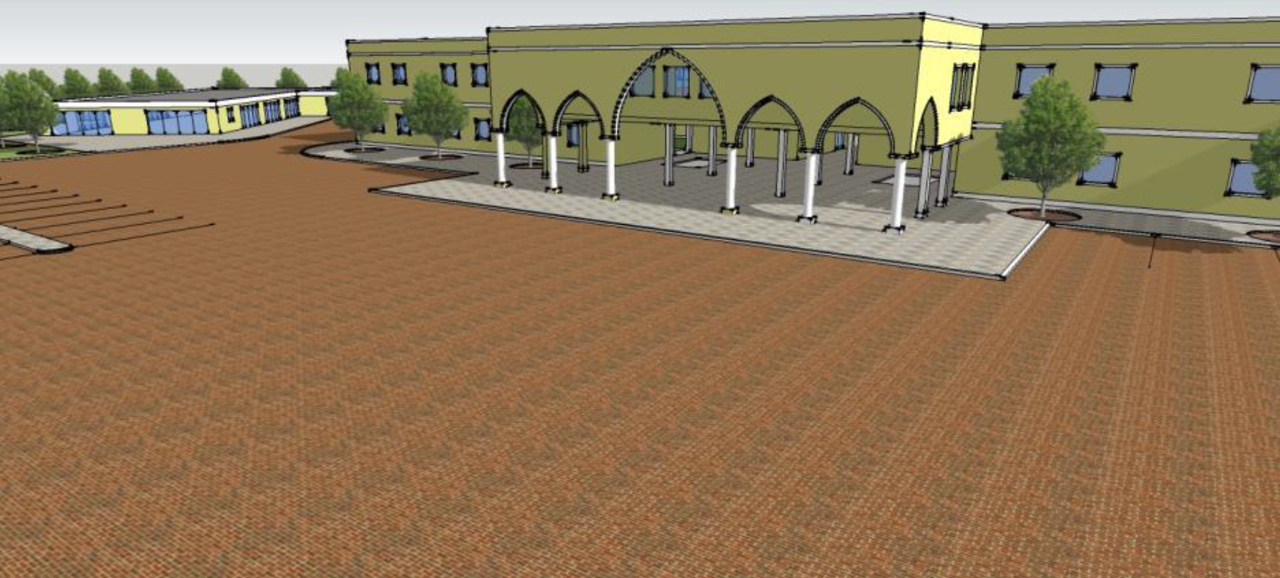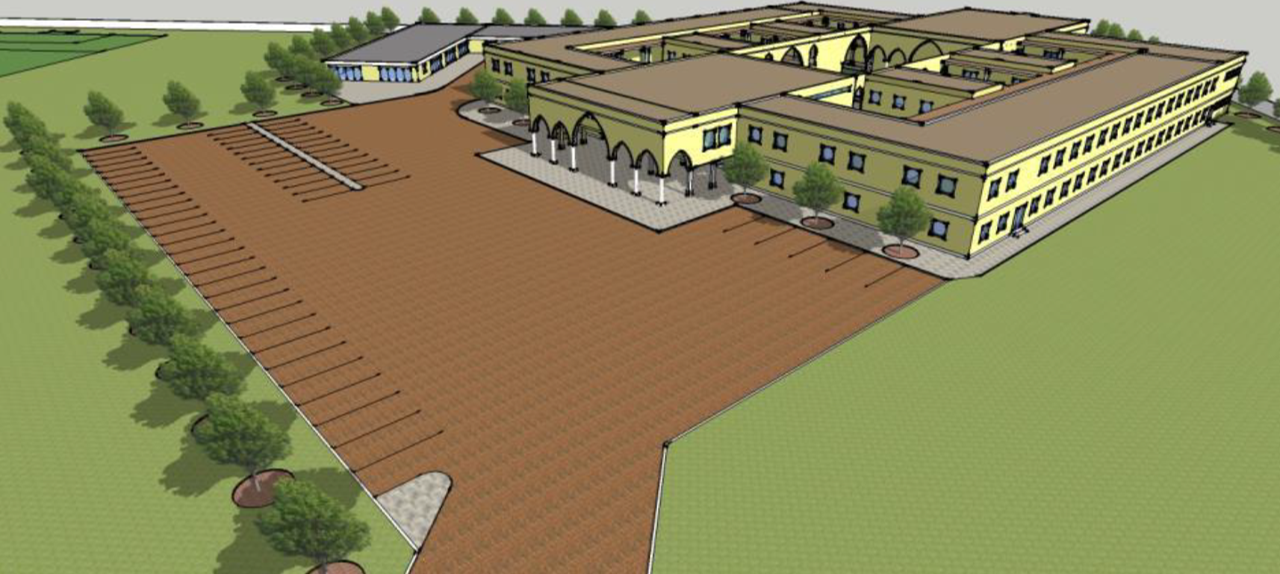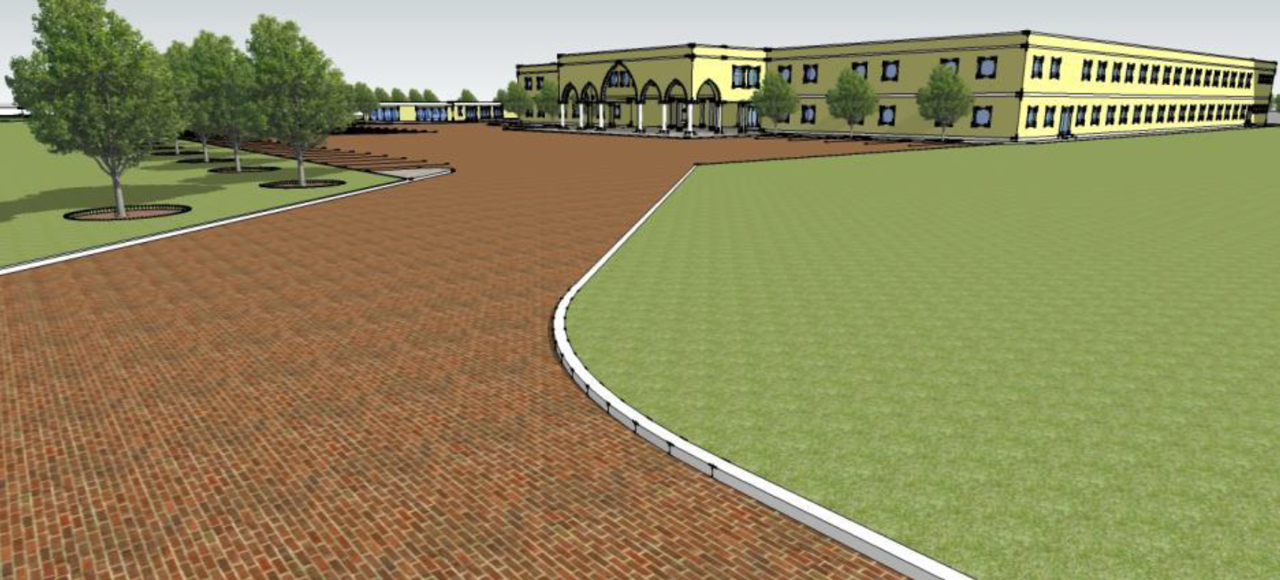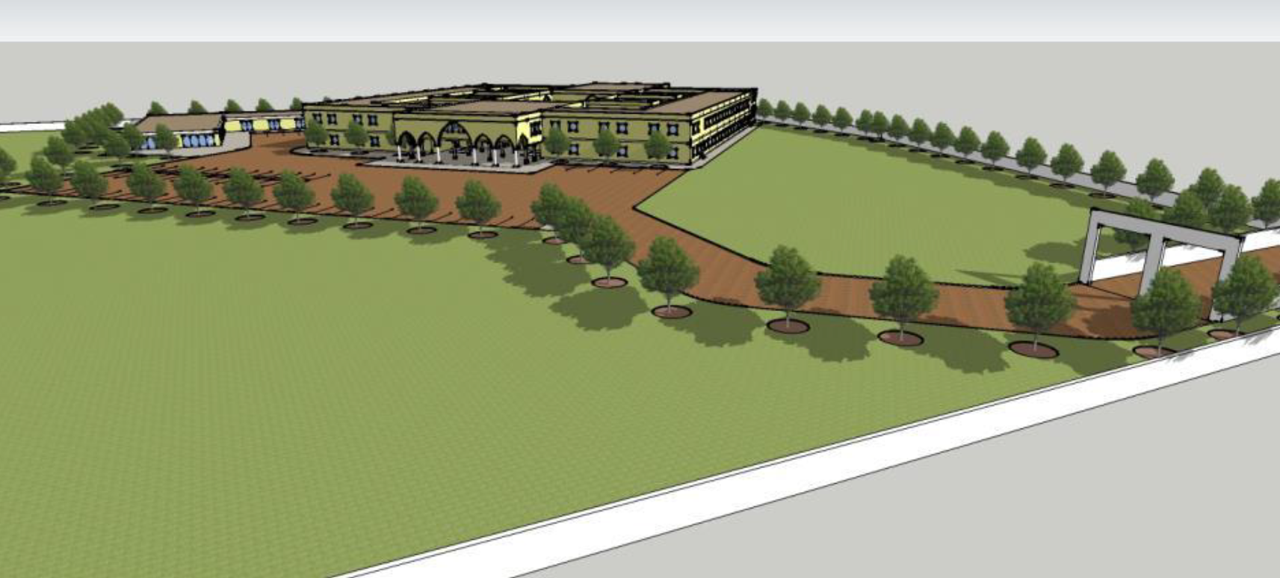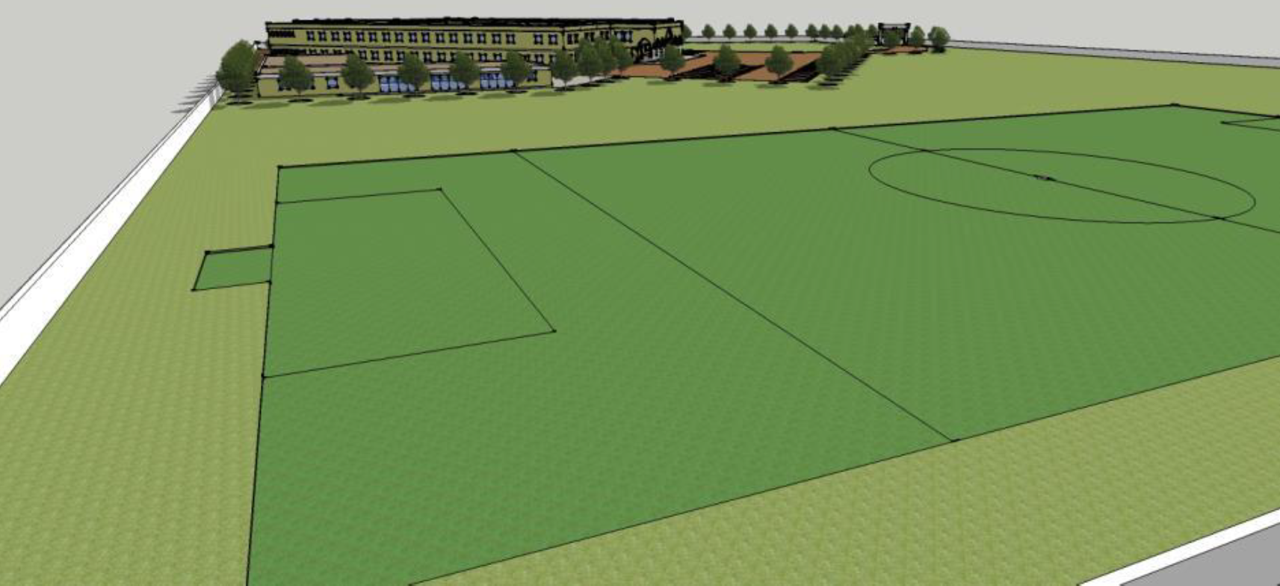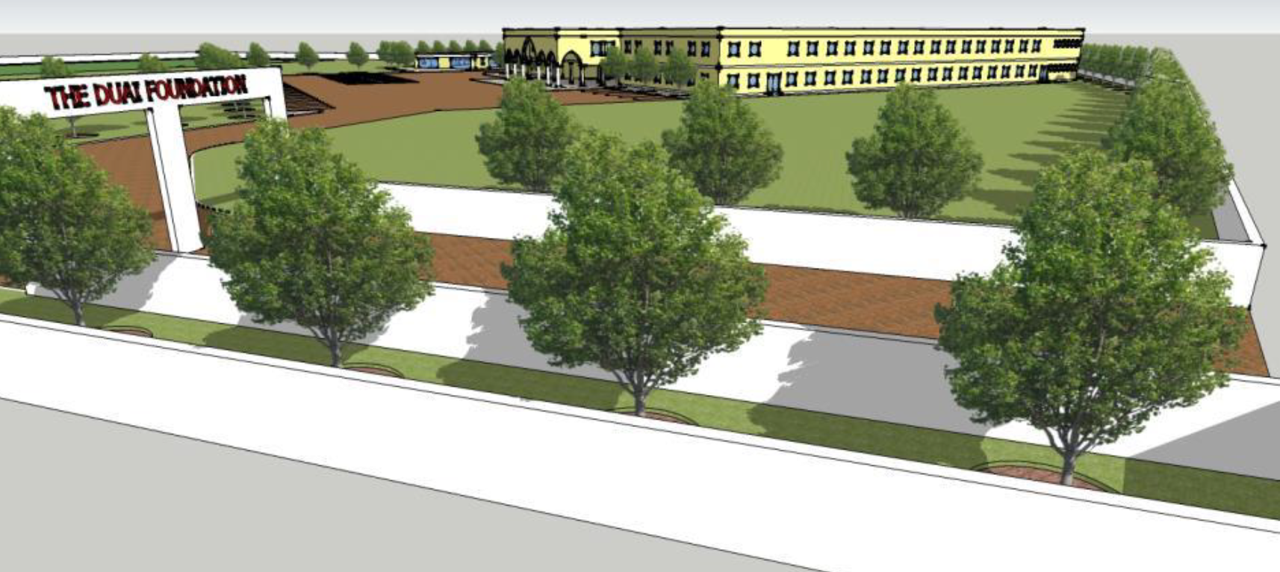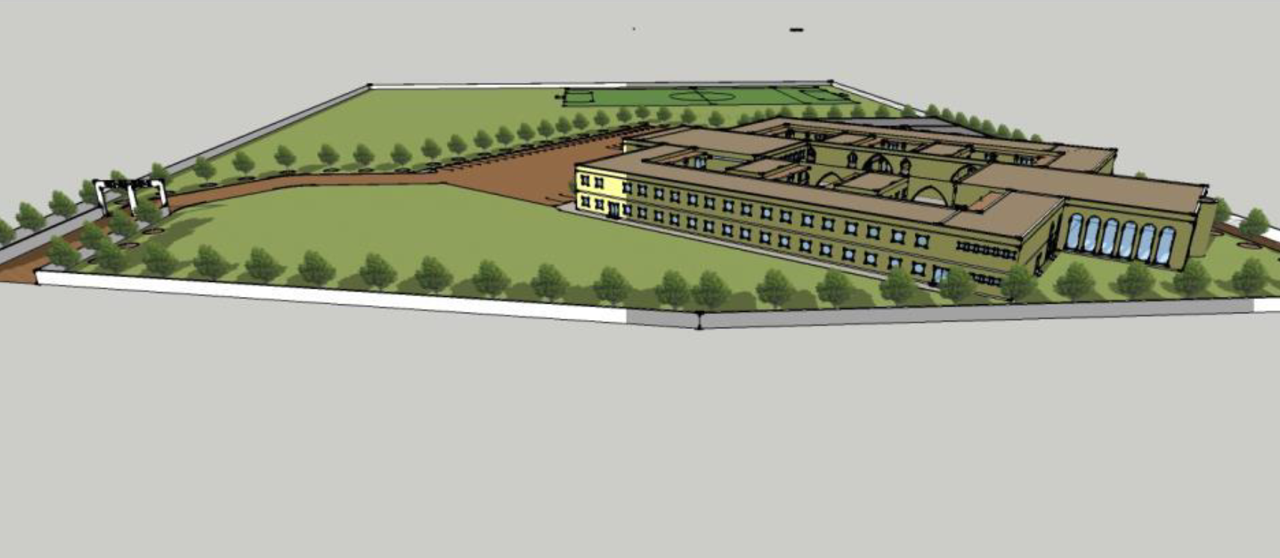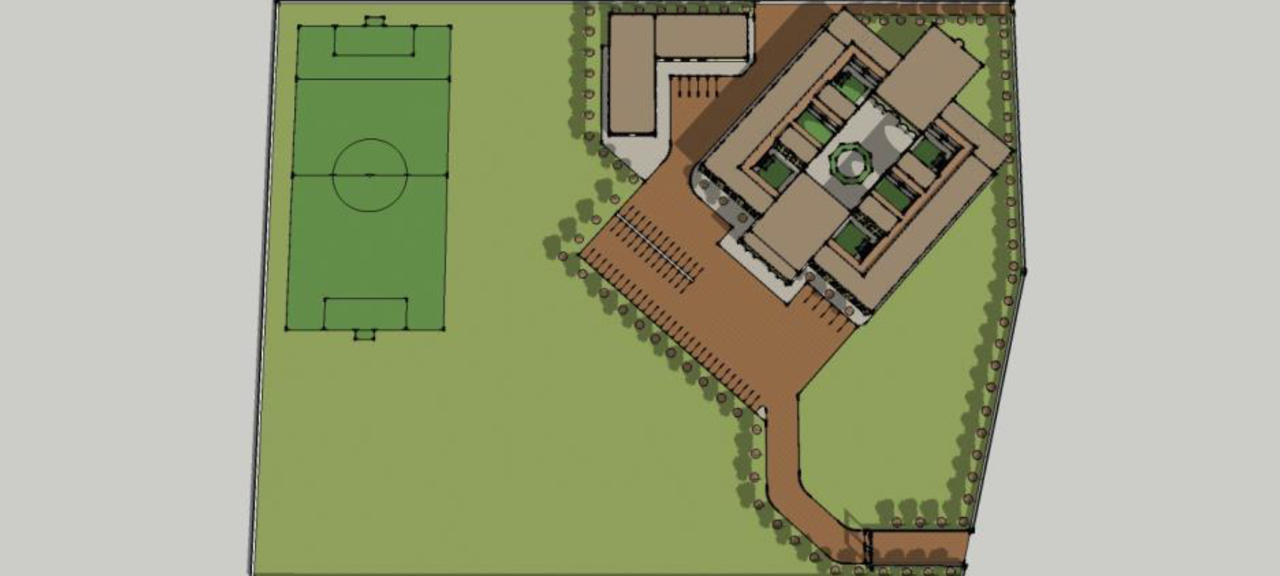 DUAI Building Model V2 10
DUAI Building Model V2 11
DUAI Building Model V2 12
DUAI Building Model V2 13
DUAI Building Model V2 14
DUAI Building Model V2 15
DUAI Building Model V2 16
DUAI Building Model V2 17
DUAI Building Model V2 18
DUAI Building Model V2 19
DUAI Building Model V2 20
Our New Institute Building Fund
Our new institute will consist of a 5120 m² two-storey School Building (which includes a masjid, library, ablution facilities, 40 bedrooms, 20 classrooms, and admin offices) and a 1050 m² two-storey Dining Building (which includes a dining area, large kitchen, cold room store, and recreation area). It will be able to accommodate 250+ students.
The development of our new institute is a massive undertaking, both in scale and cost with an estimated project cost of R151M. Therefore, this project requires a collective effort and collaboration with all who are able to assist Inshā'Allāh. Please feel free to download and share our Fundraising Brochure with family, friends, and colleagues to assist us in this undertaking and share in the reward Inshā'Allāh.
Download and Share our Fundraising Brochure
Total Funds Raised
Total Funds Invested
Local Donations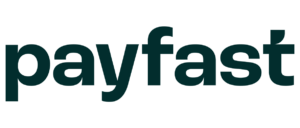 Accepted donations: Lillāh and Ṣadaqah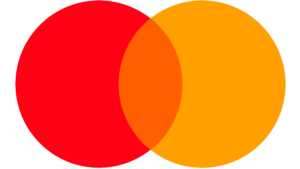 * International Visa and Mastercard Credit Cards accepted.
Direct EFT
The DUAI Foundation Trust Building Fund
Bank: Absa
Branch Code: 632005
Account type: Savings
Account Number: 92 9273 0919
Reference: Donor's Name/Business name
Proof of Payment: [email protected]
International Donations


Please consider setting up a monthly donation
Request Section 18A Tax Certificate