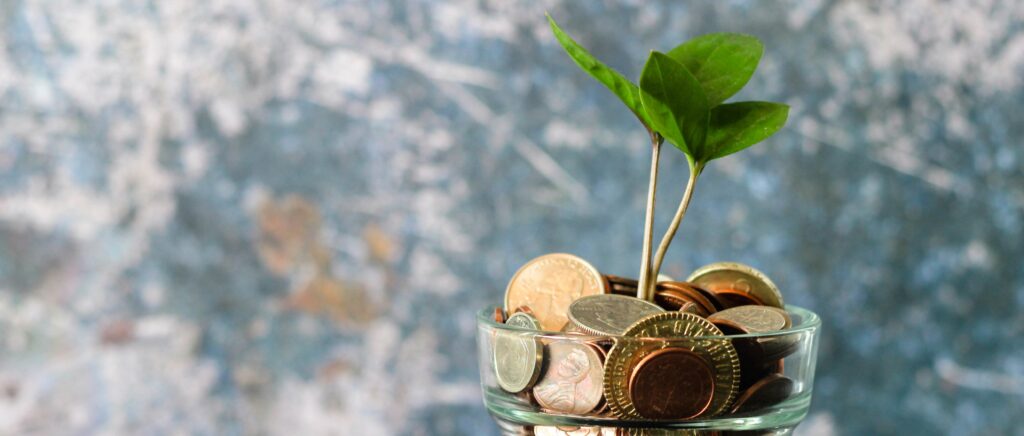 DUAI Ināth Fees
As funding is limited and the day to day running of the institute generates a huge financial liability, all female students are financially liable for the following fees:
A once off yearly maintenance fee of R350 ($20 USD) to aid in the maintenance of the physical structures of the institute.
Monthly tuition fee of R1000 ($56 USD) for the 12 months of the year. This amounts to R12,000 ($667 USD) per annum.
The total annual financial liability of all female students towards the institute therefore amounts to only R12,350 ($687 USD) – excluding text book fees. Bursaries may be awarded to students who are unable to pay the entire amount. In general, however, all students are required to assume responsibility for at least one third of the total monthly fee, which currently amounts to R333 ($19 USD) for females. The institute will then, in conjunction with the student, apply for bursaries from organizations or parties to cover the remainder. The bursaries are subject to qualification and acceptance and, as such, the institute makes no guarantee to any students that bursaries will be provided for them.
Payment Options
The maintenance fee is to be paid immediately upon student registration. The annual tuition fee may be paid as follows:
A once off payment of the full amount of R12,000 ($667 USD) which should be settled before the end of March. Failure to pay the entire amount prior to the end of March will result in the payment plan converting to either the quarterly or monthly payment plan.
Quarterly payments of R3000 ($167 USD) – to be paid before the end of the first month of the respective quarter [January, April, July, October].
Monthly payments of R1000 ($56 USD) – to be paid before the 7th of every month.
Unfortunately, most of our students are not financially by the means to pay fees, with around 70% of them being eligible for Zakāh. Furthermore, we strongly believe that a student's socio-economic background should not be an obstacle in their pursuit of ʿilm. As such, we rely mainly on Zakāh and Lillāh to cover the running costs of the institute.
Additional Expenses
Financial obligations generated by personal needs as diverse as the cost of toiletry, traveling expenses, textbooks and stationery are to be assumed by the student and the institute assumes no responsibility whatsoever for its provision. Emergency medical and other expenses generated during the fulfillment of essential needs will however be provided as per the discretion of the institute for which it will have to be reimbursed.