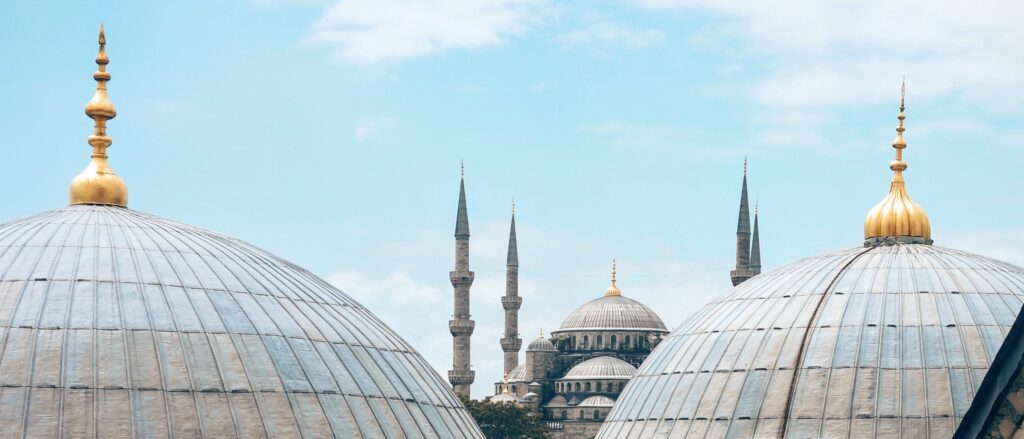 Projects
When it eventually became apparent that rezoning the land which the institute has occupied for 22 years would not be feasible due to municipal obstacles, a search for new premises in the Helderberg basin was undertaken.
The Usizo Trust was founded solely for the purpose of supporting faith-based leadership in previously disadvantaged communities in the Eastern Cape region. This is done through supporting community leaders financially, thereby enabling them to focus their energies on daʿwah and providing supportive care to their respective communities.
Maḥajjah Institute was founded by Mawlānā Taha Karaan and Mufti Azhar Seedat and is dedicated to research, translation, publication, and training on the phenomenon of Shīʿism. The institute is the culmination of a near two-decade long effort by Mawlānā Taha dedicated to the defence and vindication of truth.