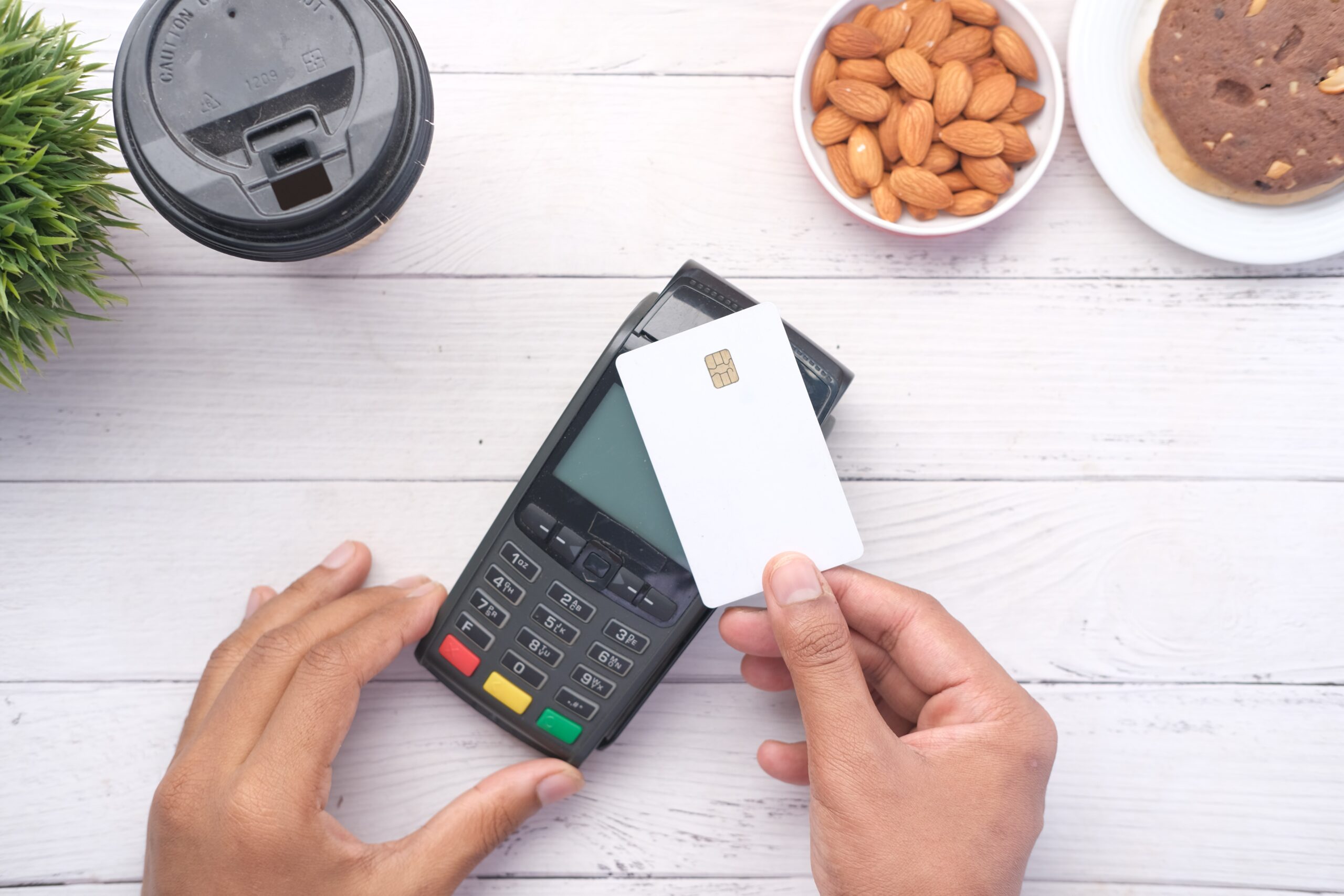 Set Up a Monthly Debit Order

With more than 19 years experience in the payments industry, Netcash is a leading payments provider to businesses and organizations of all sizes throughout South Africa.
Set up a monthly debit order via Netcash to support DUAI and its projects by completing the form below. Thereafter, we will email you an Electronic Mandate to complete through the Netcash portal.
Alternatively, you can simply set up a scheduled monthly donation directly from you banking app. Please see the relevant donation page for our bank and EFT details. All donations (big or small) welcome and appreciated.
Netcash Debit Order Form